Here is a special badge holding option...
We have designed this to allow you (or us) to keep the pins on and insert them
into a holder that will allow you to remove or re-position your badges as needed.
Questions...(800) 369-2726 Click on images to enlarge...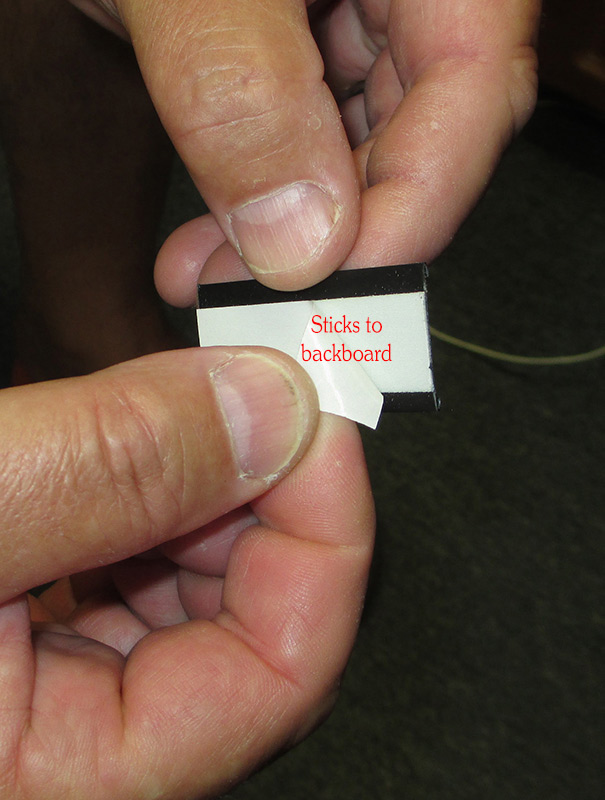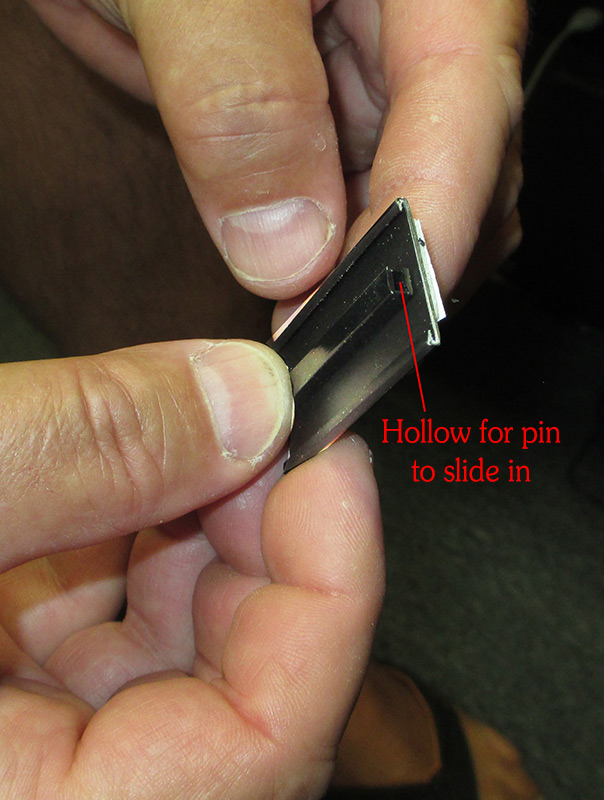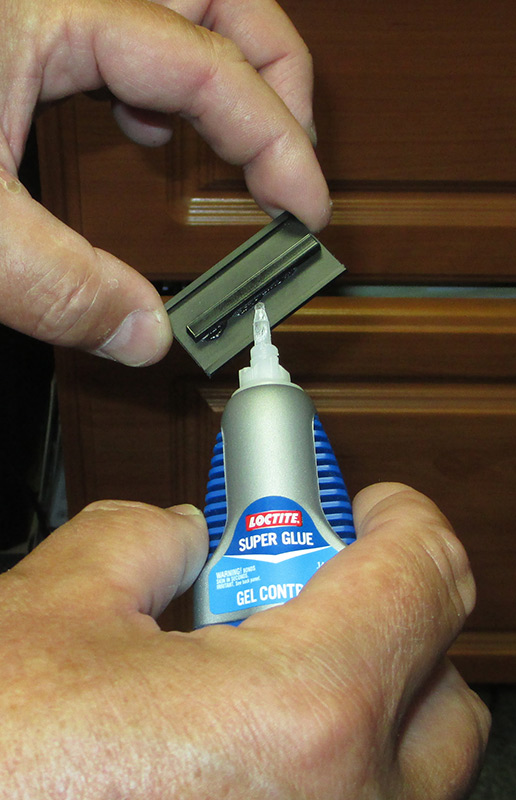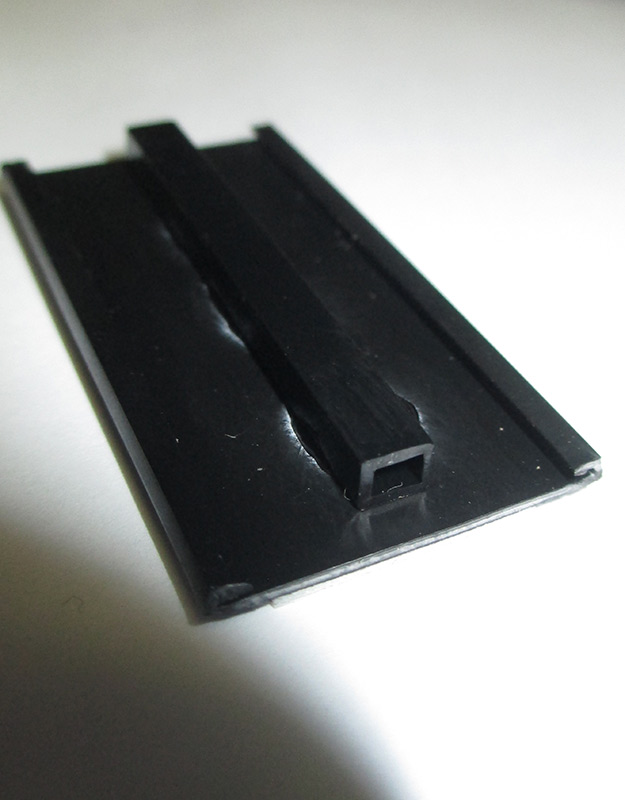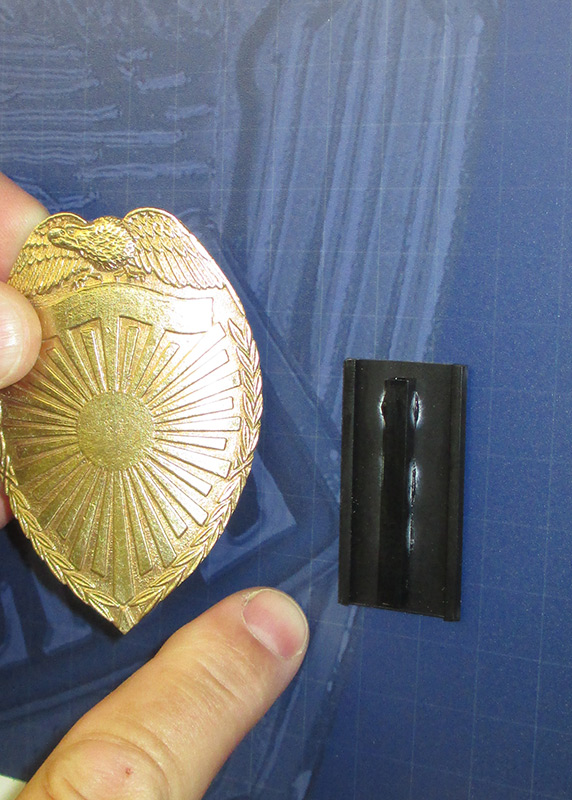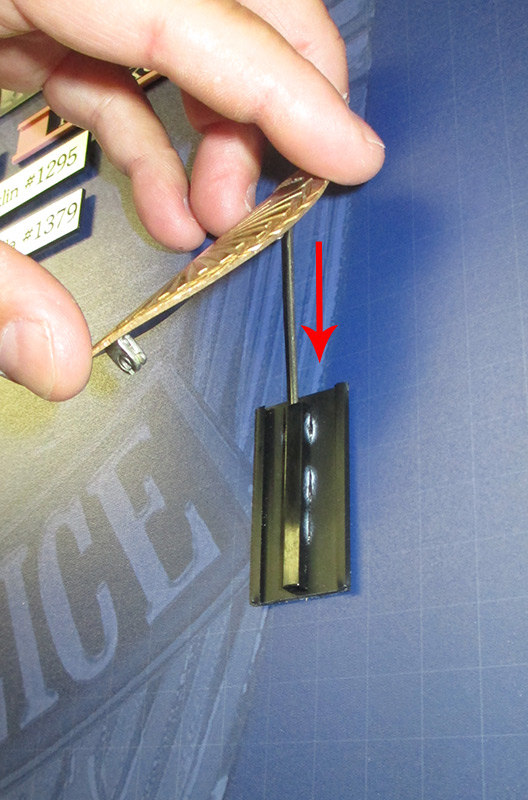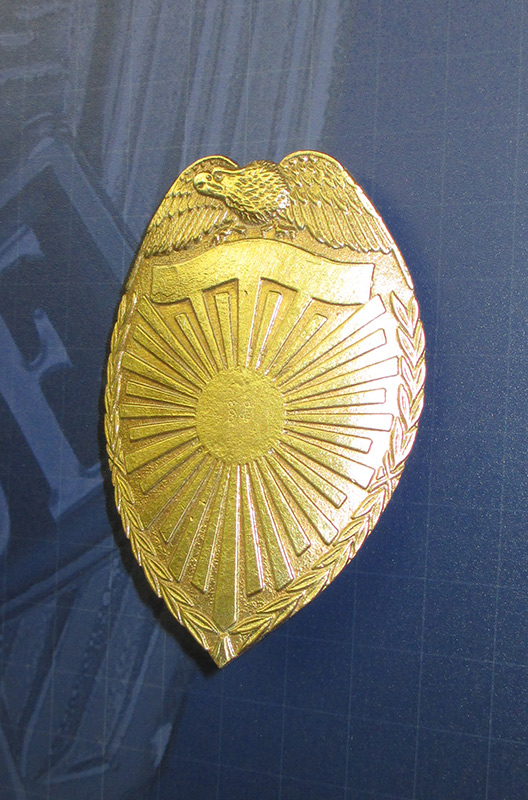 See more of our framing projects at our
Baxter's Frame Works Section
Call us...(800) New-Frame / National Toll Free
© 2005 Baxter's Frame Works / Badge Frame / All Rights Reserved
3811 Schaefer Ave., Suite A Chino, CA 91710 Local (909) 591-3033
EMAILS:
Bill - bill@badgeframe.com
Shelley - shelley@badgeframe.com
T.J. - tj@badgeframe.com
HEY!!! Don't forget to sign our GUEST BOOK before you bail.