Cool Past Projects

QUESTIONABLE CONTENT / Fair Warning...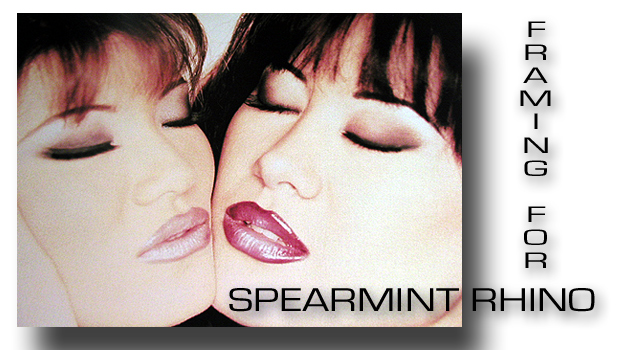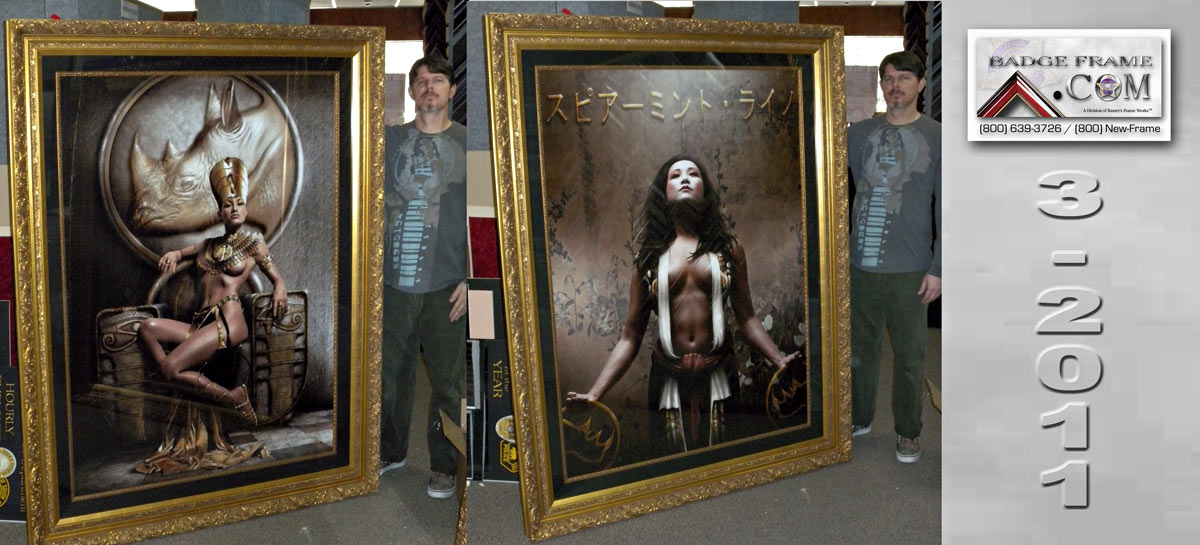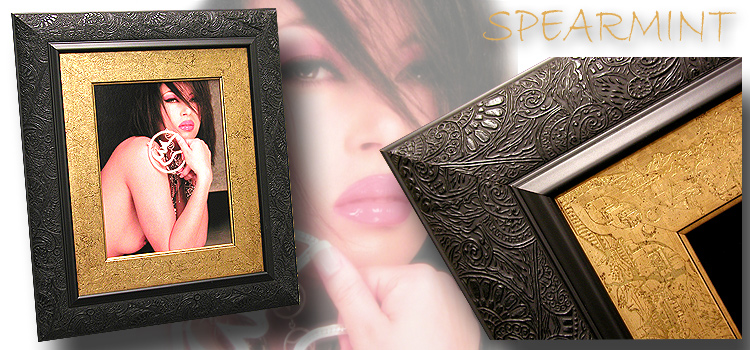 Large Gold Ornate Frame


Black Silk Scoop Liner
Gold inner fillet with acrylic glazing.

Outer Dimension: 6' X 8'

One of 25 pieces slated for
a new Kentucky facility.
Framed 12/06


One of nine interior photos for Spearmint's corporate office 5/07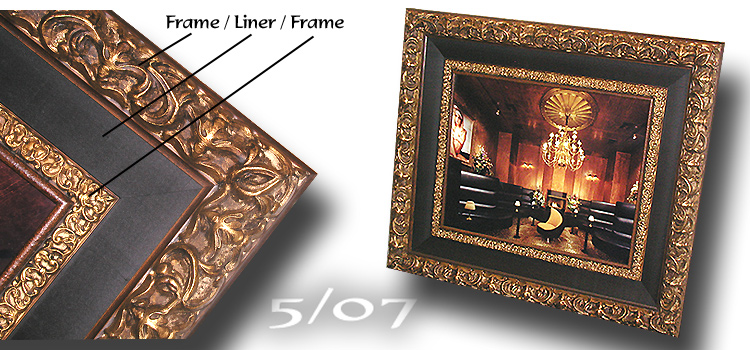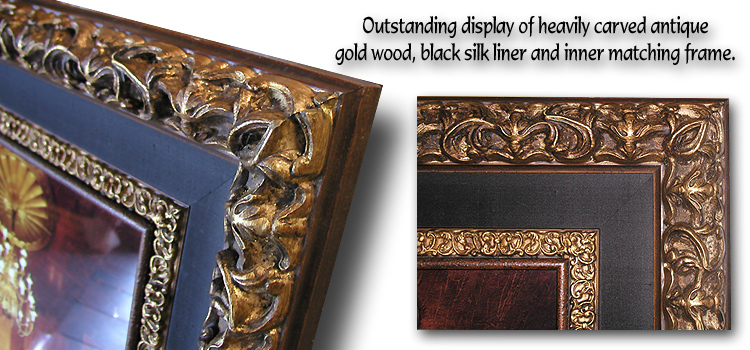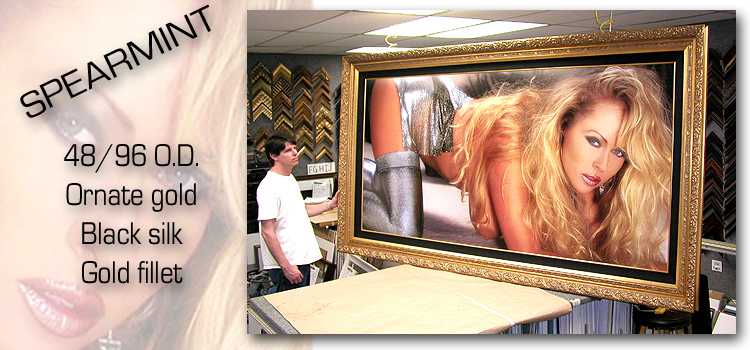 Below is 1 of 42 pieces slated for "The Rouge" (in Los Angeles).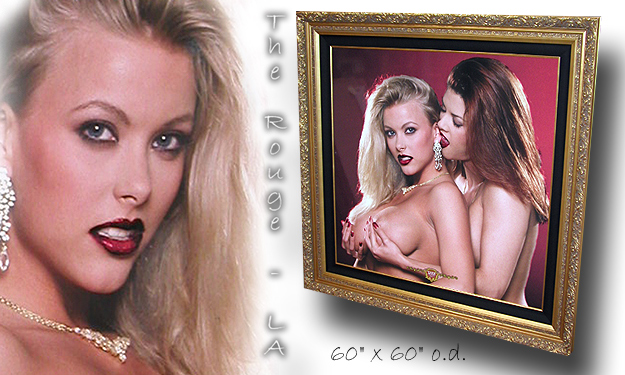 >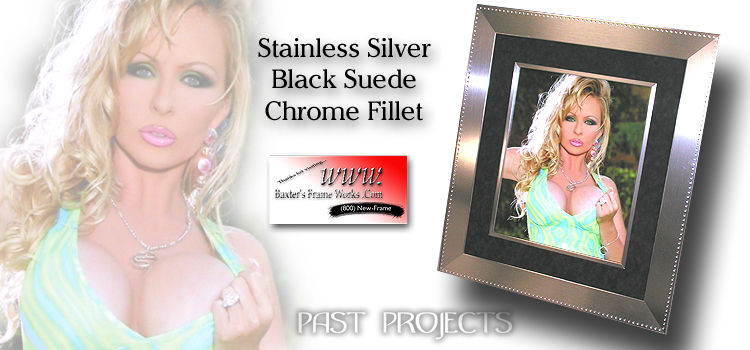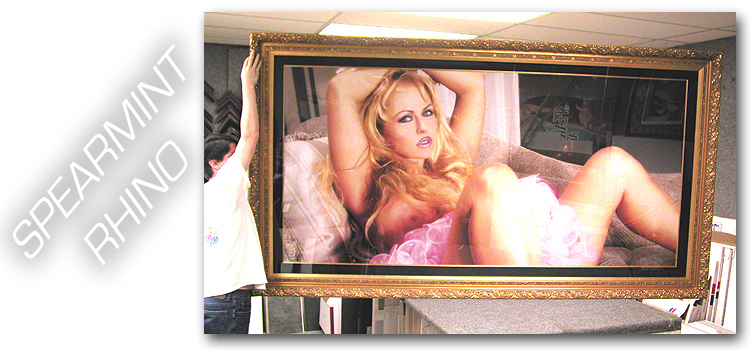 Outstanding display of these beauties.
Ornate 4" gold frame, a 2.5" black silk scoop liner and a gold fillet.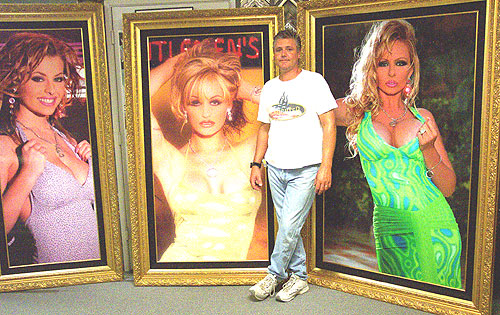 Largest piece 68" X 109" inside / 82" X 123" O.D.

This piece measured 48" X 109" outside.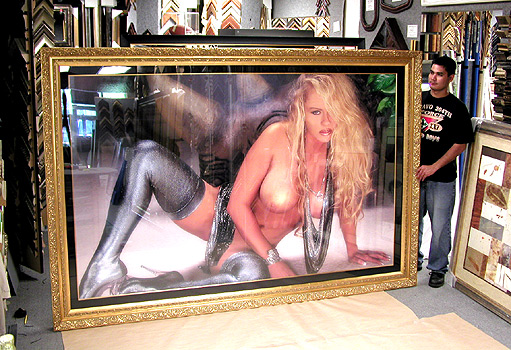 Framed for the new Florida Location 61 X 110 O.D. 4/05 (18 pieces total)
Also for Florida 4/05 86X110 O.D.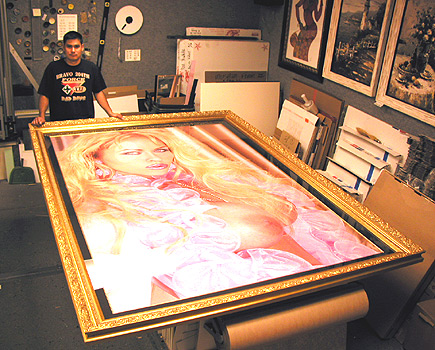 See more of our framing projects at our
Baxter's Frame Works Section
Call us...(800) New-Frame / National Toll Free
© 2005 Baxter's Frame Works / Badge Frame / All Rights Reserved
3811 Schaefer Ave., Suite A Chino, CA 91710 Local (909) 591-3033
EMAIL: fwbill32@verizon.net
EM us here
HEY!!! Don't forget to sign our GUEST BOOK before you bail.