Computerized Mat Cutter
-
Wizard past projects

The follwing are some of the projects we've done using our Computerized Wizard Mat Cutter.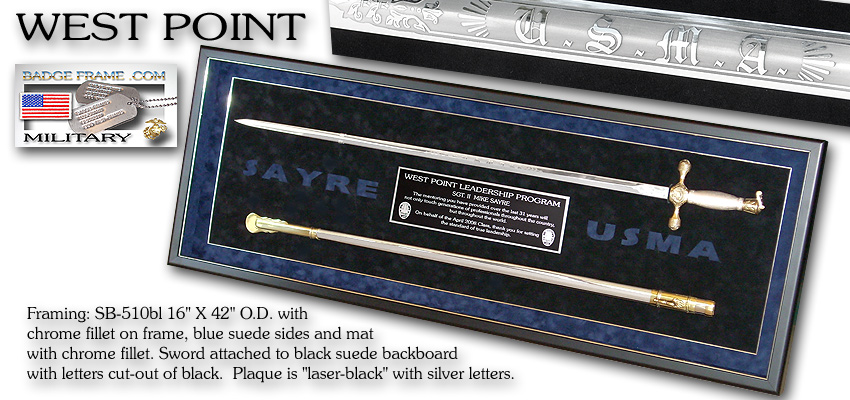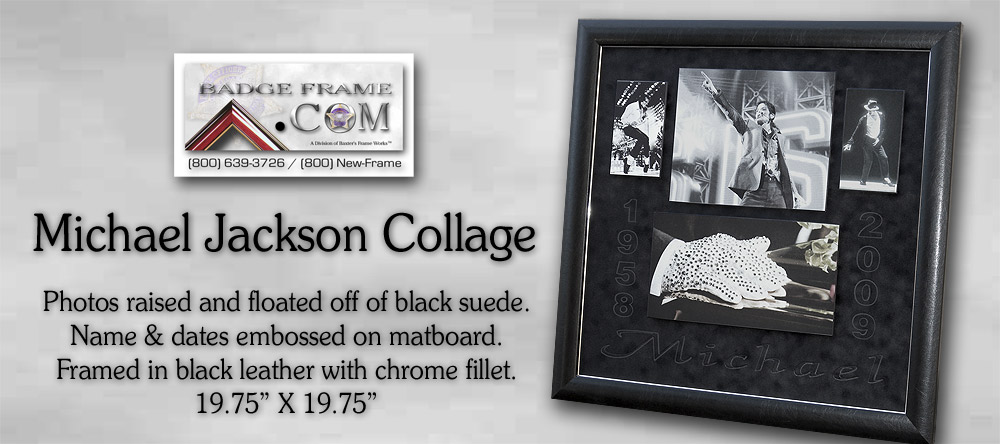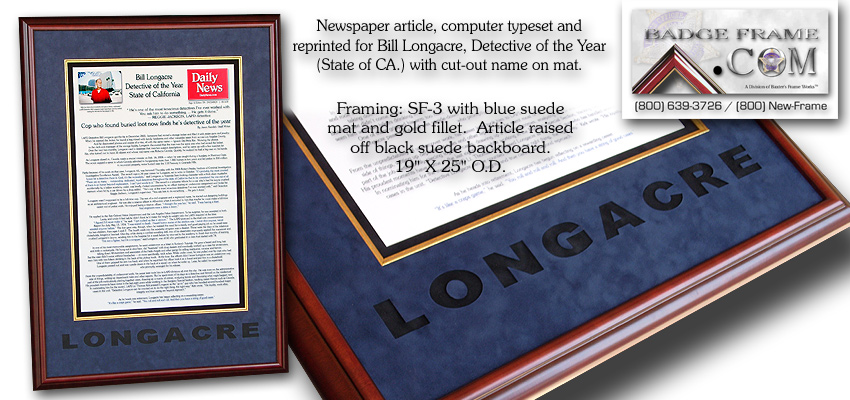 See larger image here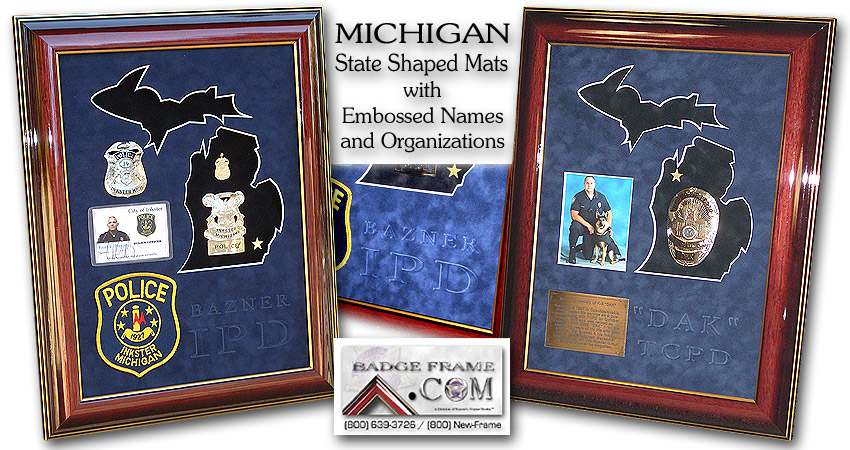 Click here for larger Michigan View
See more of our framing projects at Baxter's Frame Works.Com
SPORTS RELATED
/
WEDDING RELATED
/
MISC. #1
/
MISC. #2
/
GOLF RELATED
/
SHADOWBOX RELATED
Call us...(800) New-Frame / National Toll Free
© 2005 Baxter's Frame Works / Badge Frame / All Rights Reserved
3811 Schaefer Ave., Suite A Chino, CA 91710 Local (909) 591-3033
EMAIL: fwbill32@verizon.net

HEY!!! Don't forget to sign our GUEST BOOK before you bail.