Department of
Veteran's Affairs PD


This page will give you some great ideas.
Give a call with any questions! (800) 639-3726
Some recognition plaque graphics...
Click on any image to enlarge...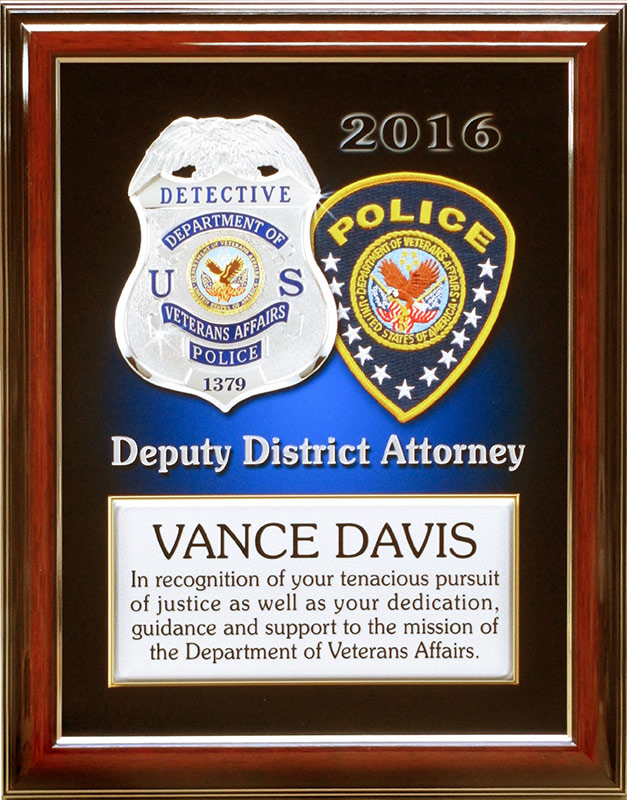 Recognition Section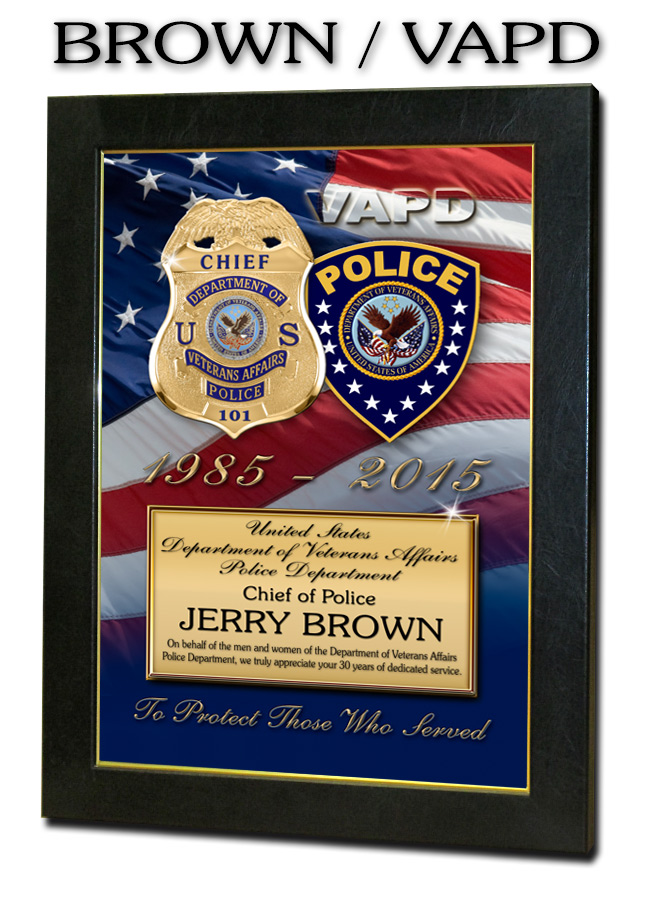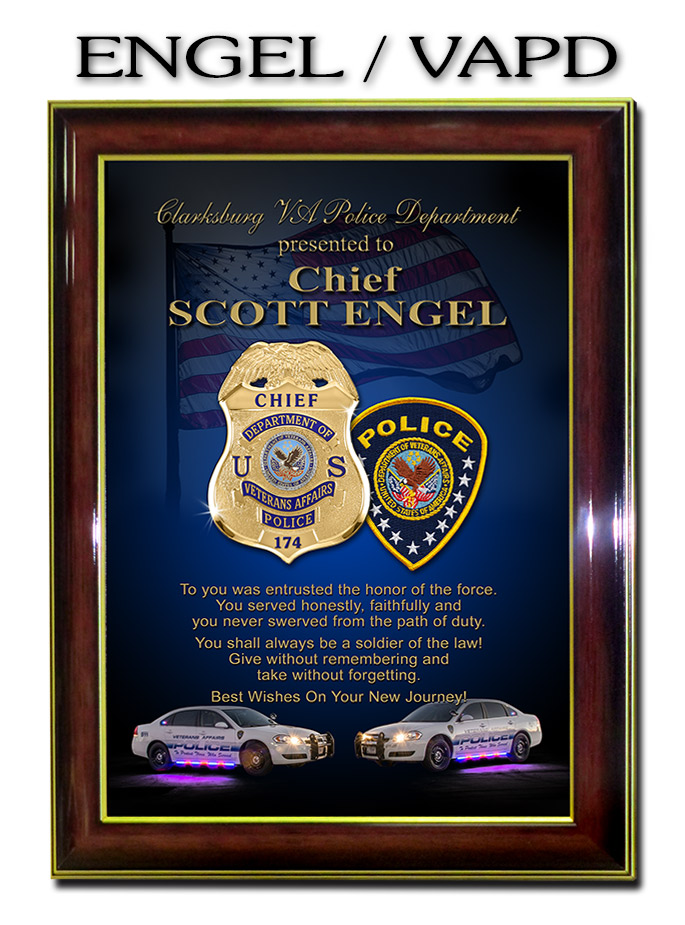 Chief's Section
Recognition Section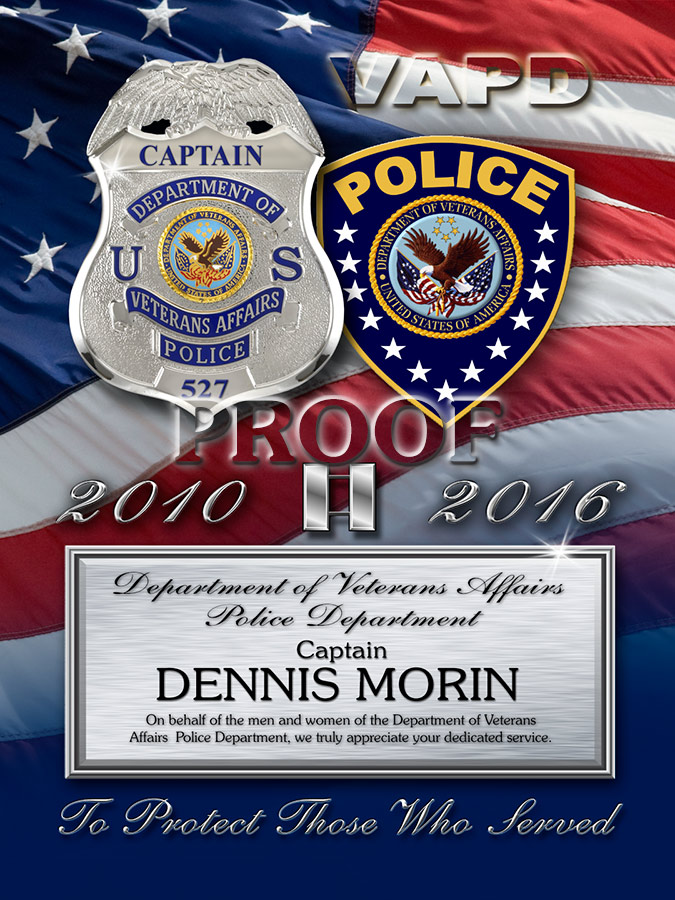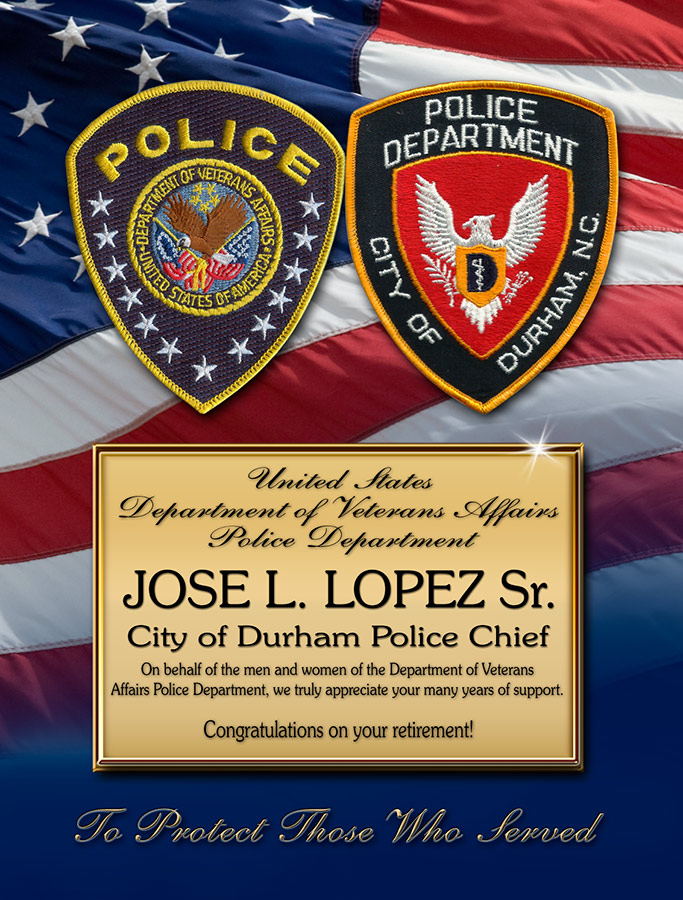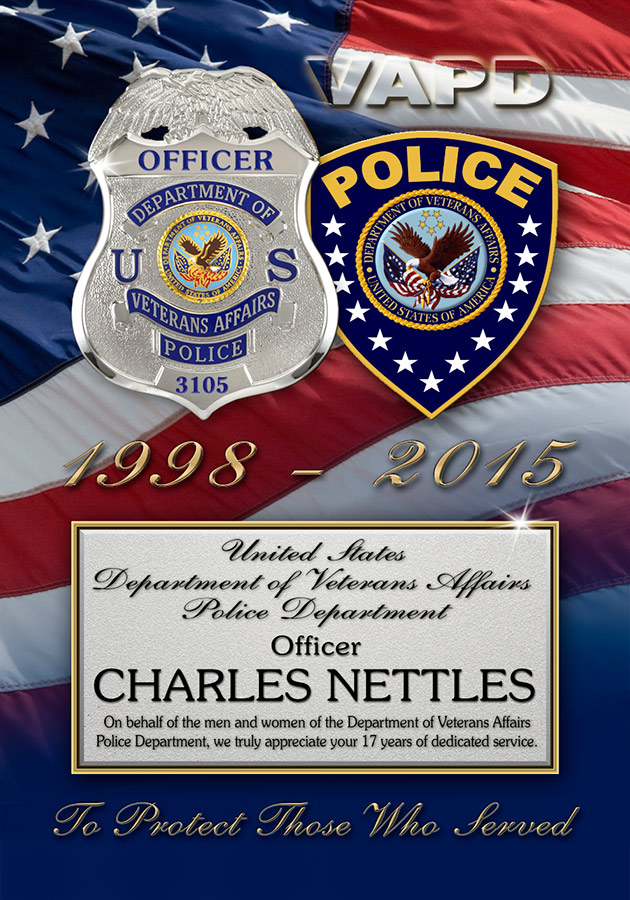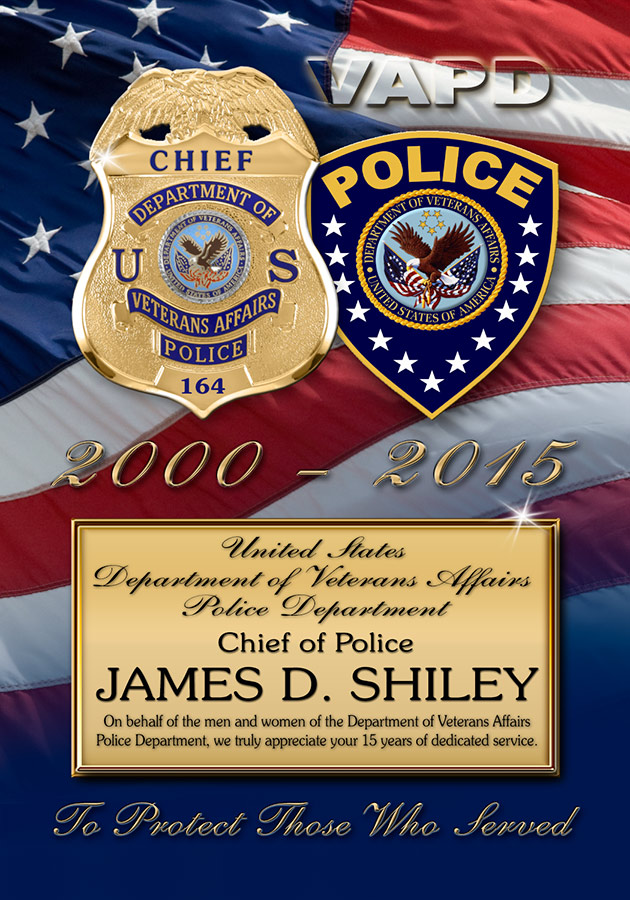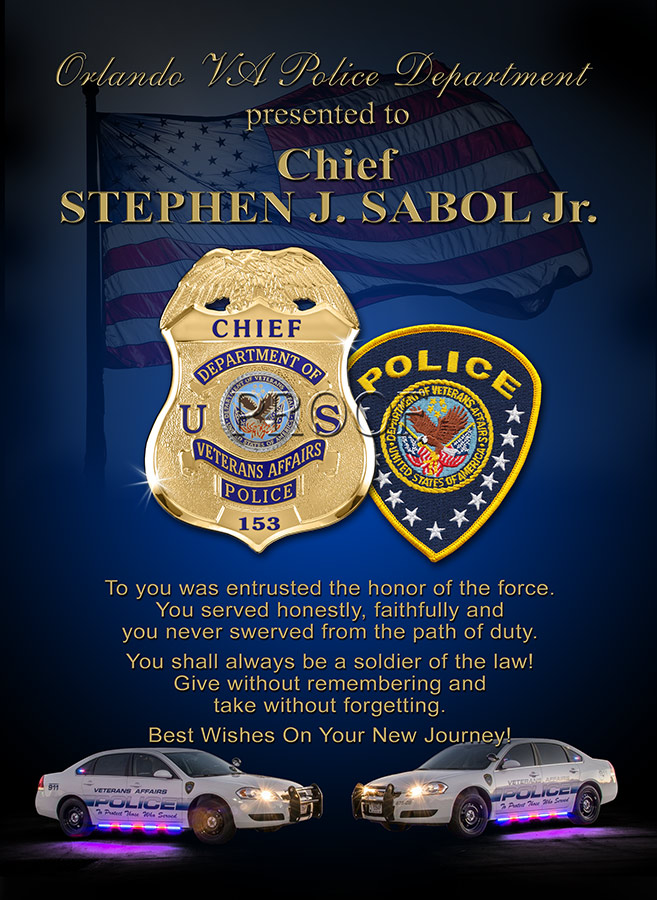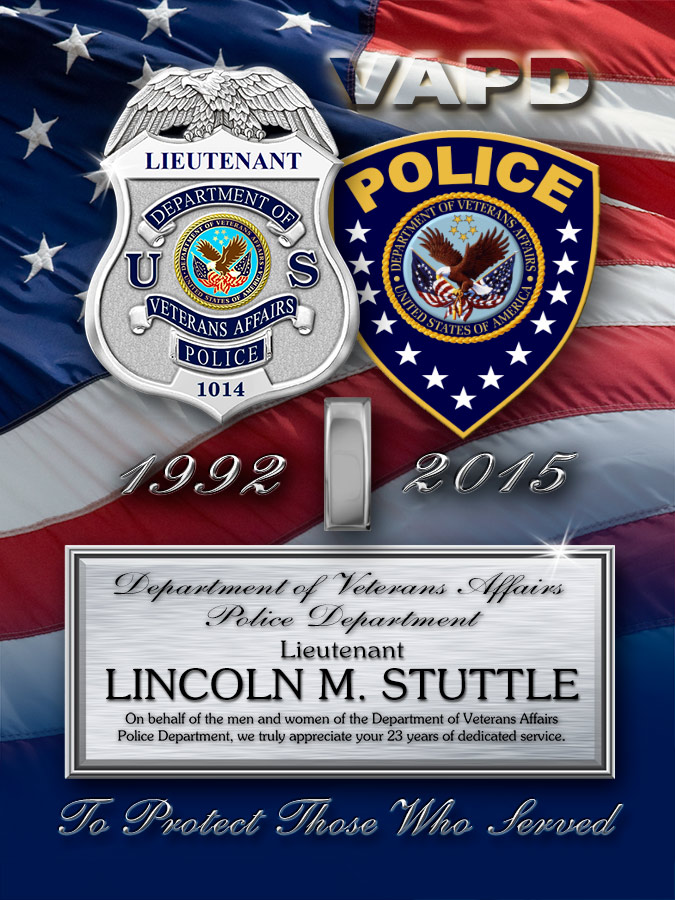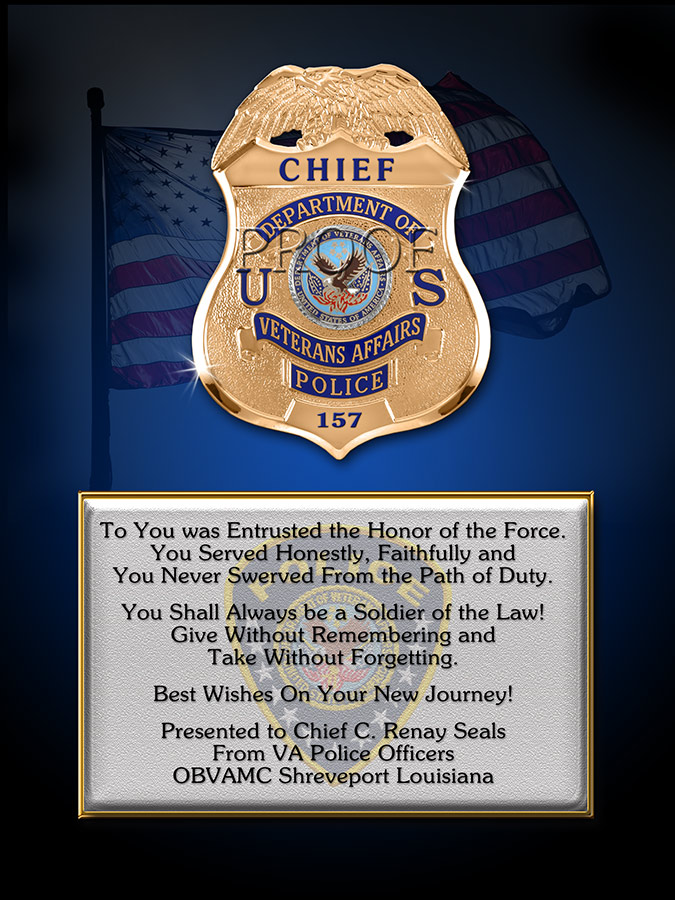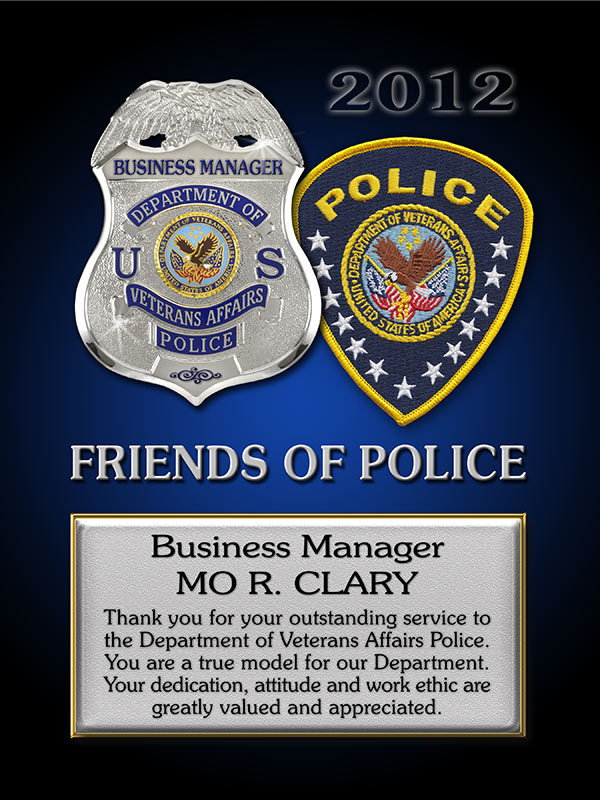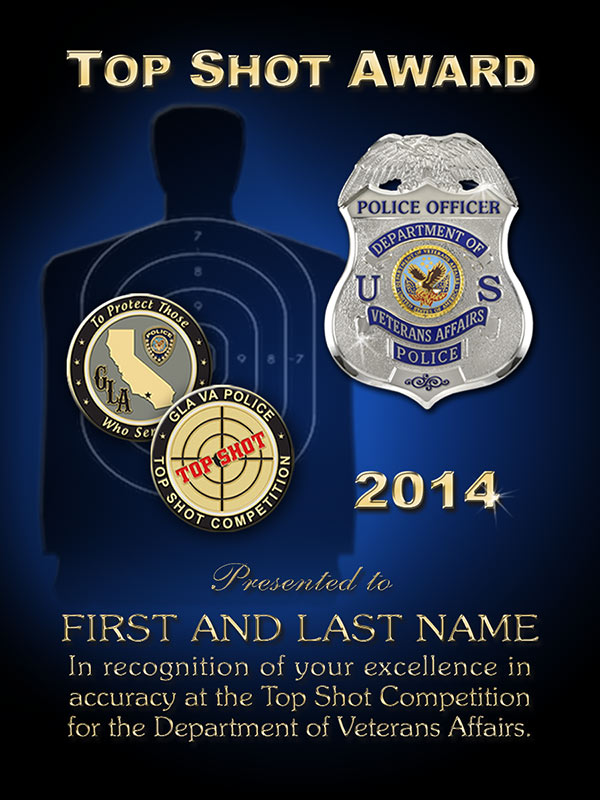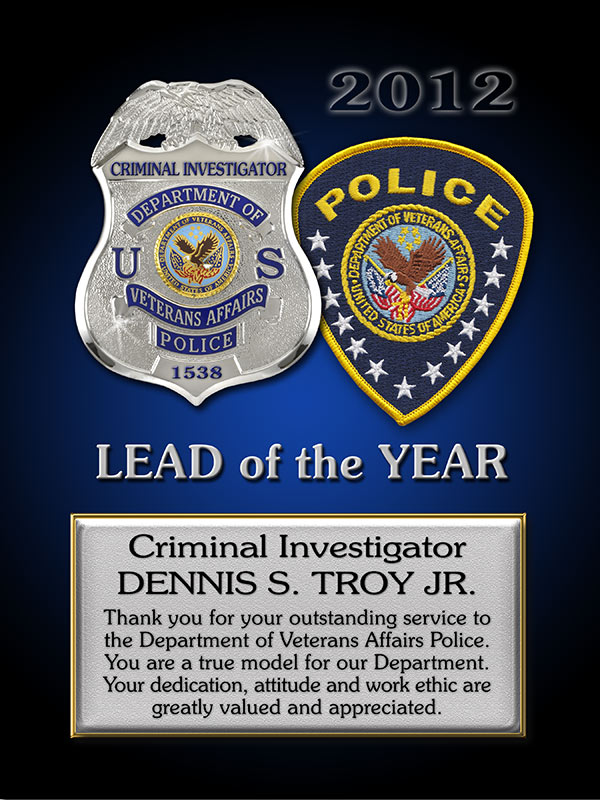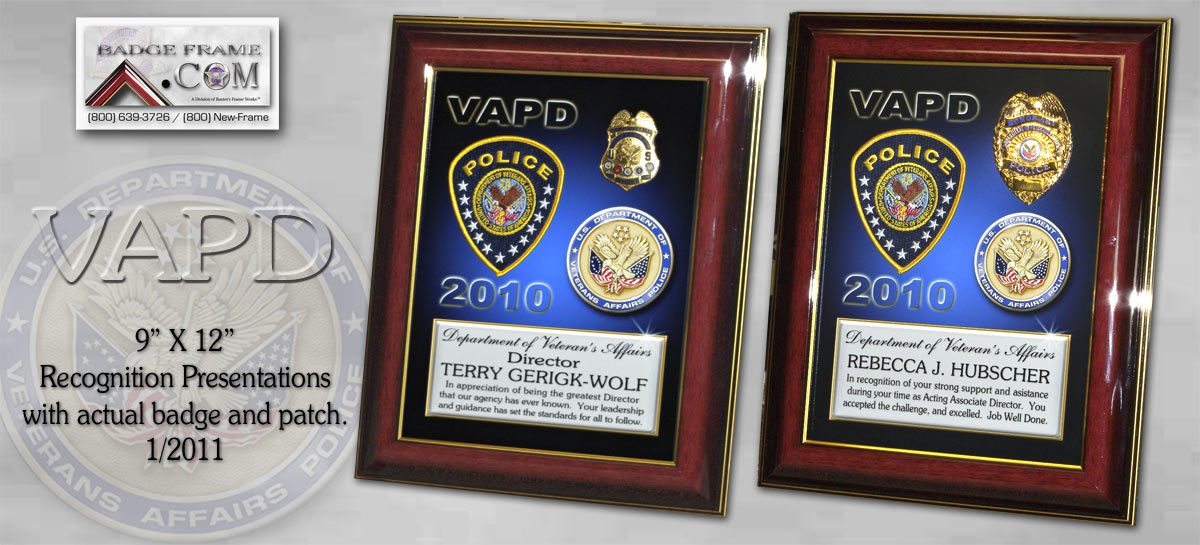 See more of our framing projects at Baxter's Frame Works.Com
(hit your back button to return here).
SPORTS RELATED
/
WEDDING RELATED
/
MISC. #1
/
MISC. #2
/
GOLF RELATED
/
SHADOWBOX RELATED
Call us...(800) New-Frame / National Toll Free
© 2005 Baxter's Frame Works / Badge Frame / All Rights Reserved
3811 Schaefer Ave., Suite A Chino, CA 91710 Local (909) 591-3033
EMAIL: fwbill32@verizon.net