Sports Related...
Here's some great ideas for your upcoming sports related projects.
Call with questions! (800) 639-3726
click on images to enlarge...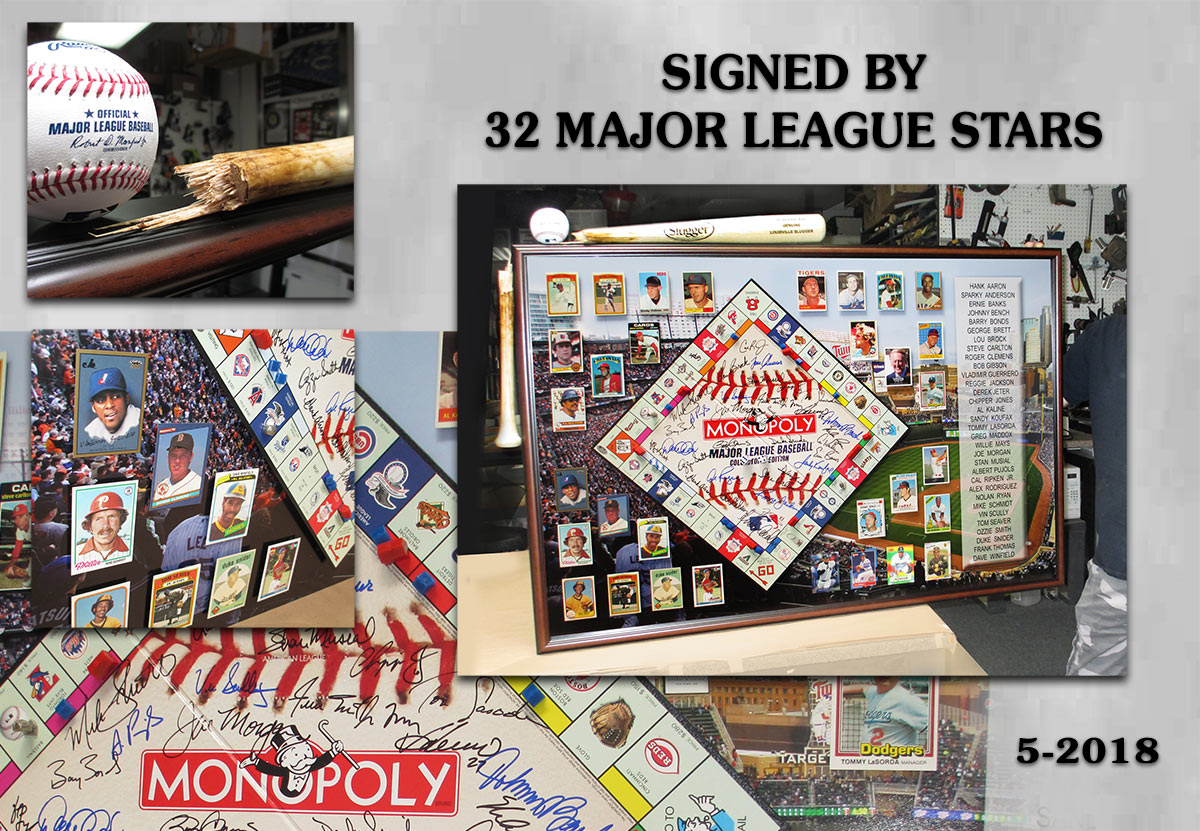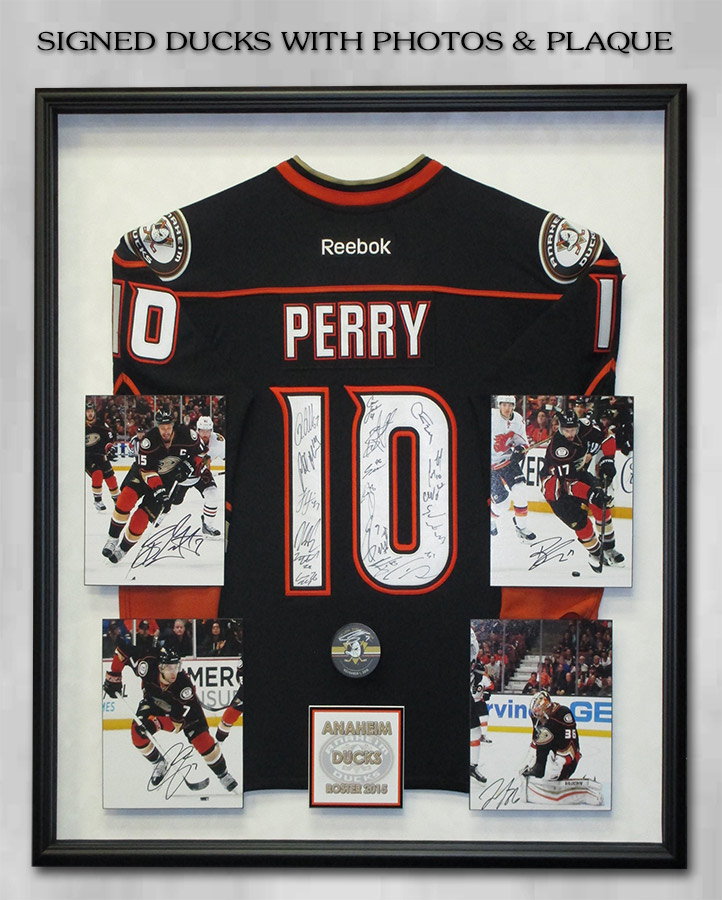 "Other Stuff" Section
"Other Stuff" Section
Golf Related Section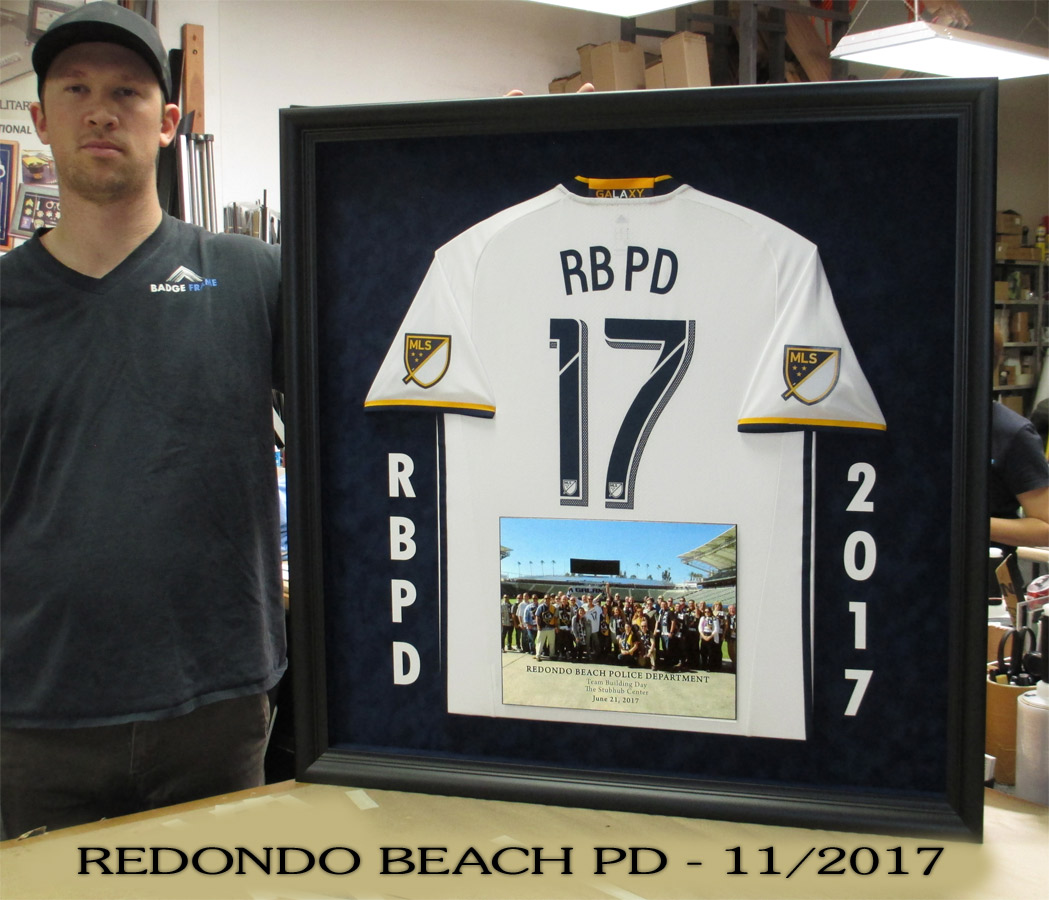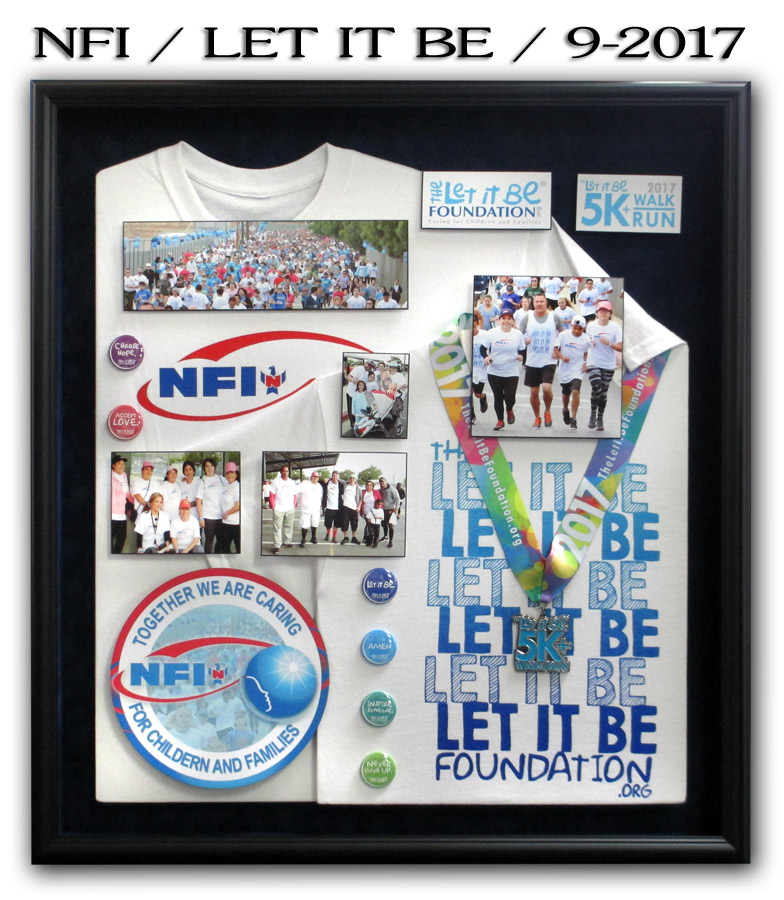 This is a cool piece framed by our Master Framer Michael Dykstra. Michael has been with us for over 4 years. His last day 9/15/17.
He is moving on to a career in Geology. Michael ALWAYS got the most difficult framing jobs and ALWAYS completed each one to perfection.
Good luck Michael. We wish you the best. You will be missed!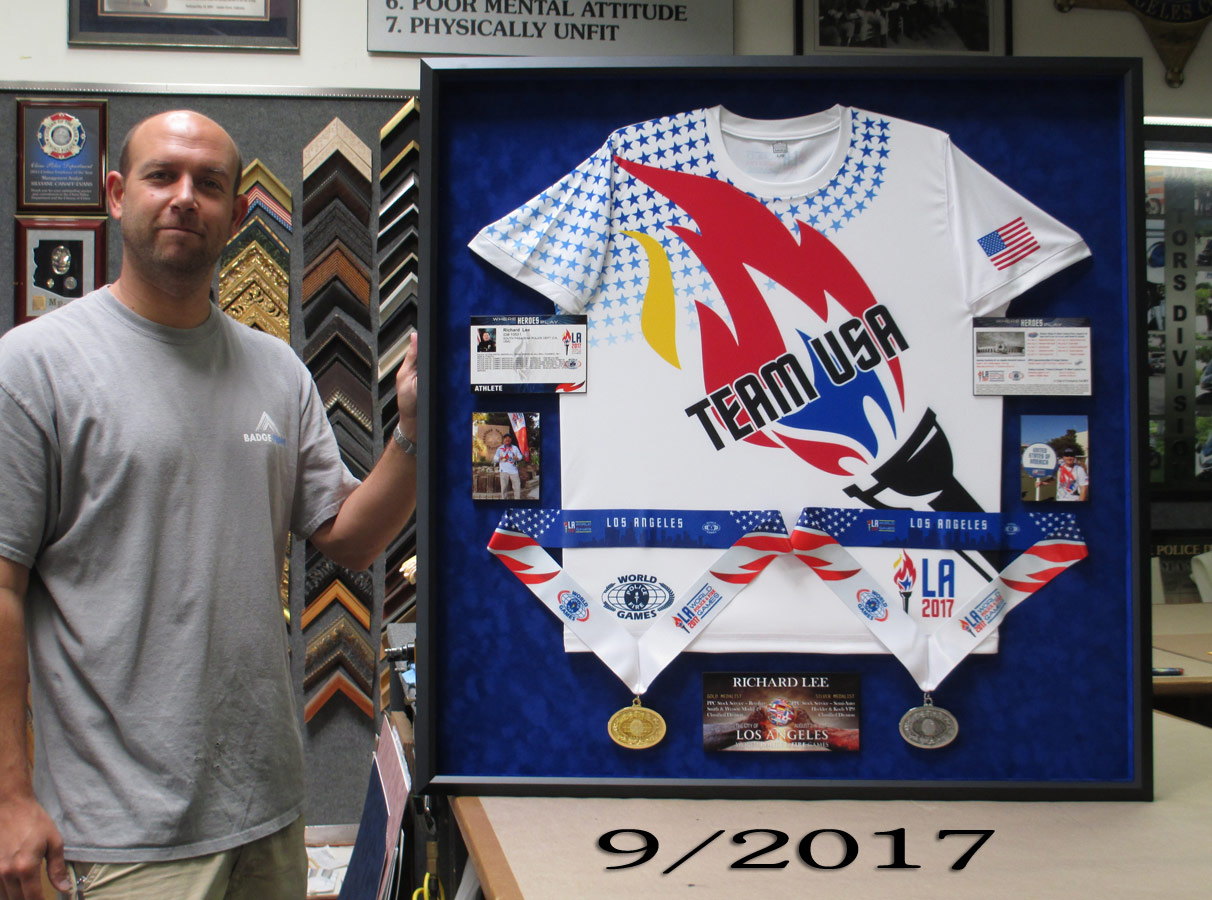 Medals Section
Connor Fields Signed Jersey for ODI Grips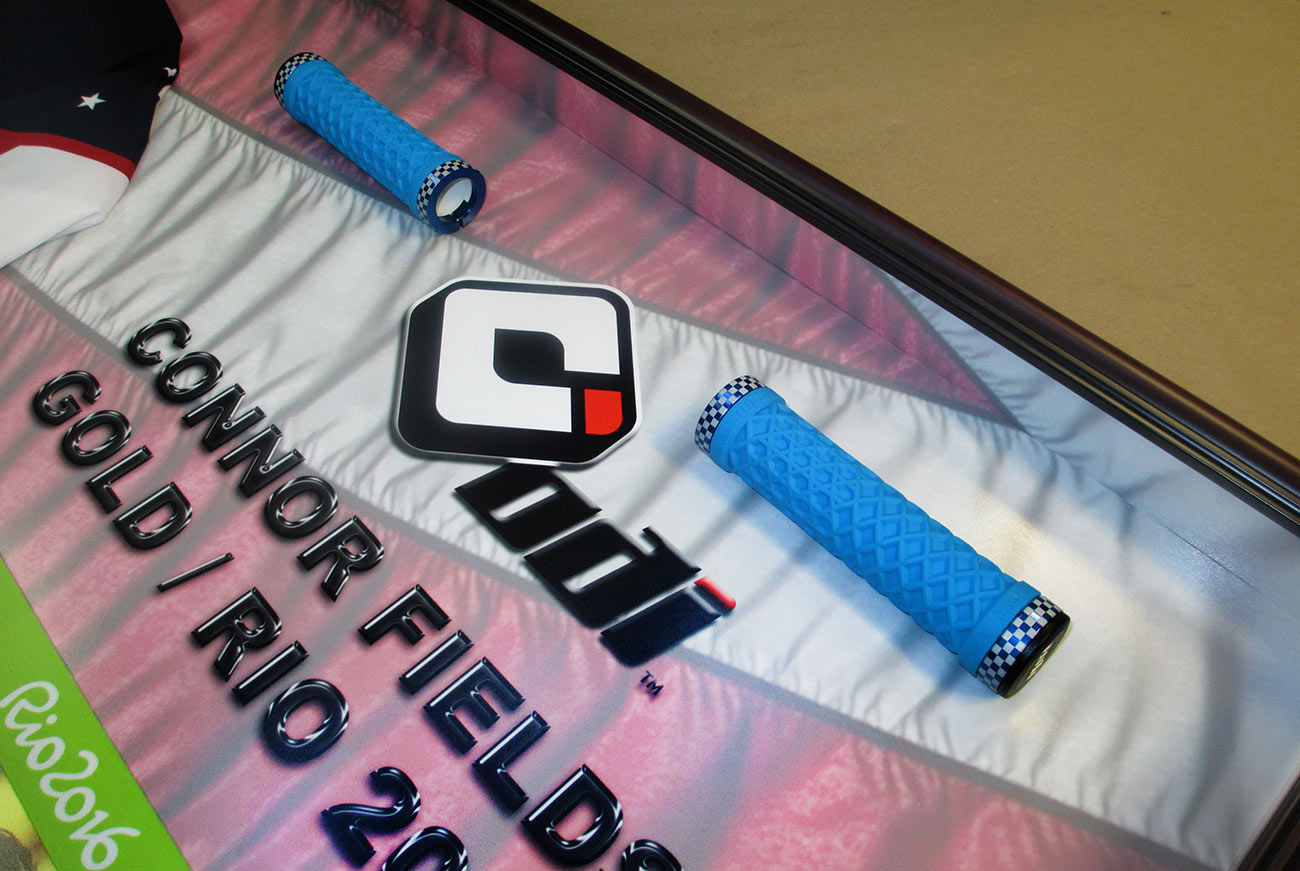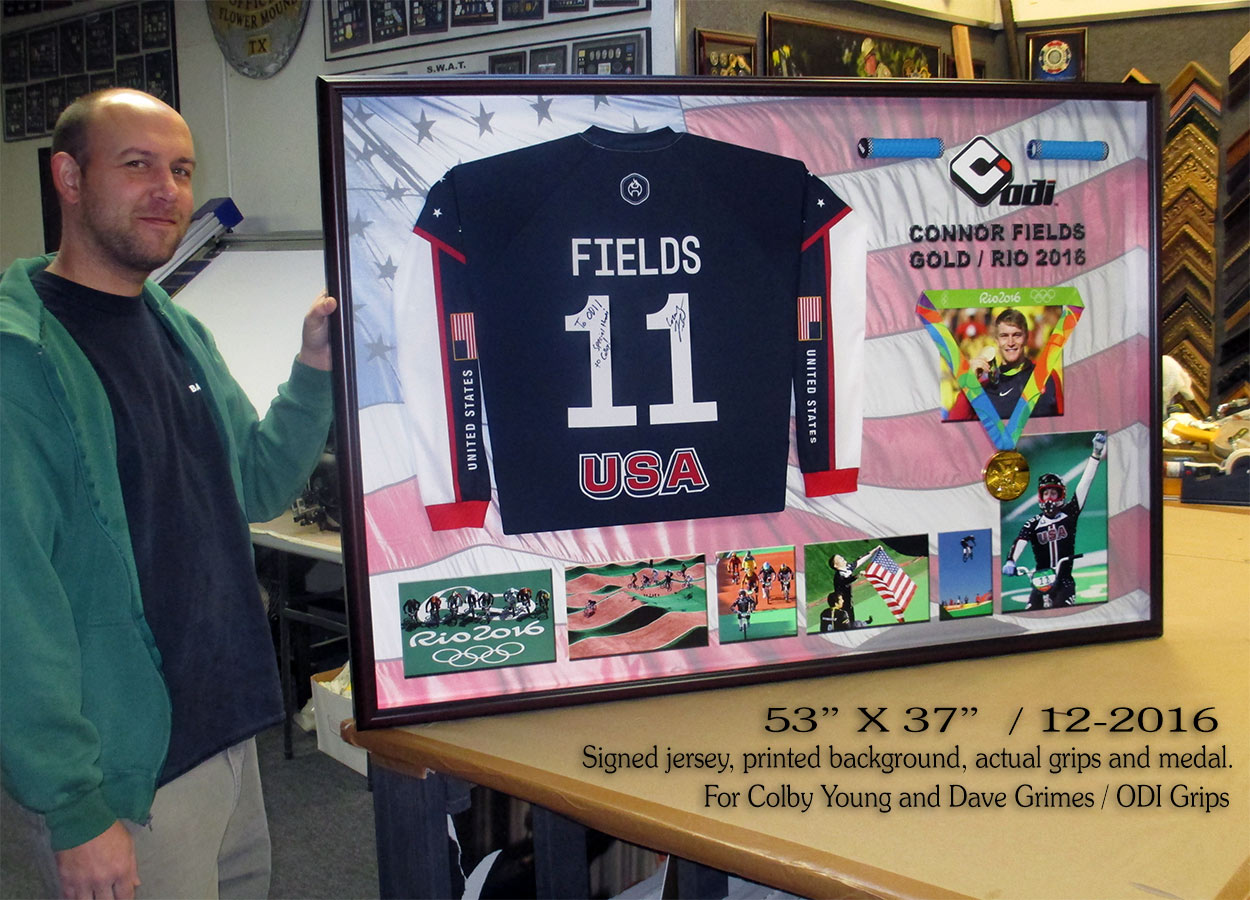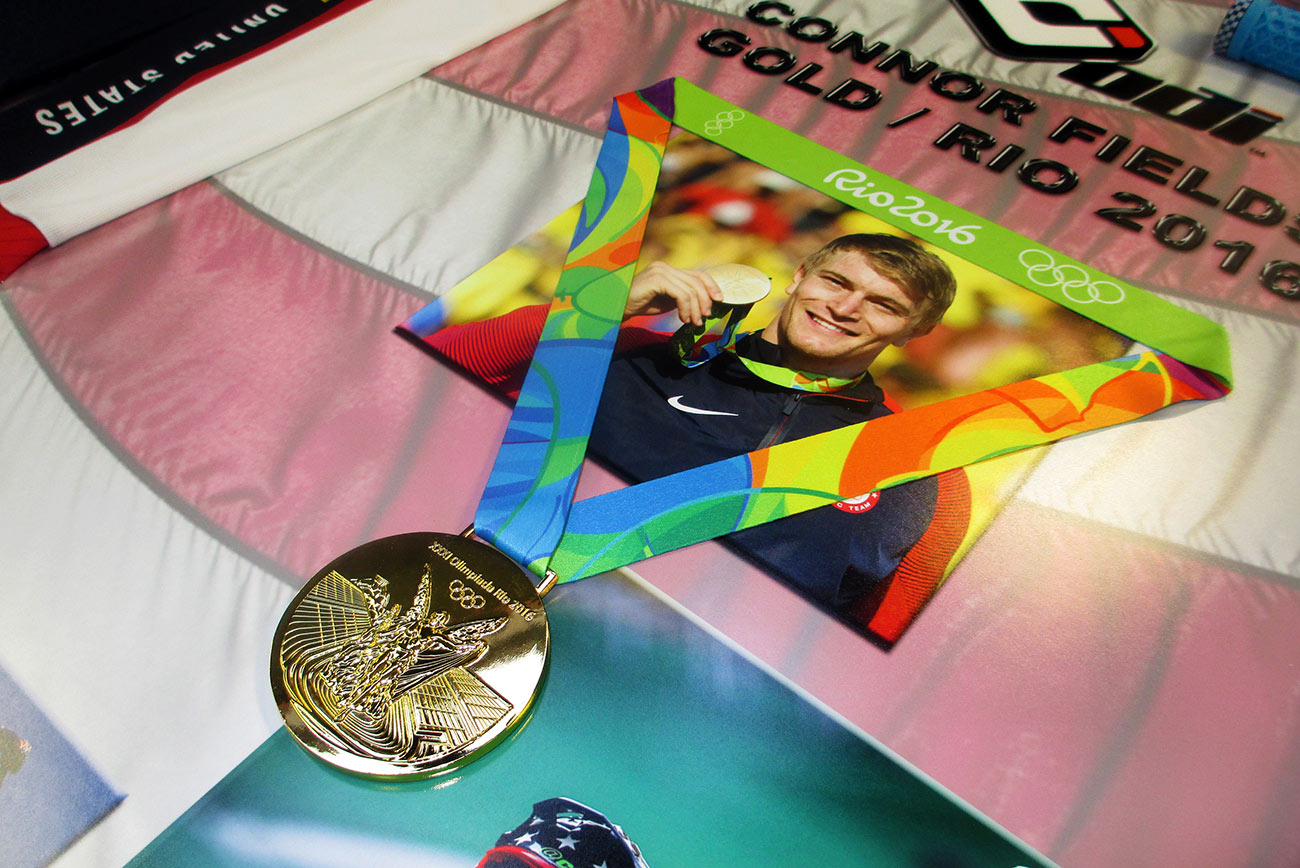 Other Layout Options Considered...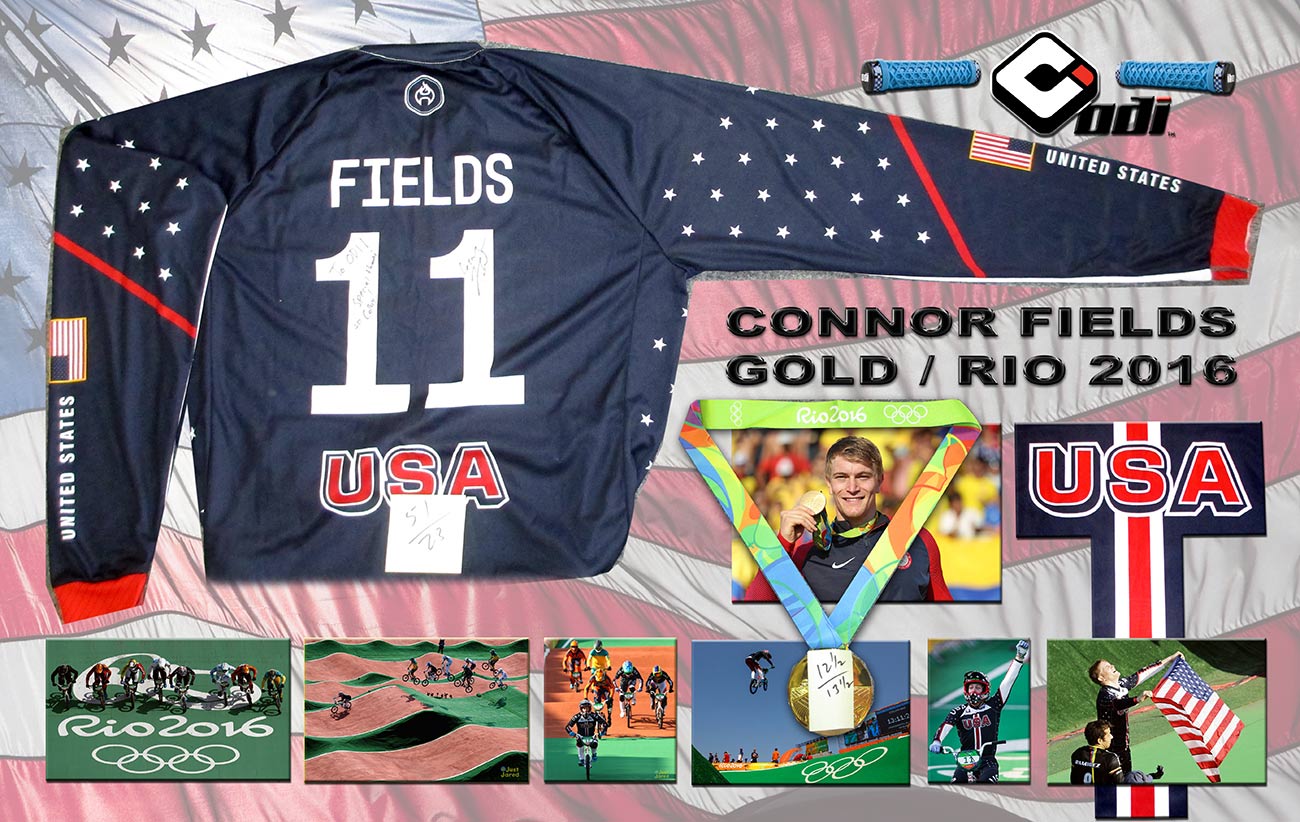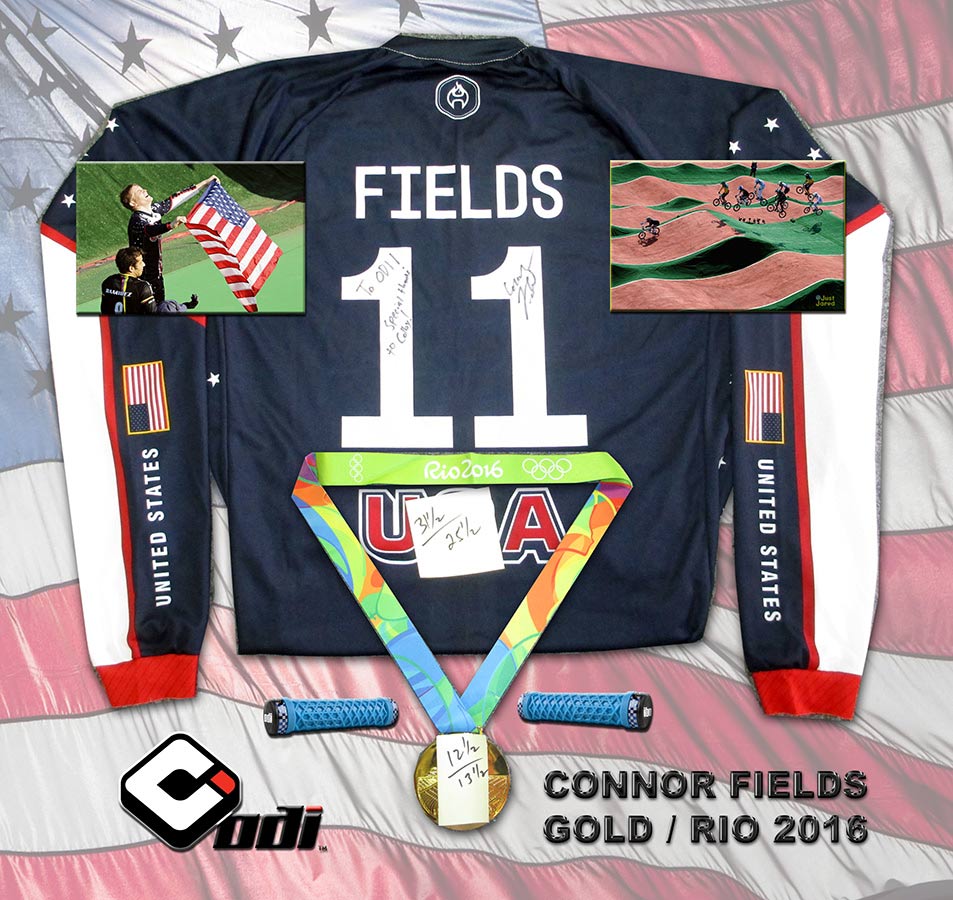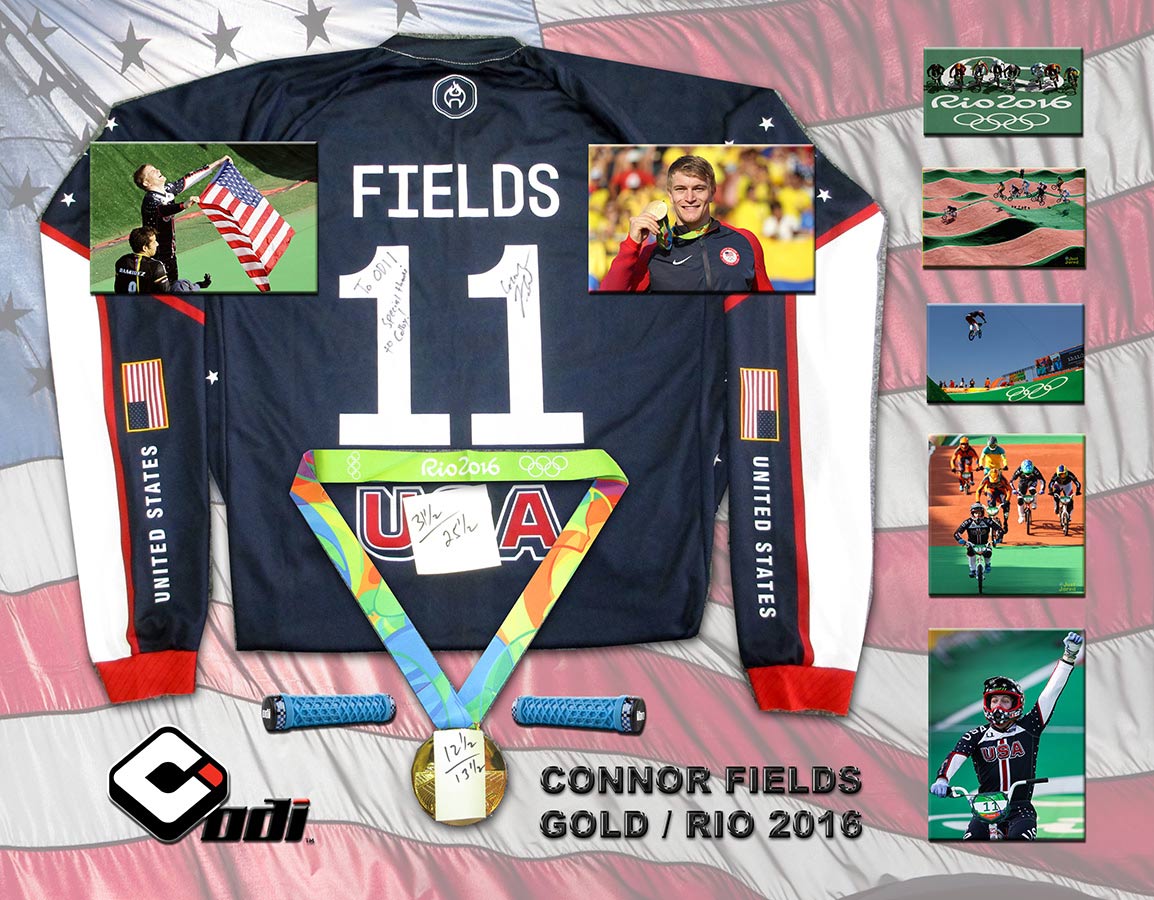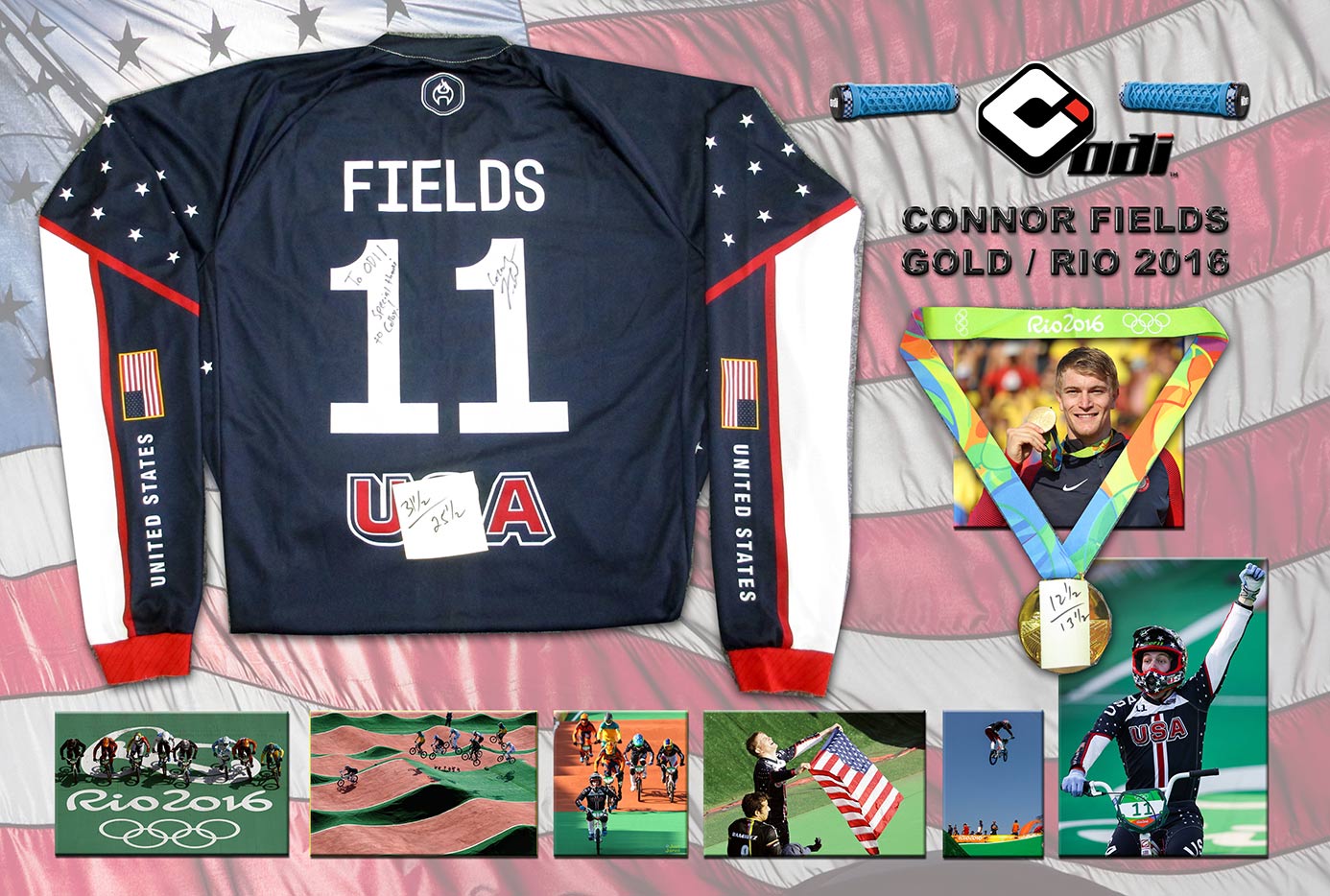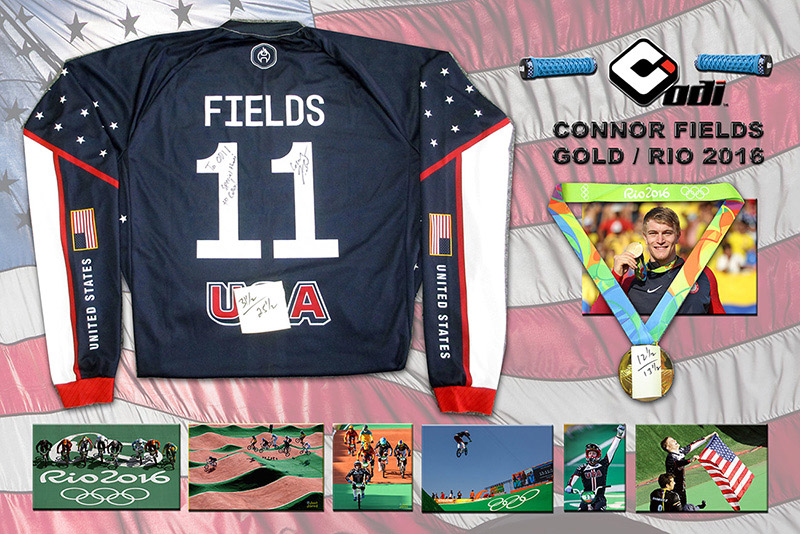 "Other Stuff" Section
Printed Backboard Section
Medals Section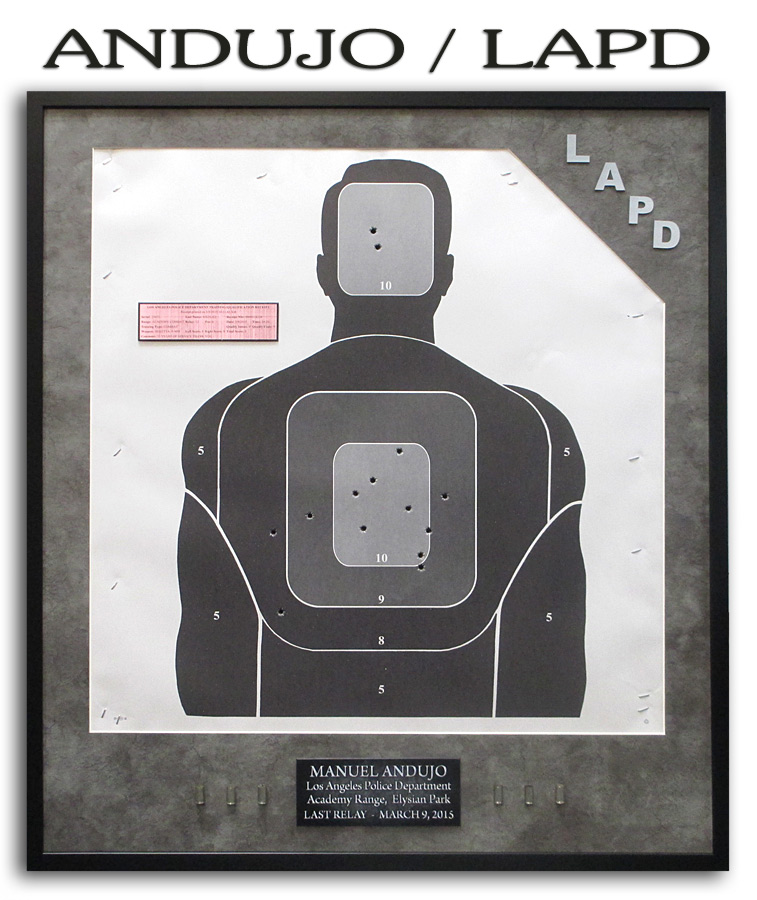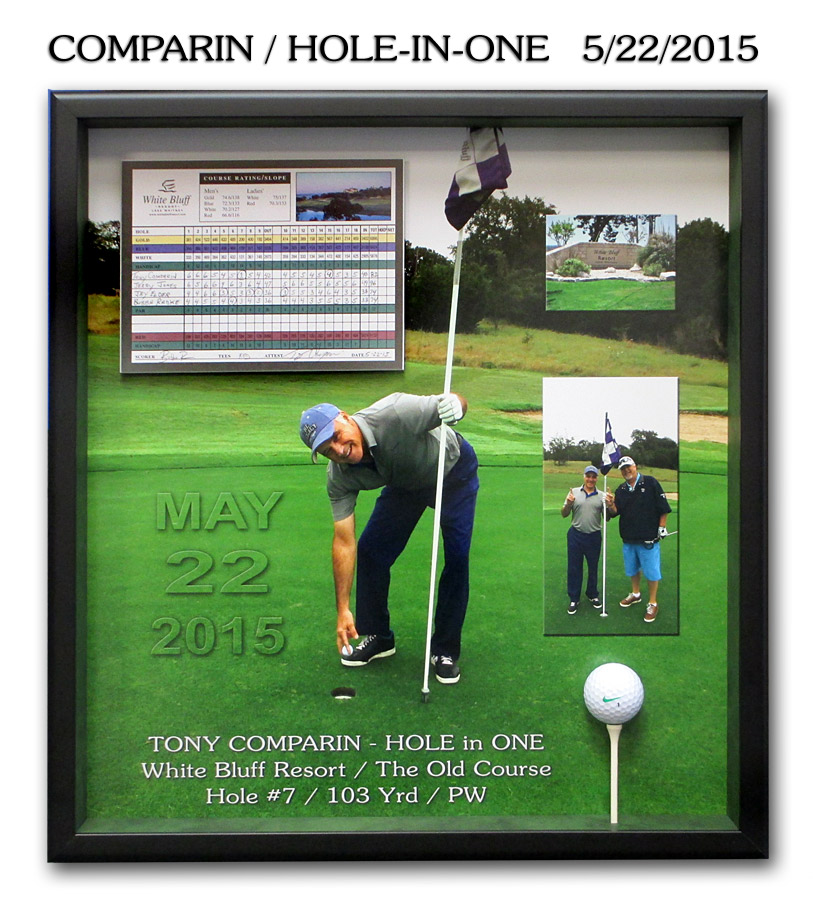 Congrats Bill Beattie / ATCO Raceway
Photoshopped background and reciept of "The Perfect Race"  2 background options shown.

          
10X13 Black Plaque Versions      Recognition Section here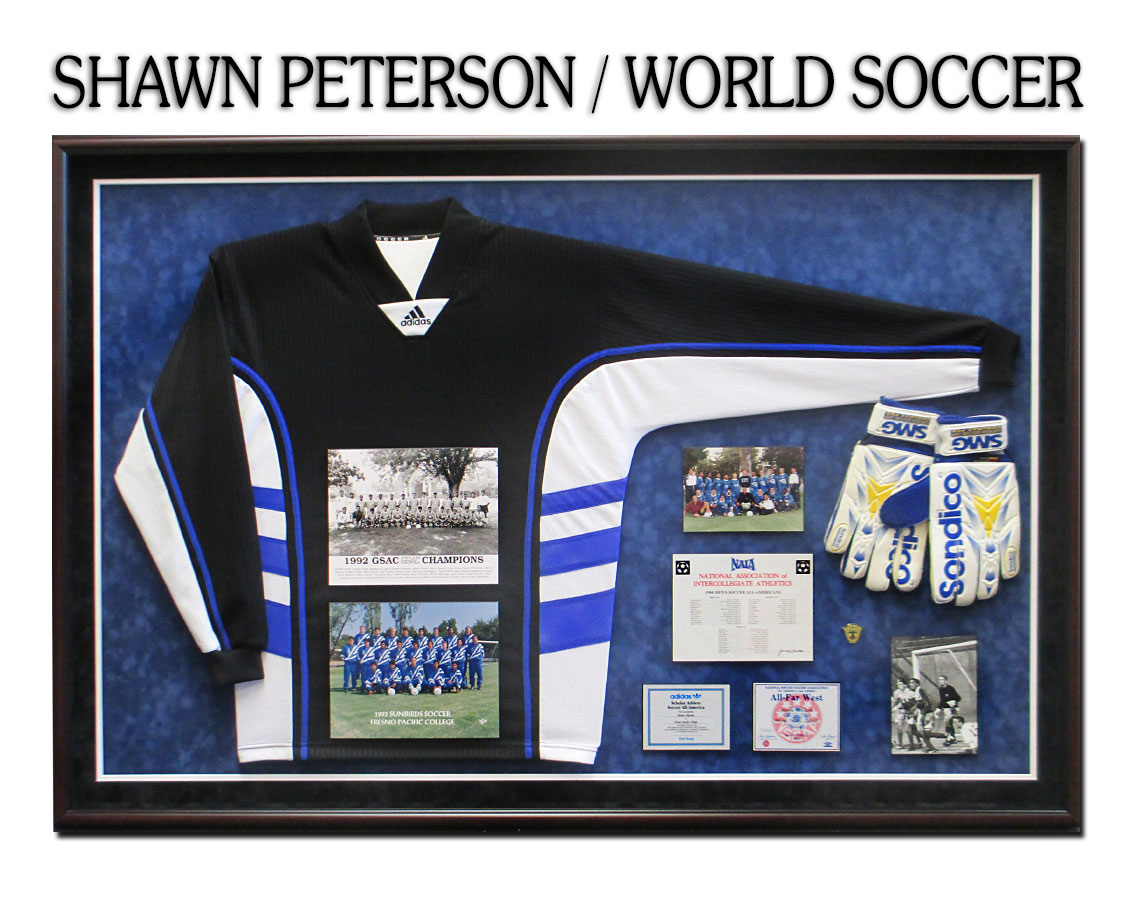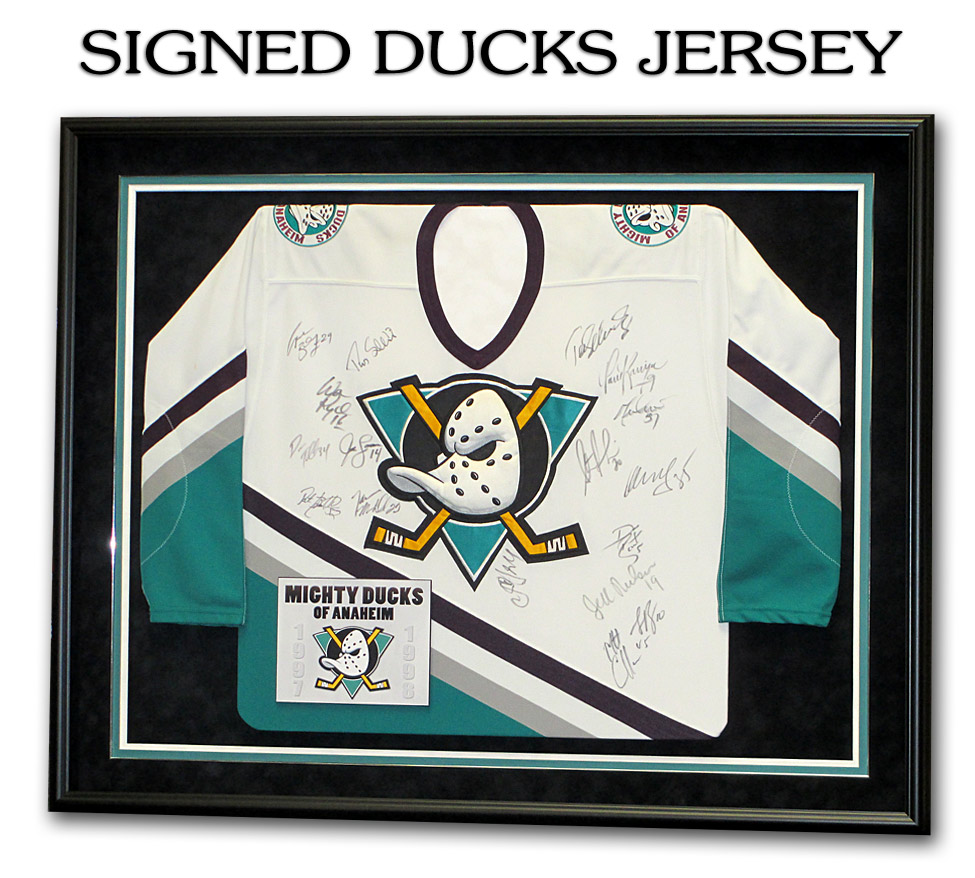 click on images to enlarge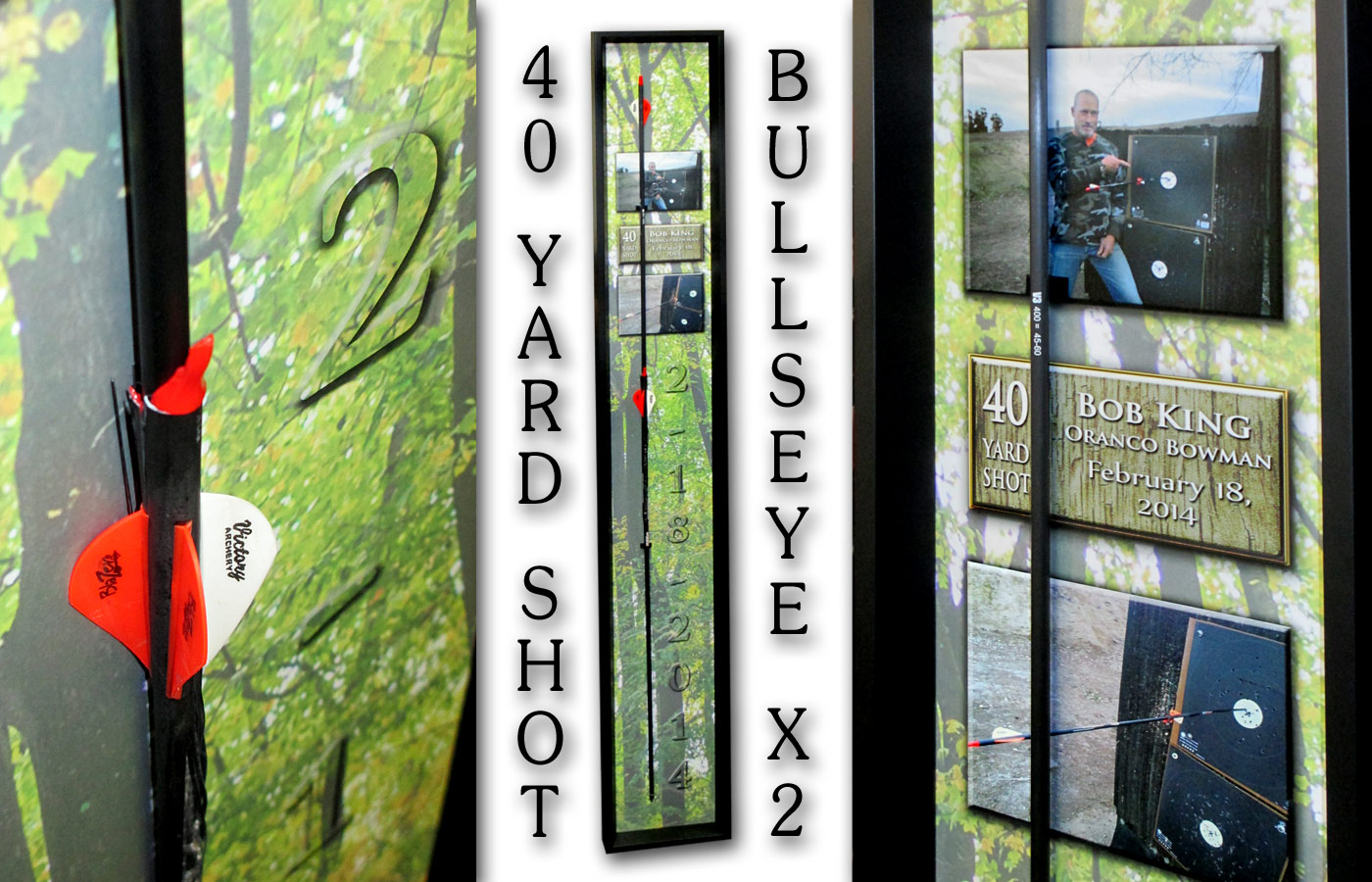 A "Robin Hood". "...a bullseye with another arrow direct hit, splitting or entering the first arrow"
Framed for Bob King 4/2014 / Baxter's Frame Works & Badge Frame. Actual "Open Faced" arrow presentation.
"Open Faced"
Section here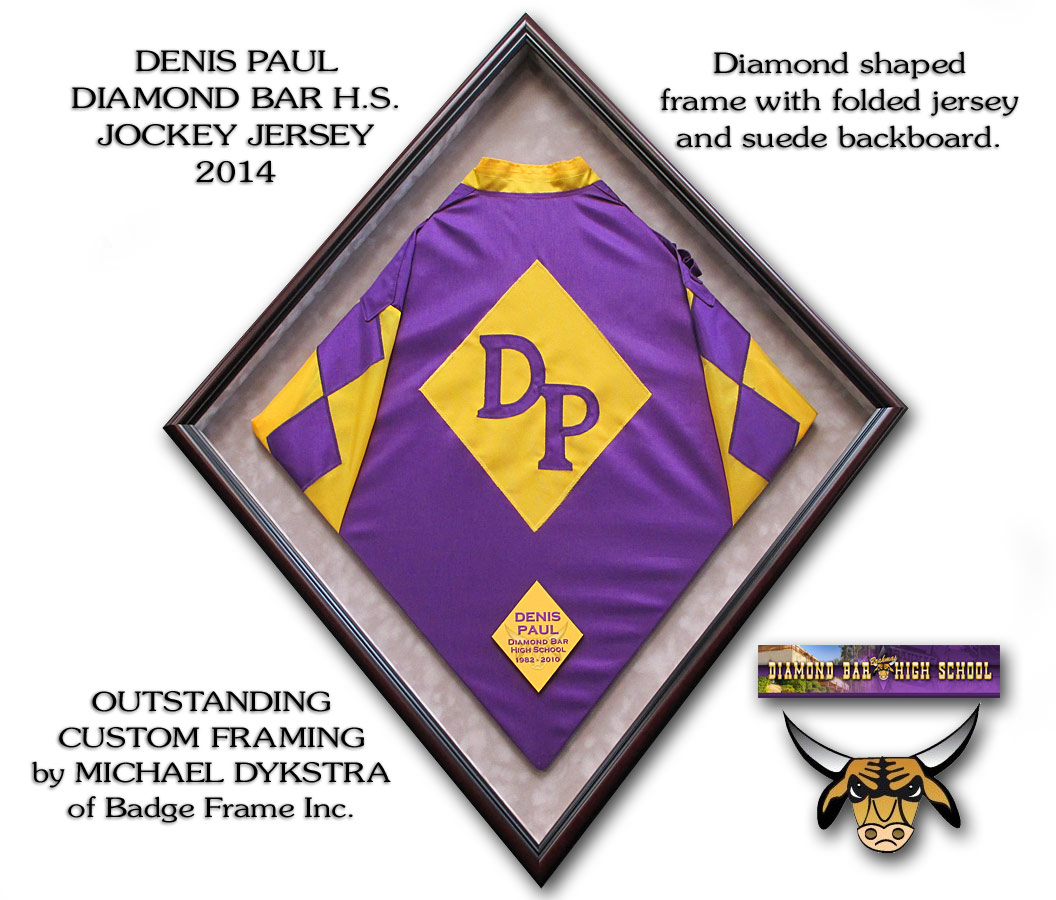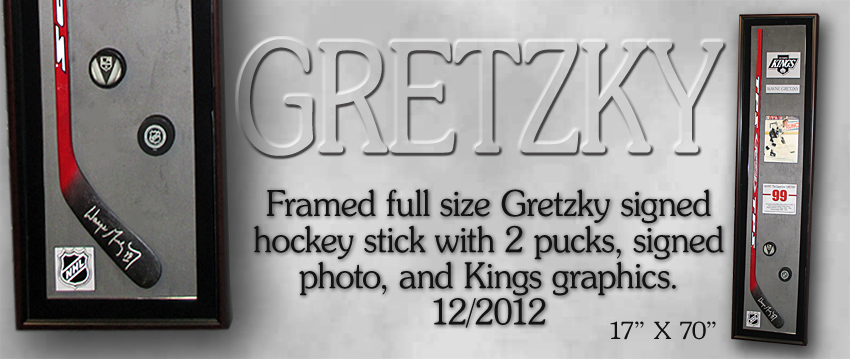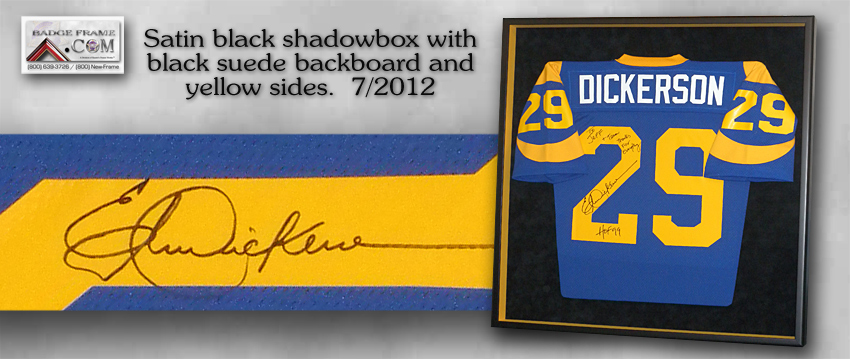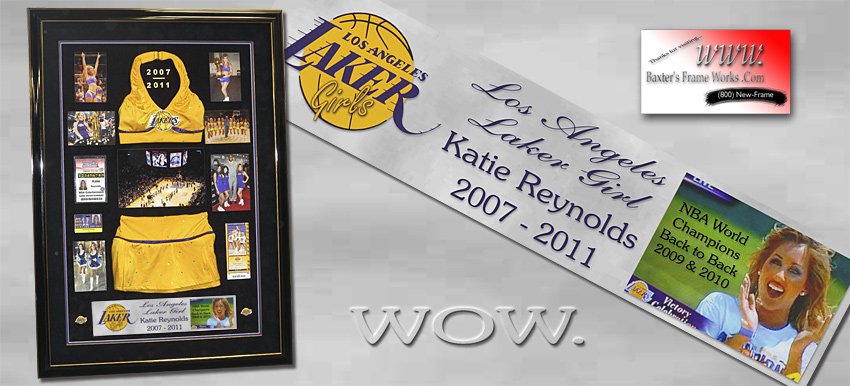 See larger image here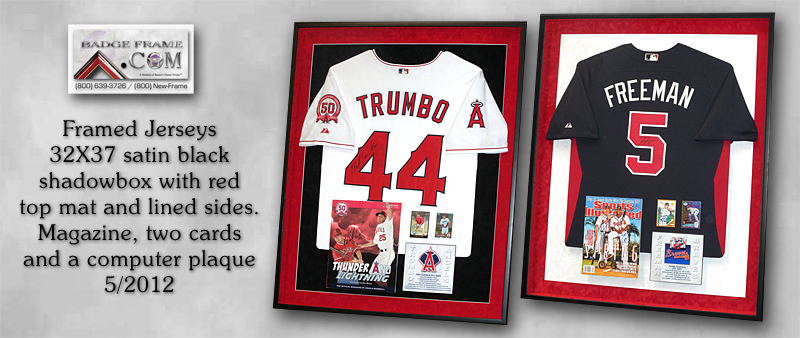 click to enlarge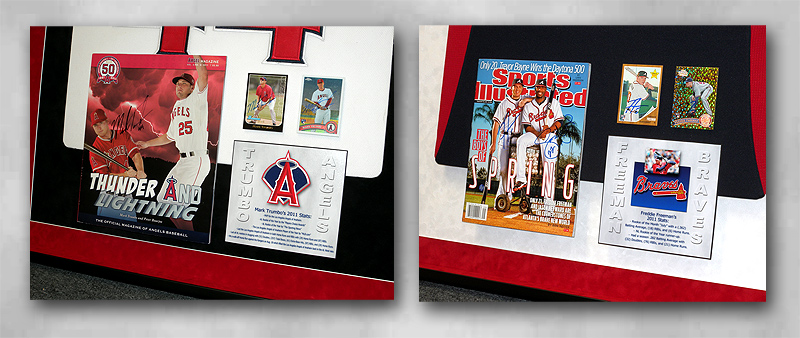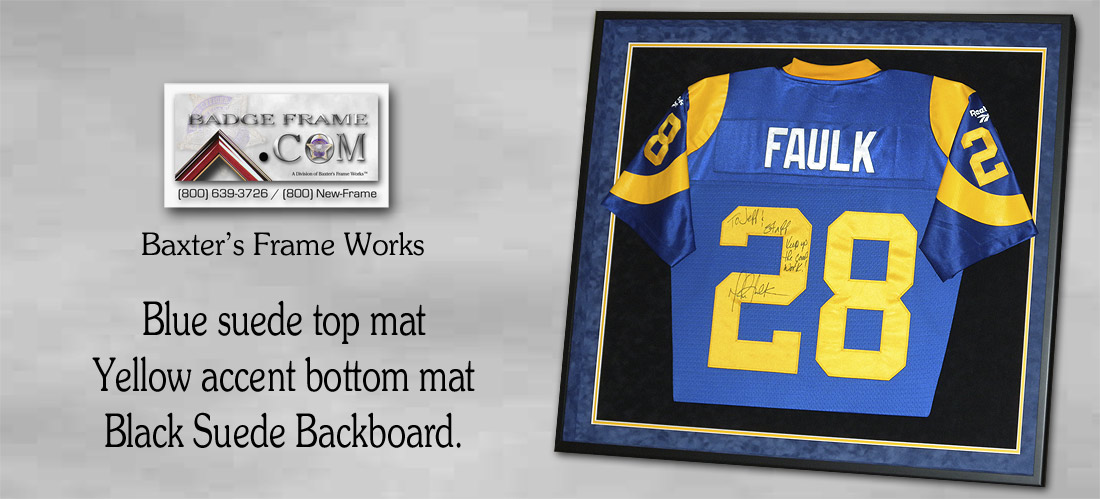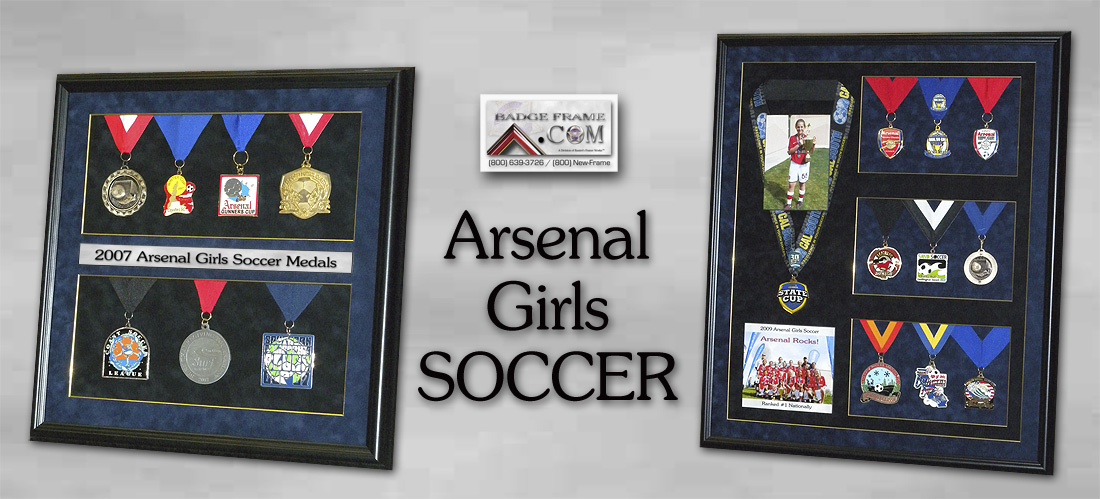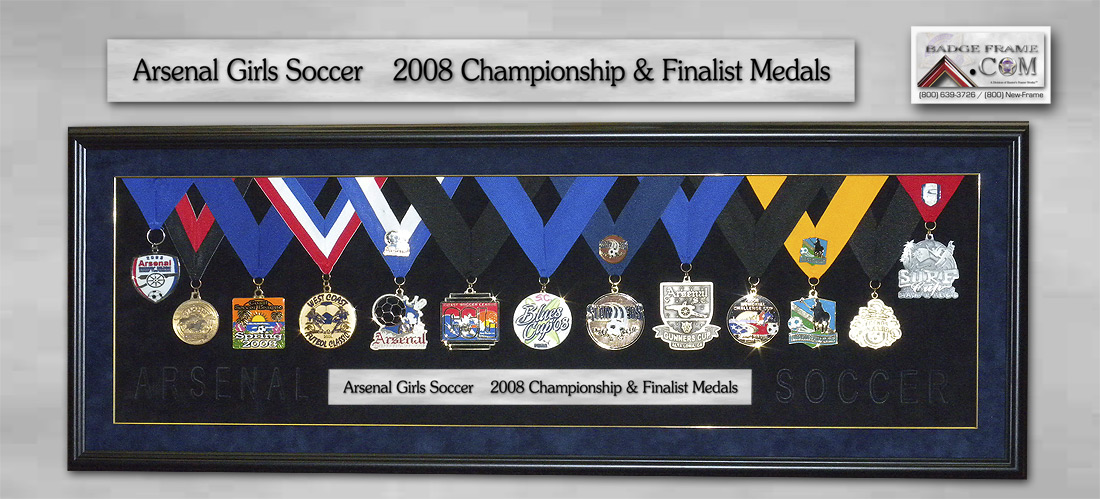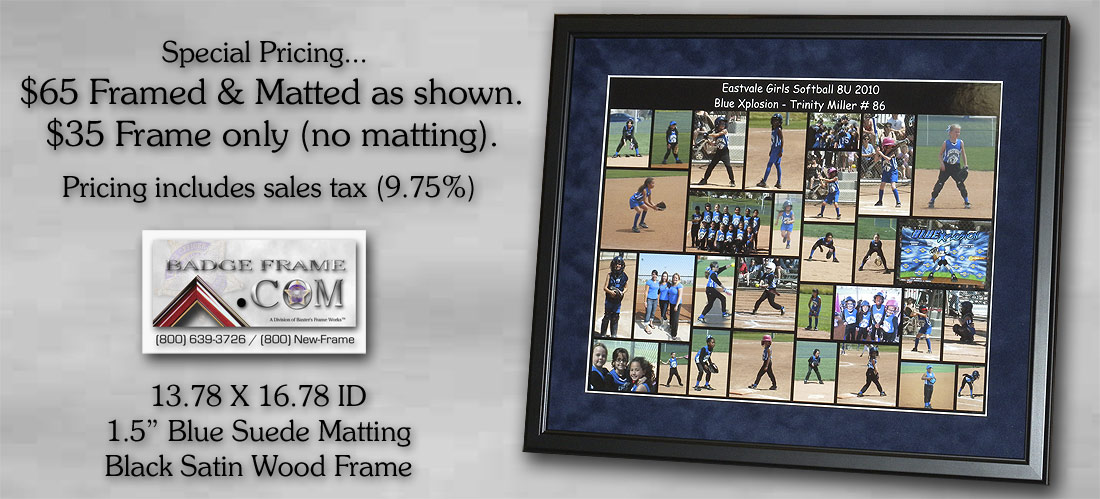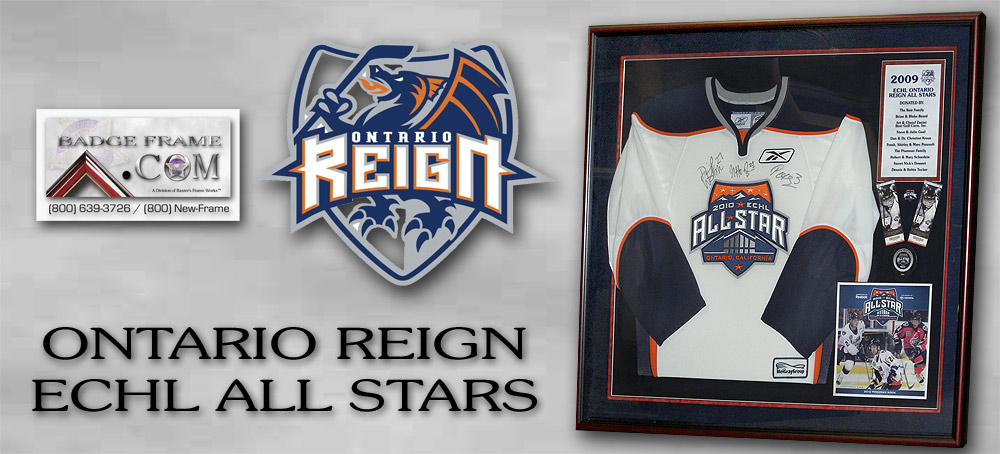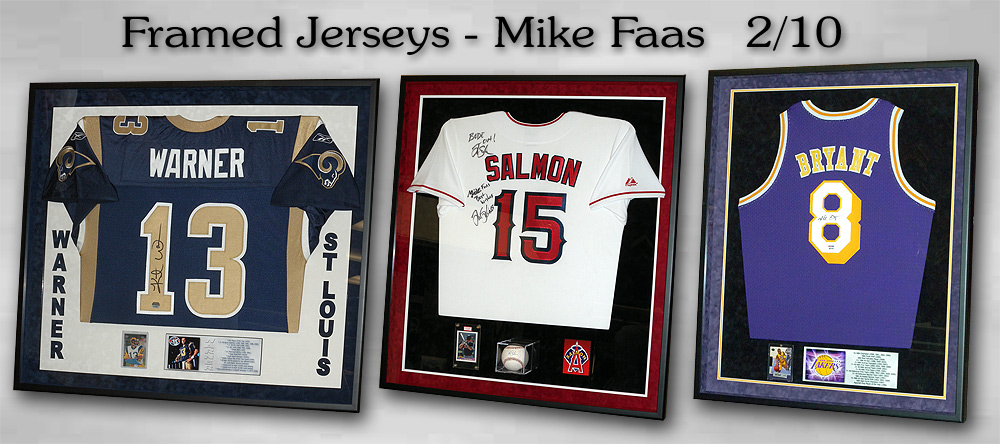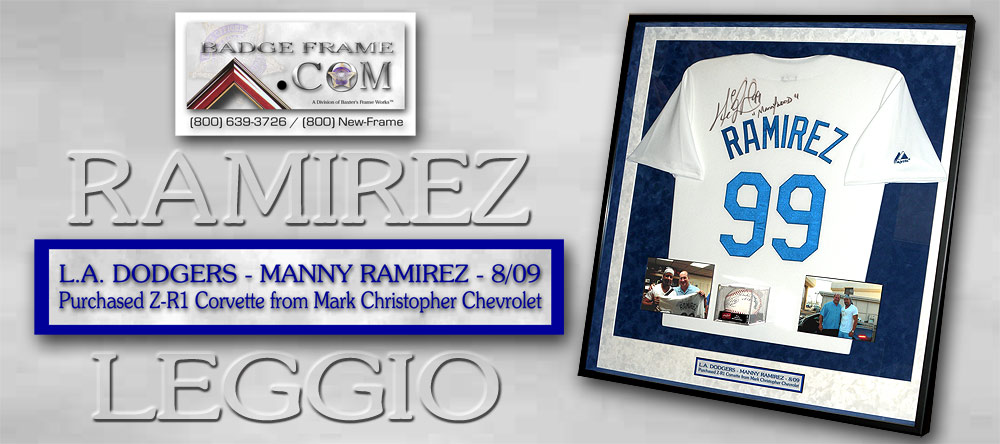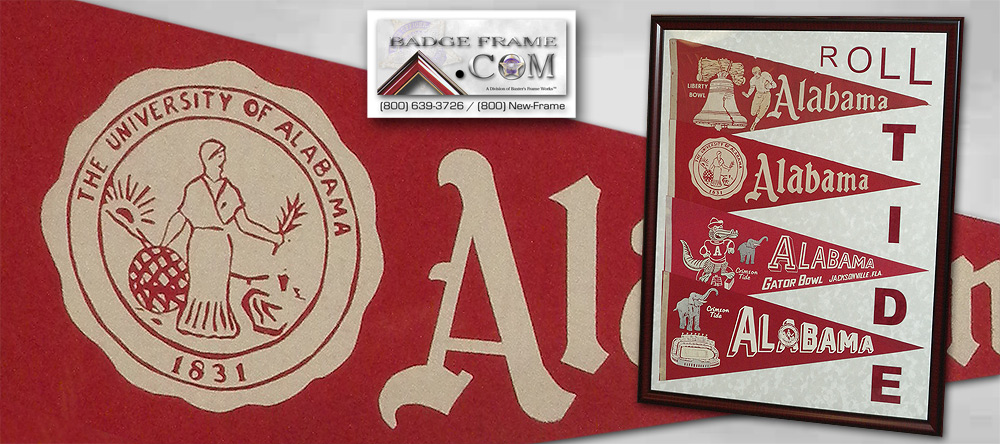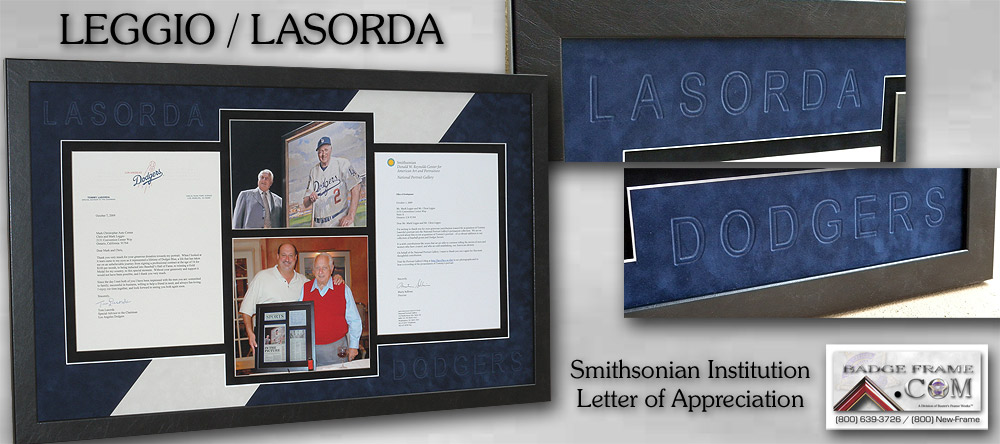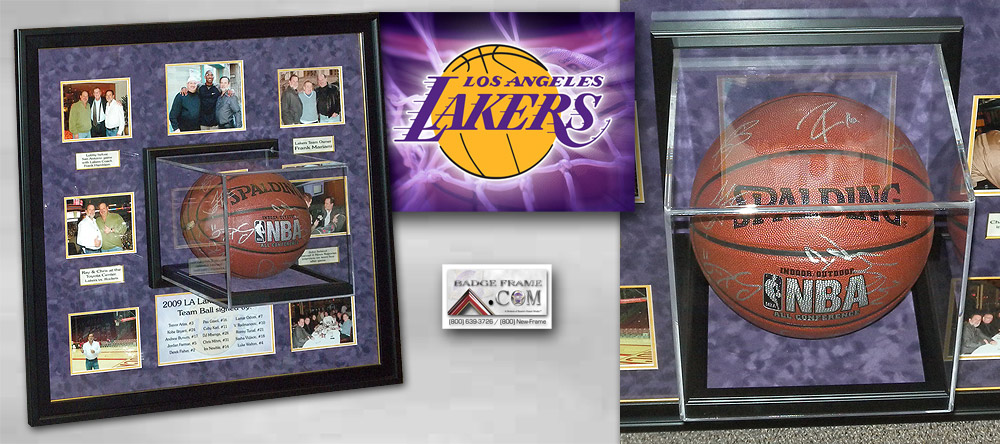 see larger image here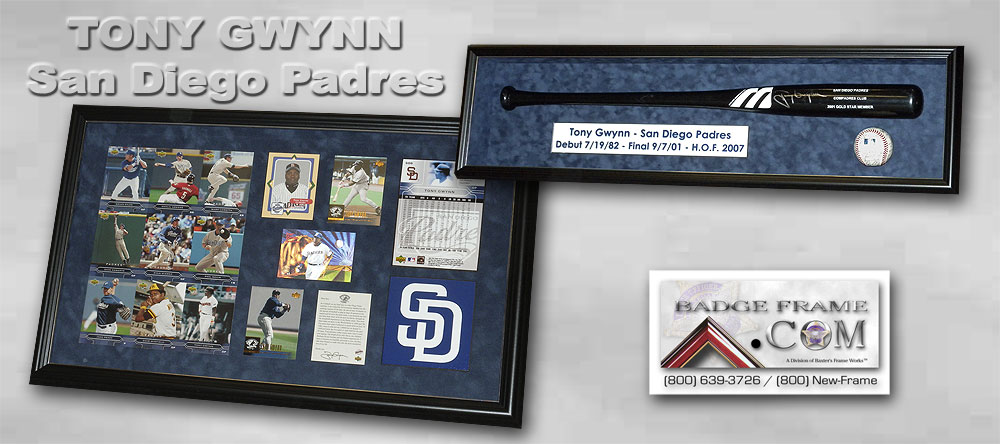 see larger image here...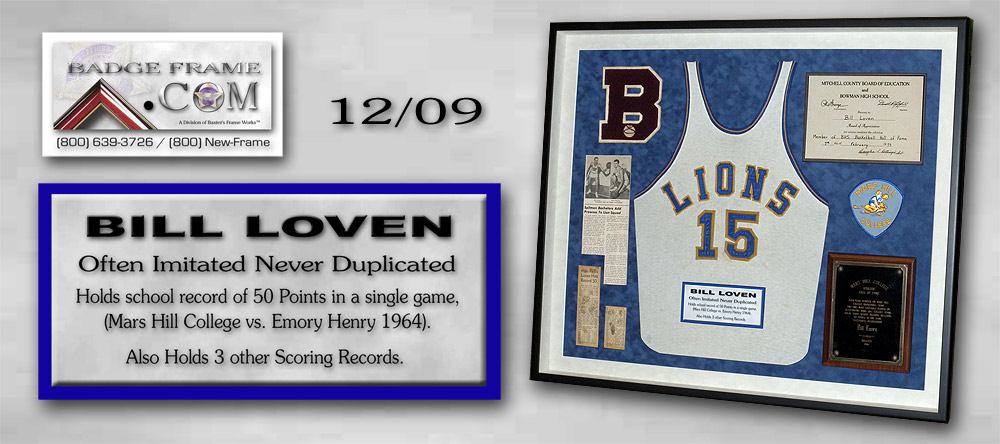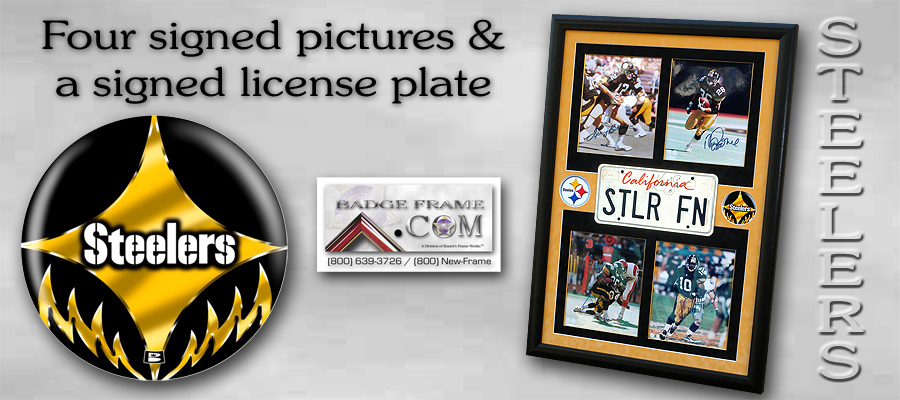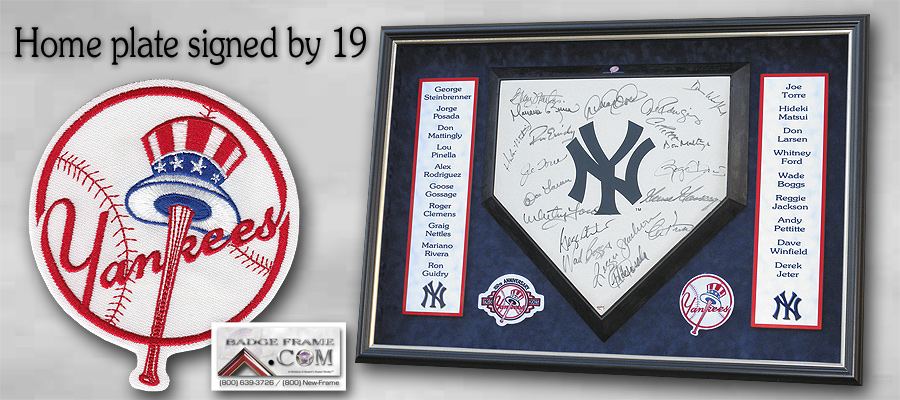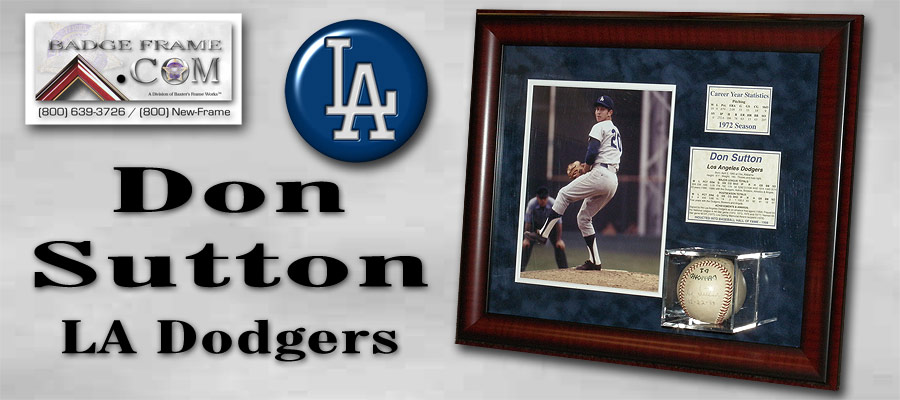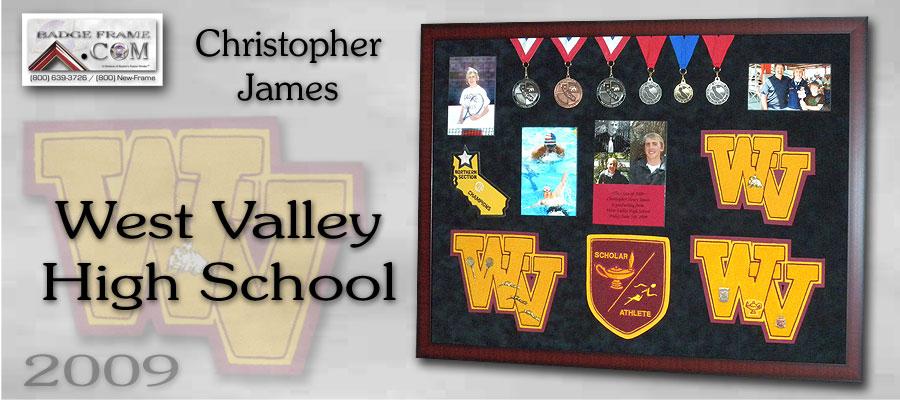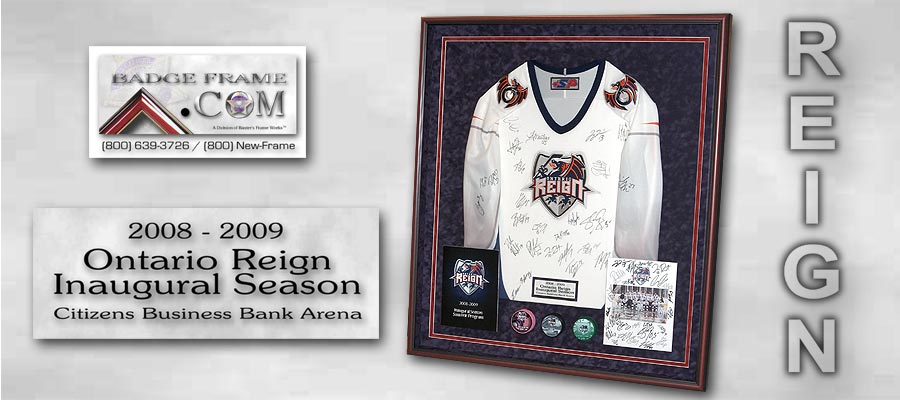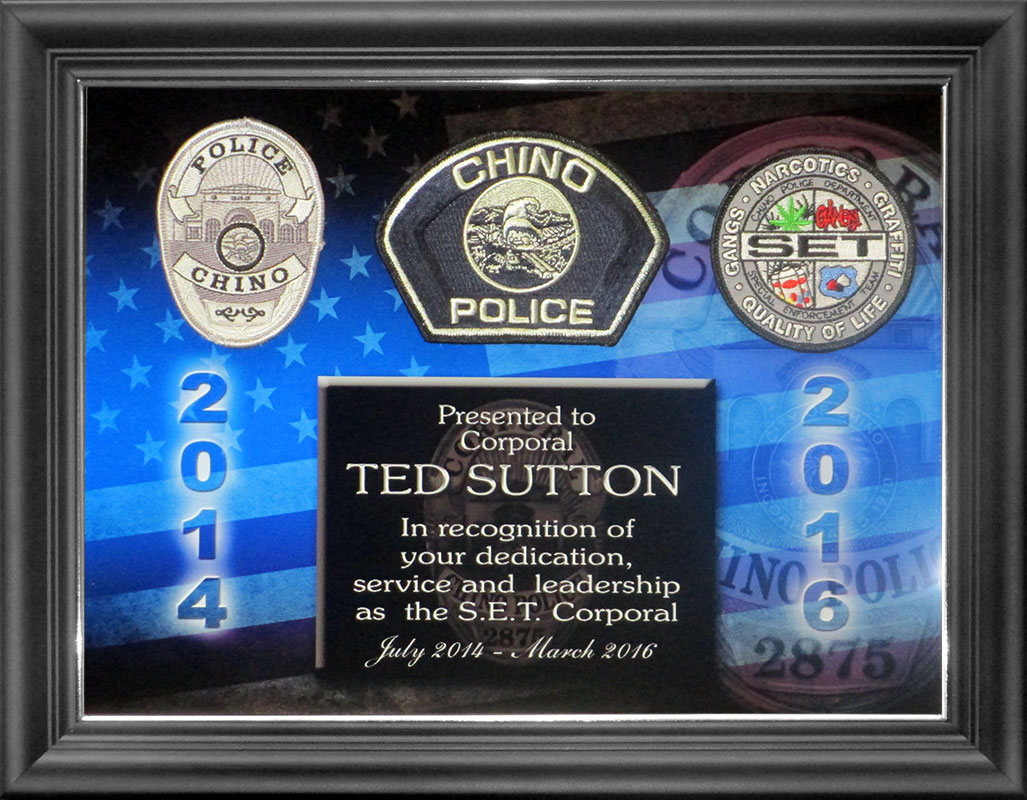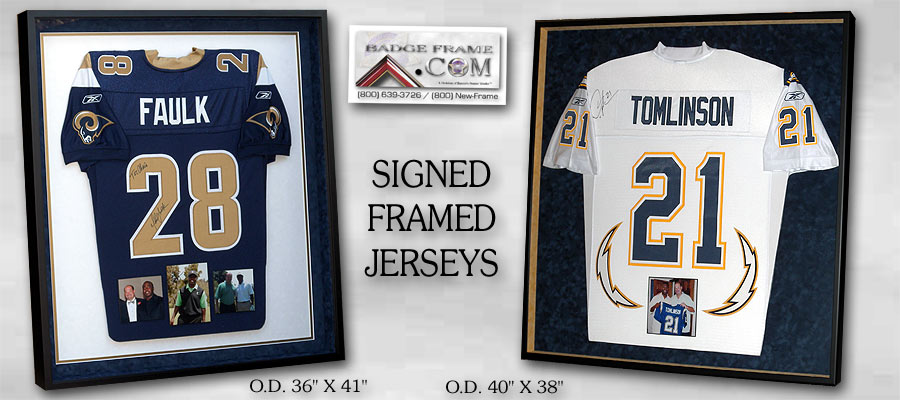 Football helmet displays...
Outstanding signed Yankees piece! All hand signed...