Security Companies
Framing Projects

The following were pieces framed for Ernie Paderez of X-TREME SECURITY out of Corona, CA.
Ernie has been involved with many different agencies throughout the U.S. We thought these different designs would
be nice to show for those of you in the Private Security biz. Give us a call with any questions ! (800) 639-3726

Click to Enlarge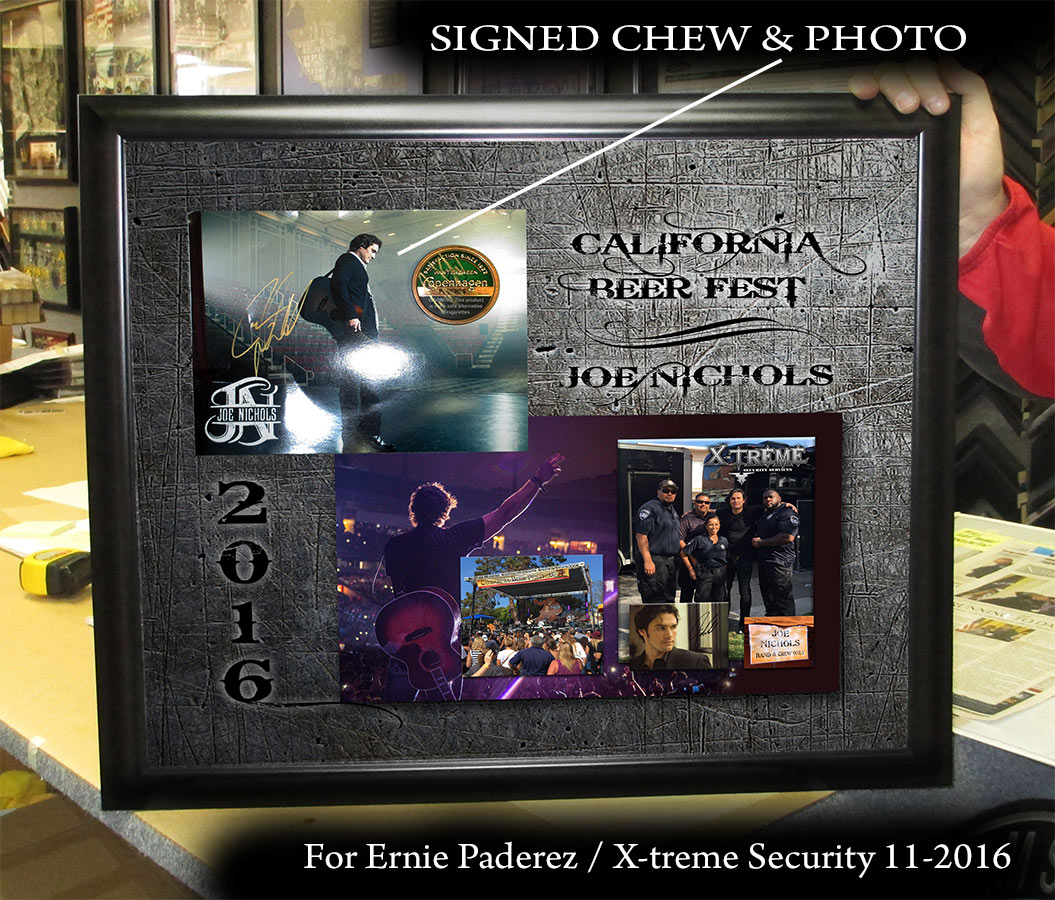 "Other Stuff" Section
Printed Backboard Section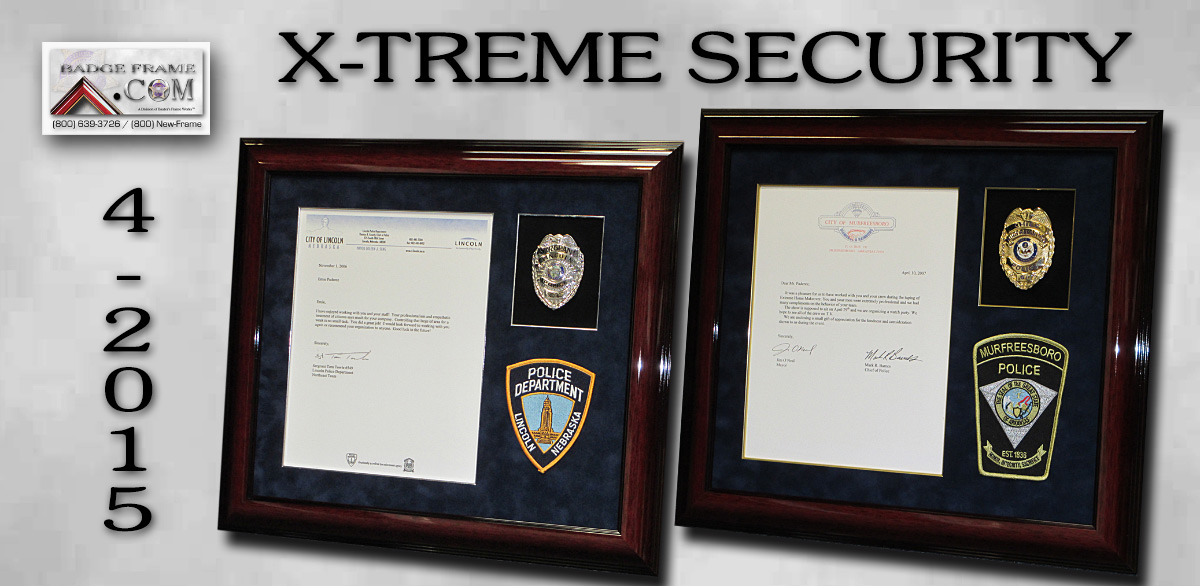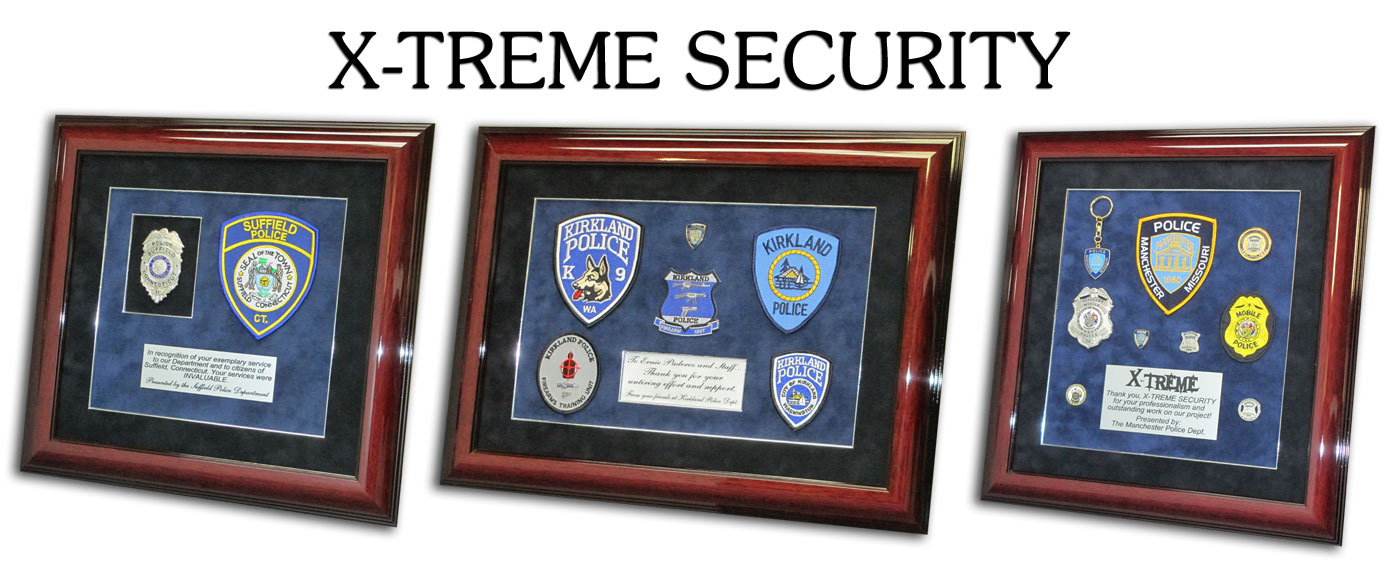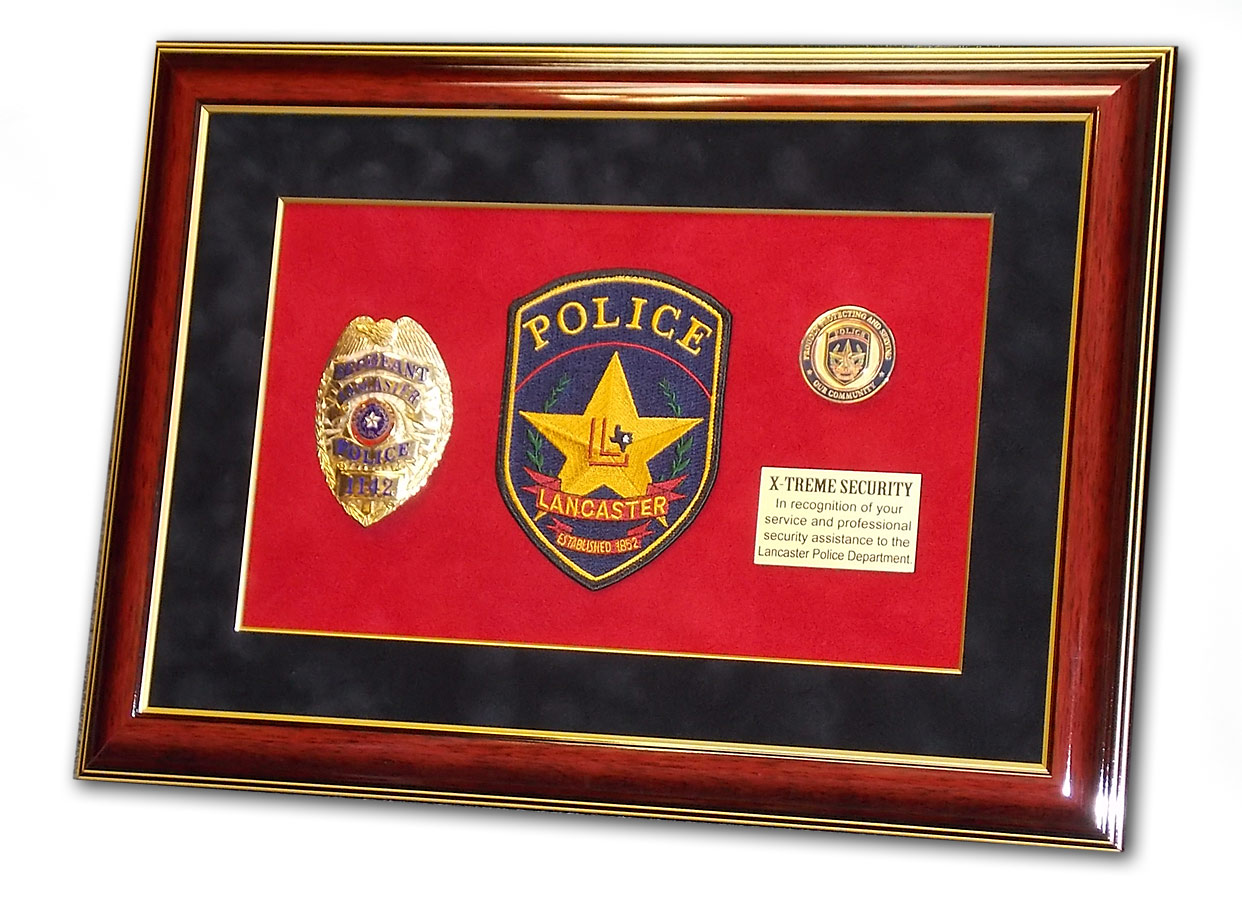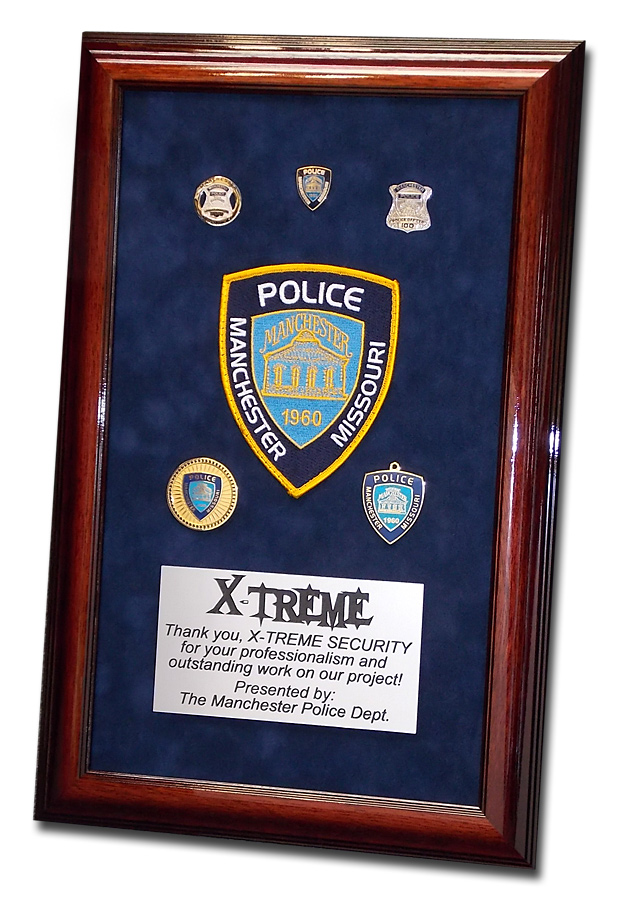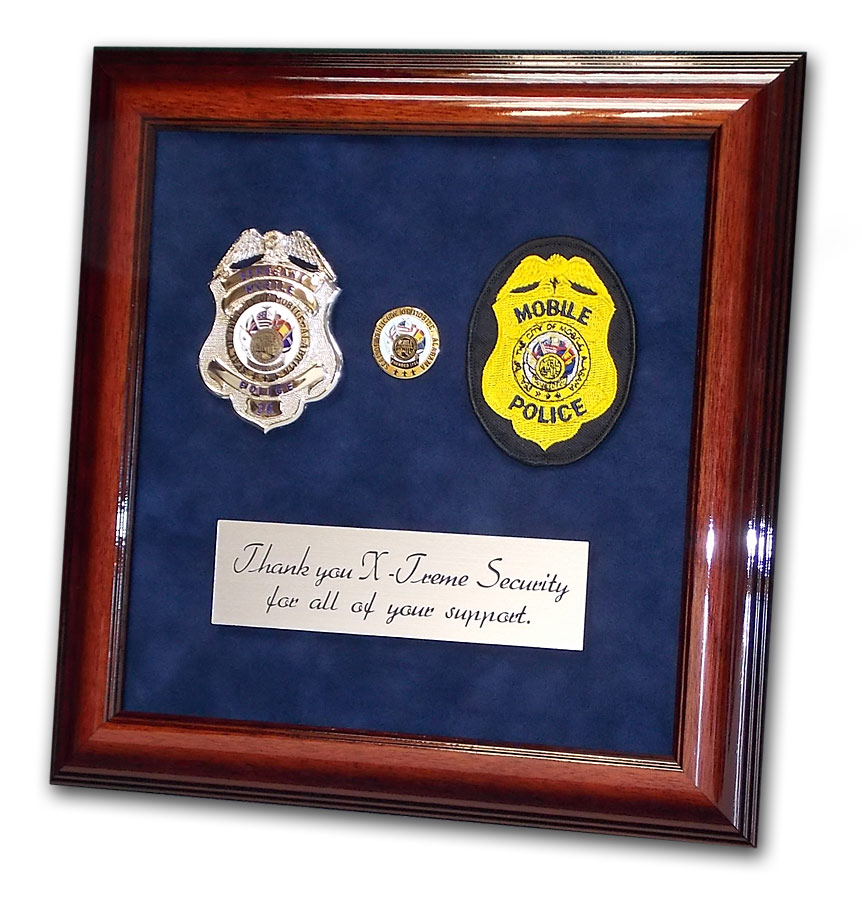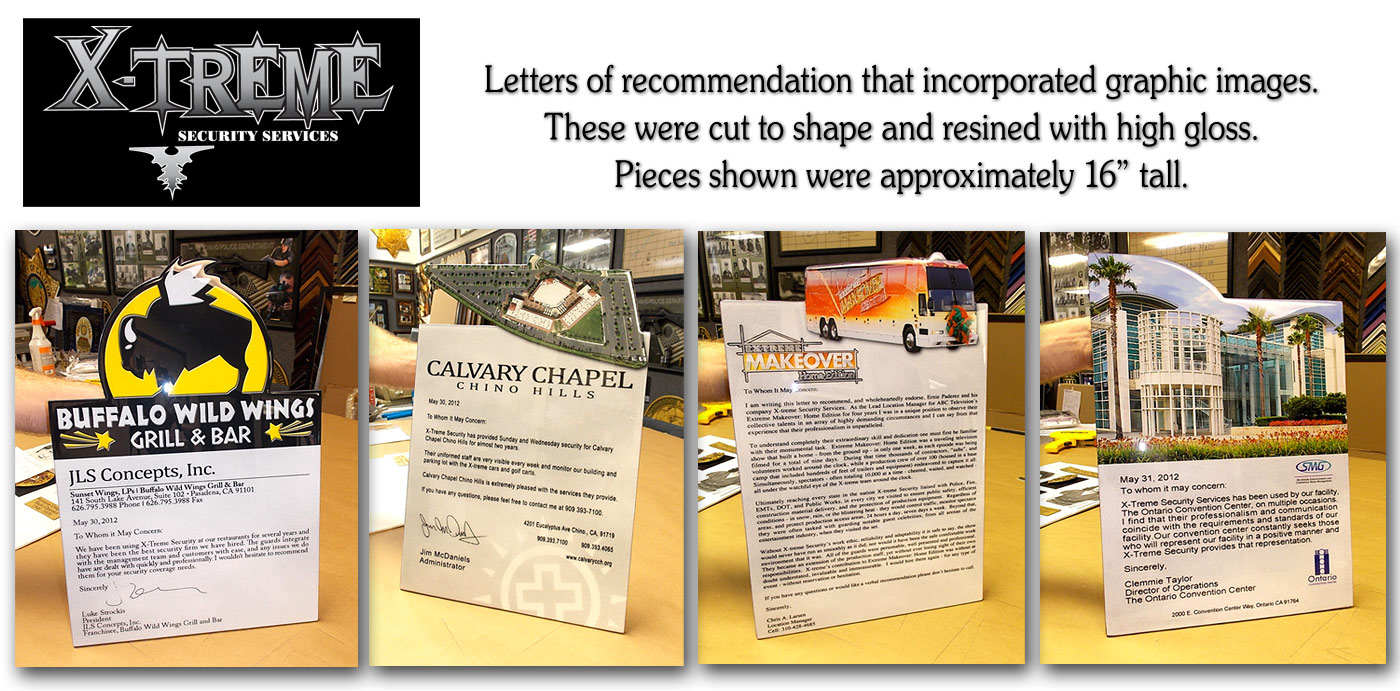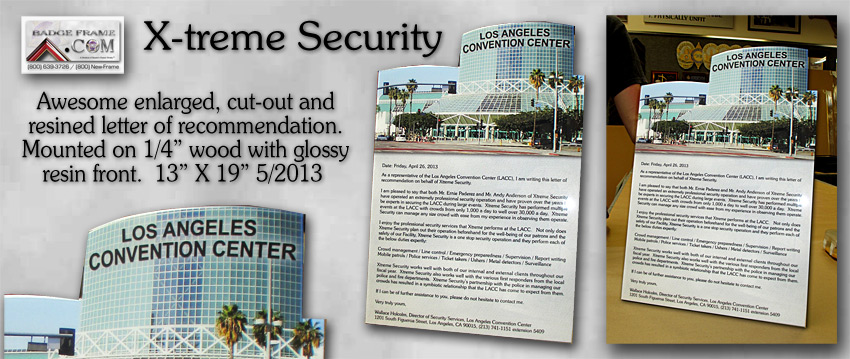 larger image here

click to enlarge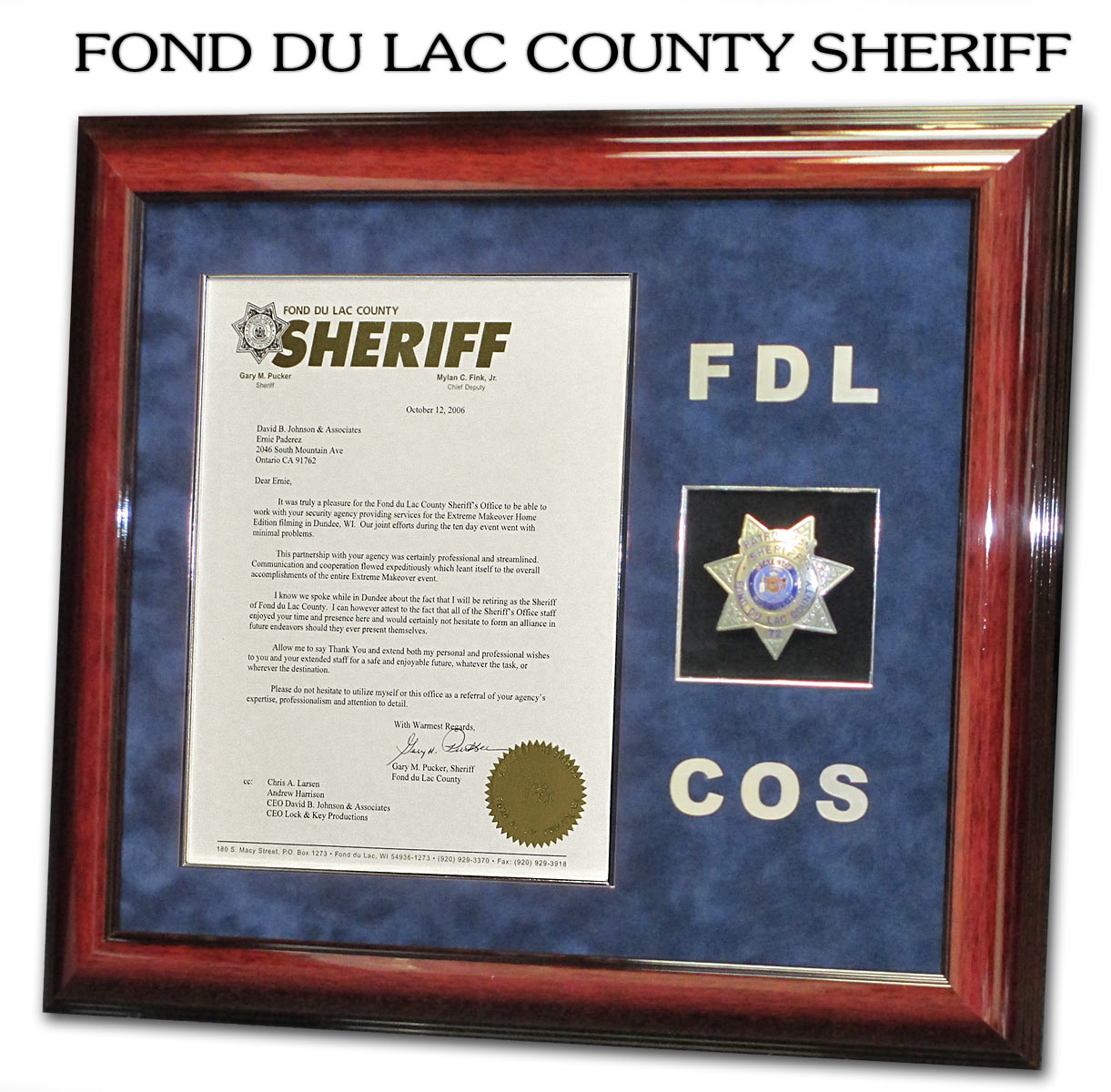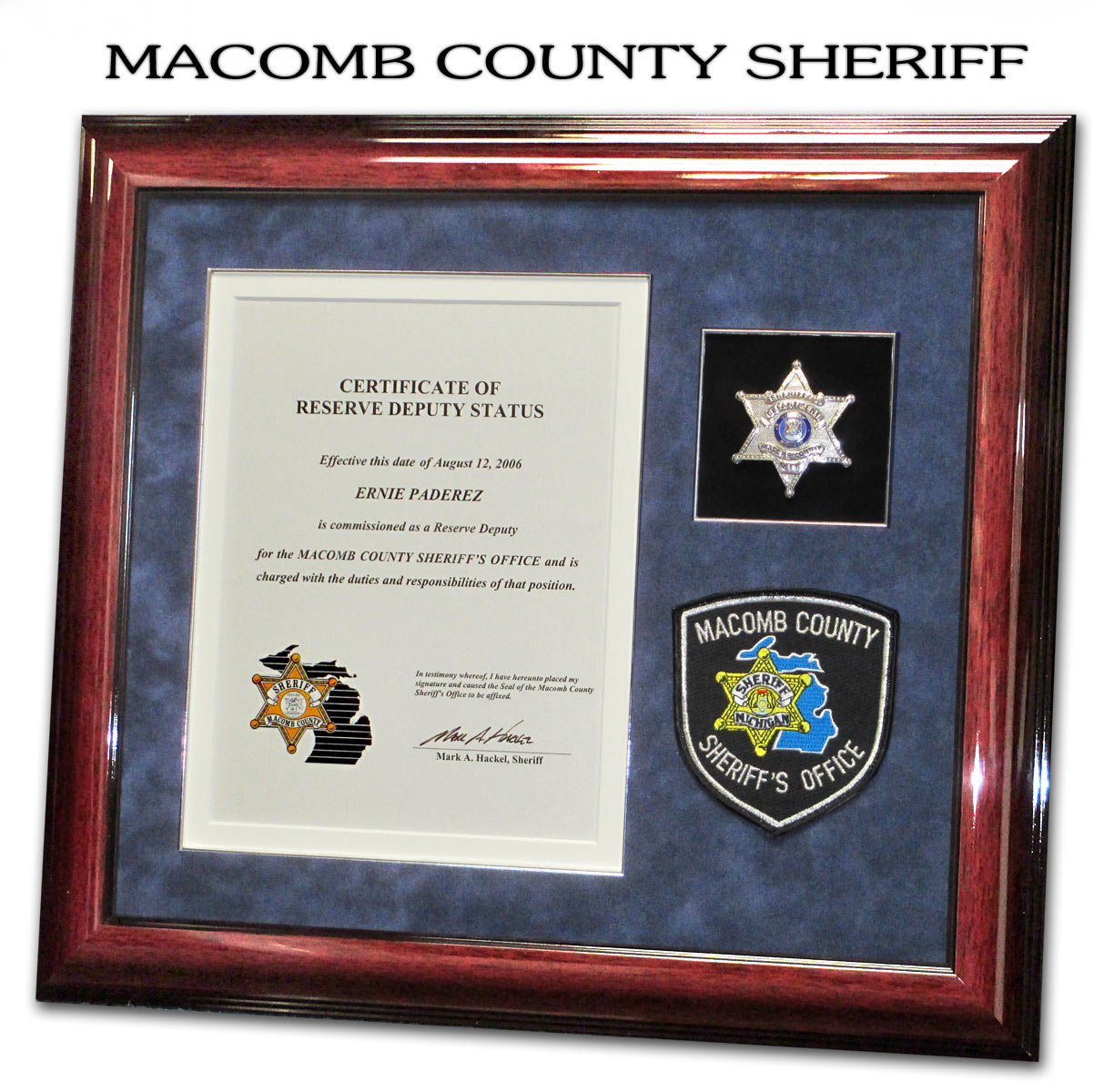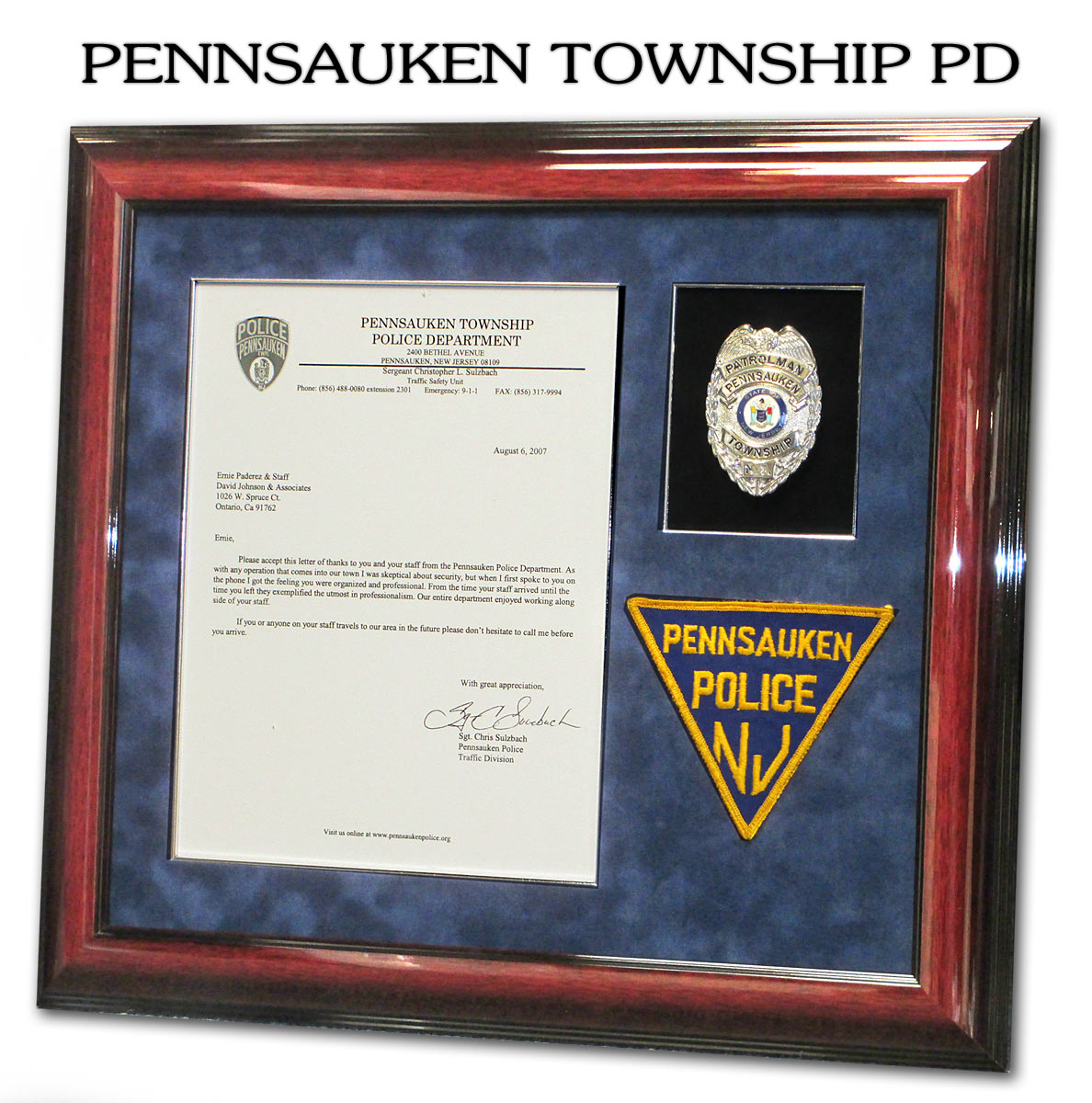 Fond Du Lac Letter
Macomb County Letter
Pennsauken Letter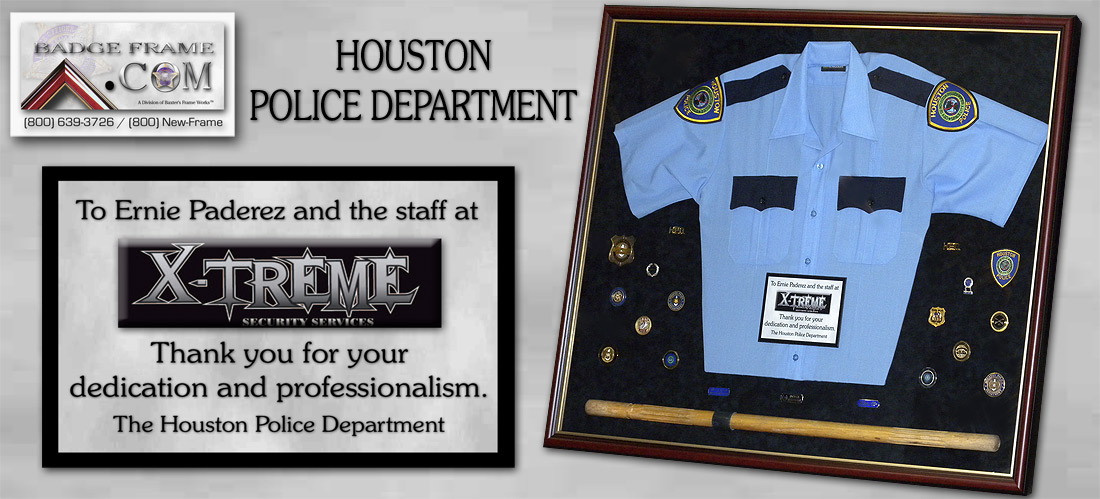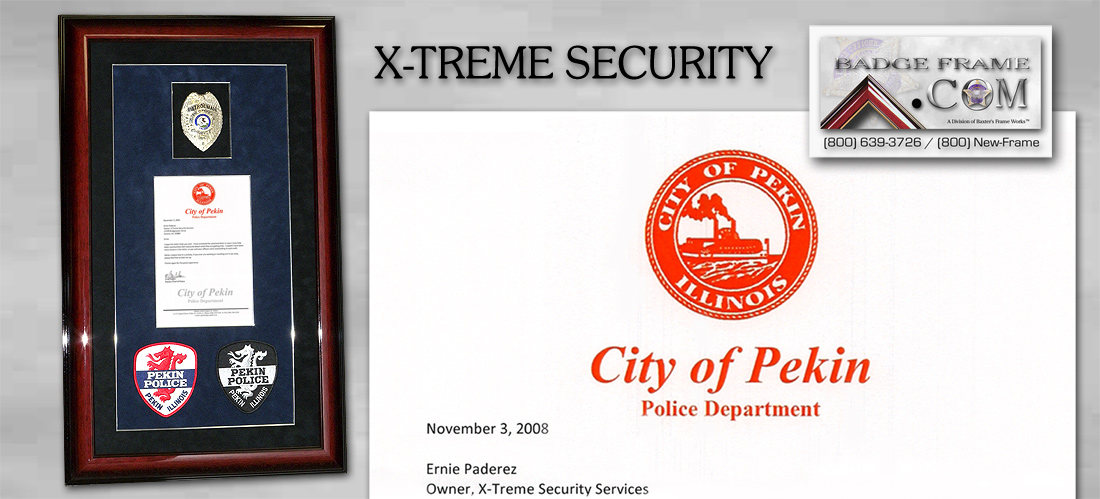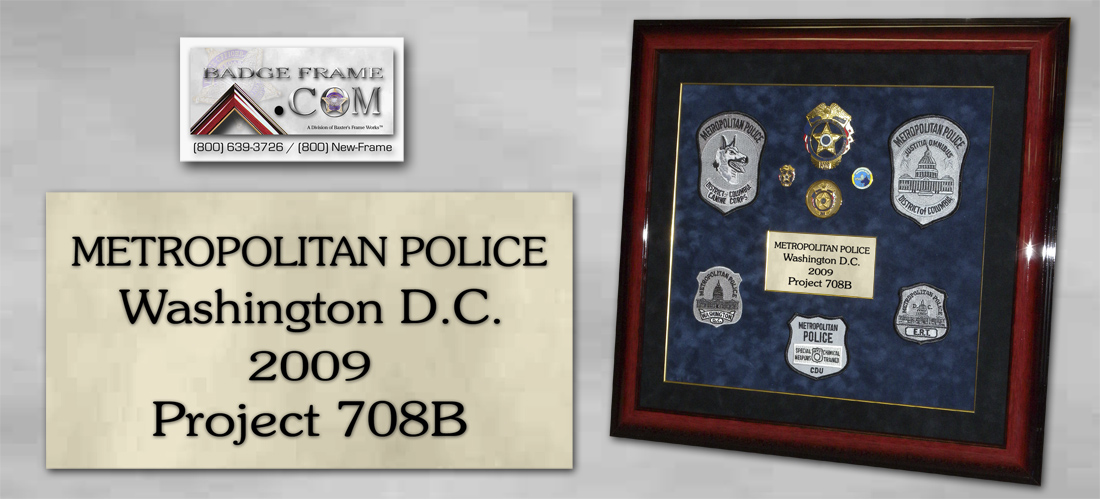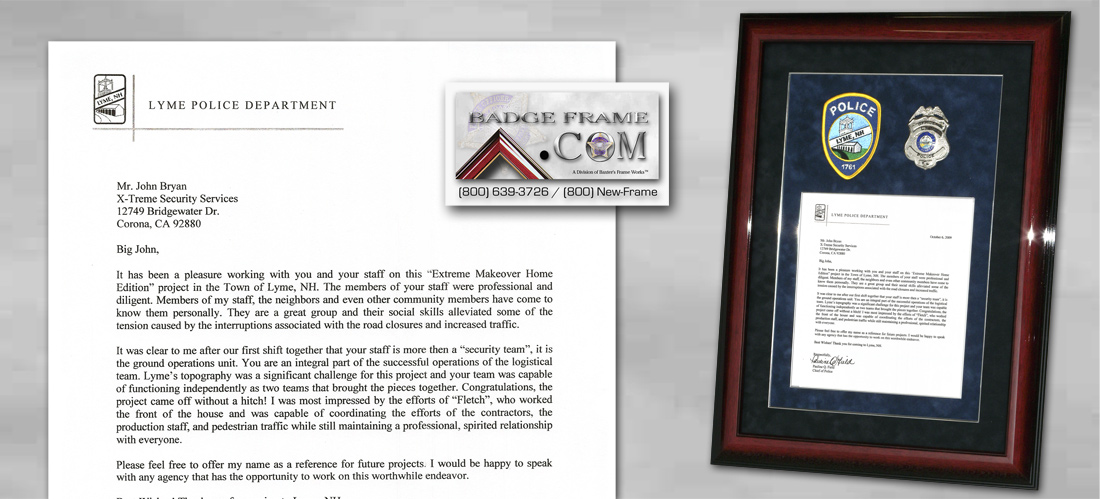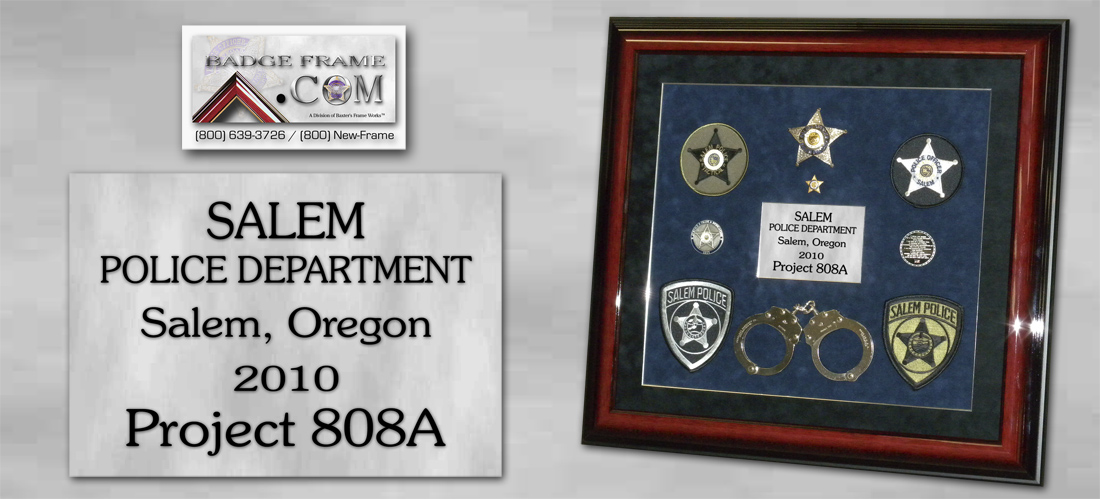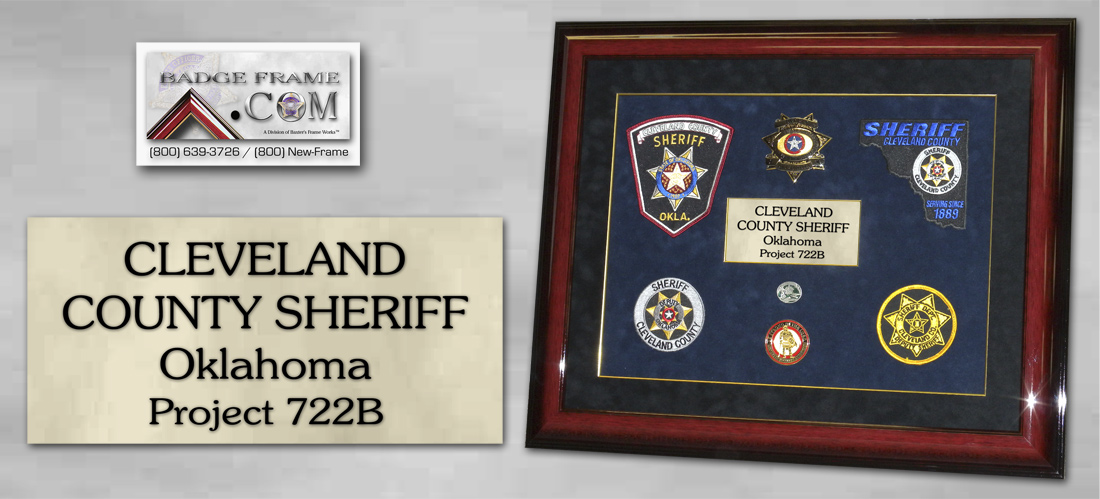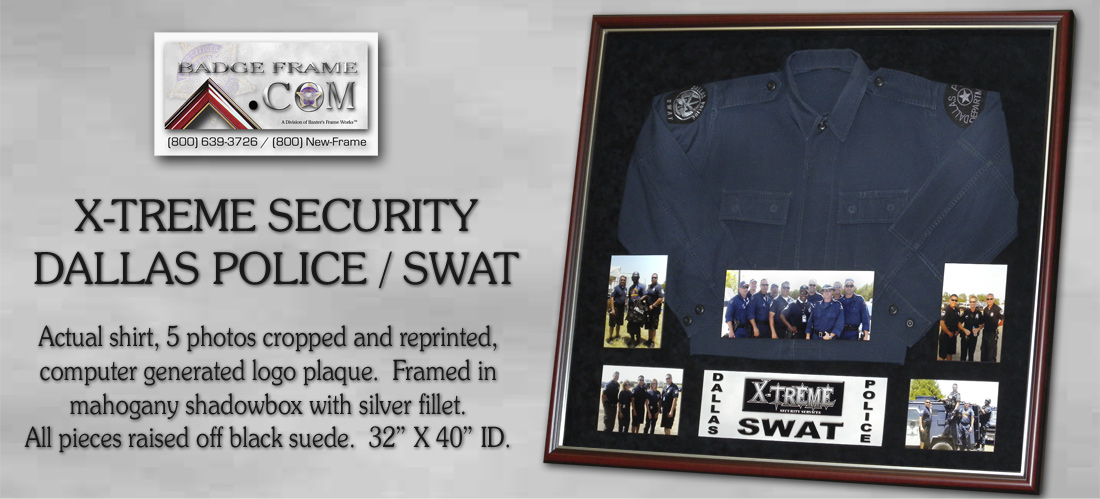 See more of our framing projects at Baxter's Frame Works.Com
SPORTS RELATED
/
WEDDING RELATED
/
MISC. #1
/
MISC. #2
/
GOLF RELATED
/
SHADOWBOX RELATED
Call us...(800) New-Frame / National Toll Free
© 2005 Baxter's Frame Works / Badge Frame / All Rights Reserved
3811 Schaefer Ave., Suite A Chino, CA 91710 Local (909) 591-3033
EMAIL: fwbill32@verizon.net

HEY!!! Don't forget to sign our GUEST BOOK before you bail.