PROMOTION
PLAQUES


Alot of cool promotion presentations lately, so we decided to make a section.
These can be framed or plaqued and are customized to the recipient with rank and badge number.
Click images to enlarge...
REUST / LANSING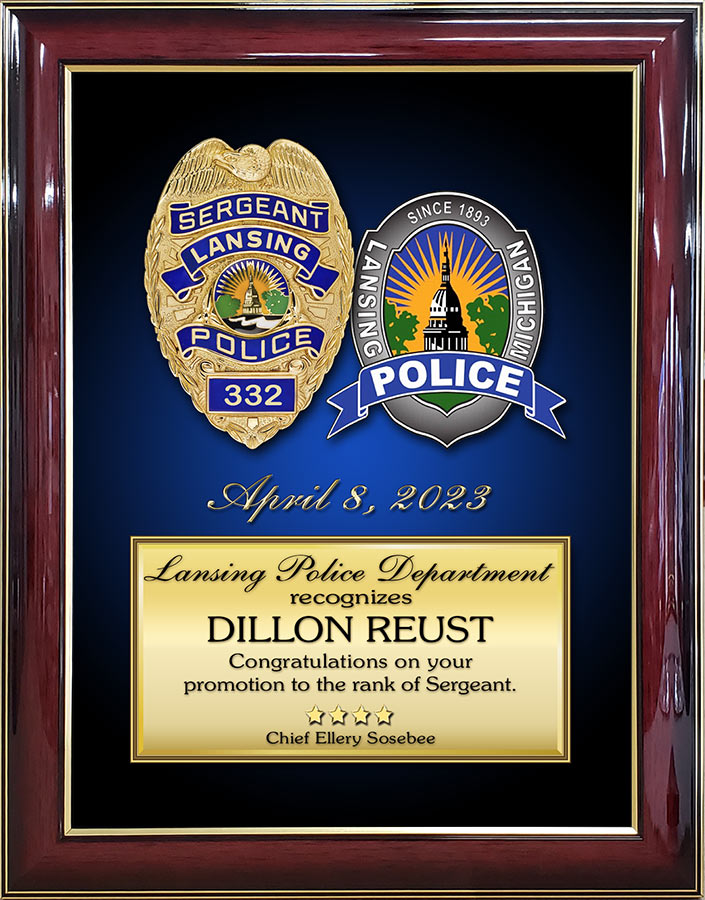 Recognition Section
HUTCHINS / ROWLETT DRAYER / SBCSO / CHINO HILLS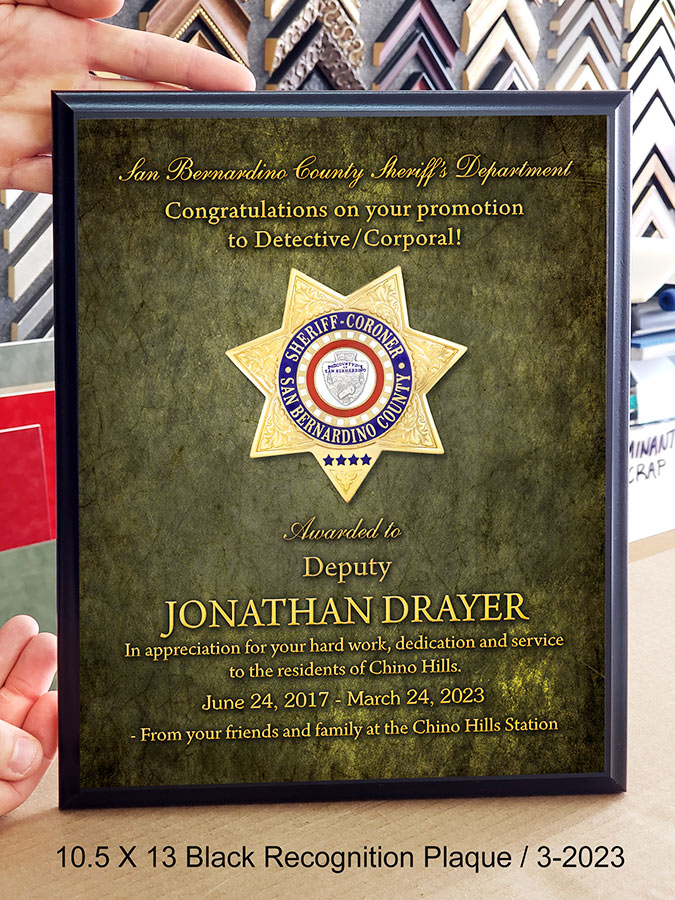 Certificate Section
Sheriff's Section
Recognition Section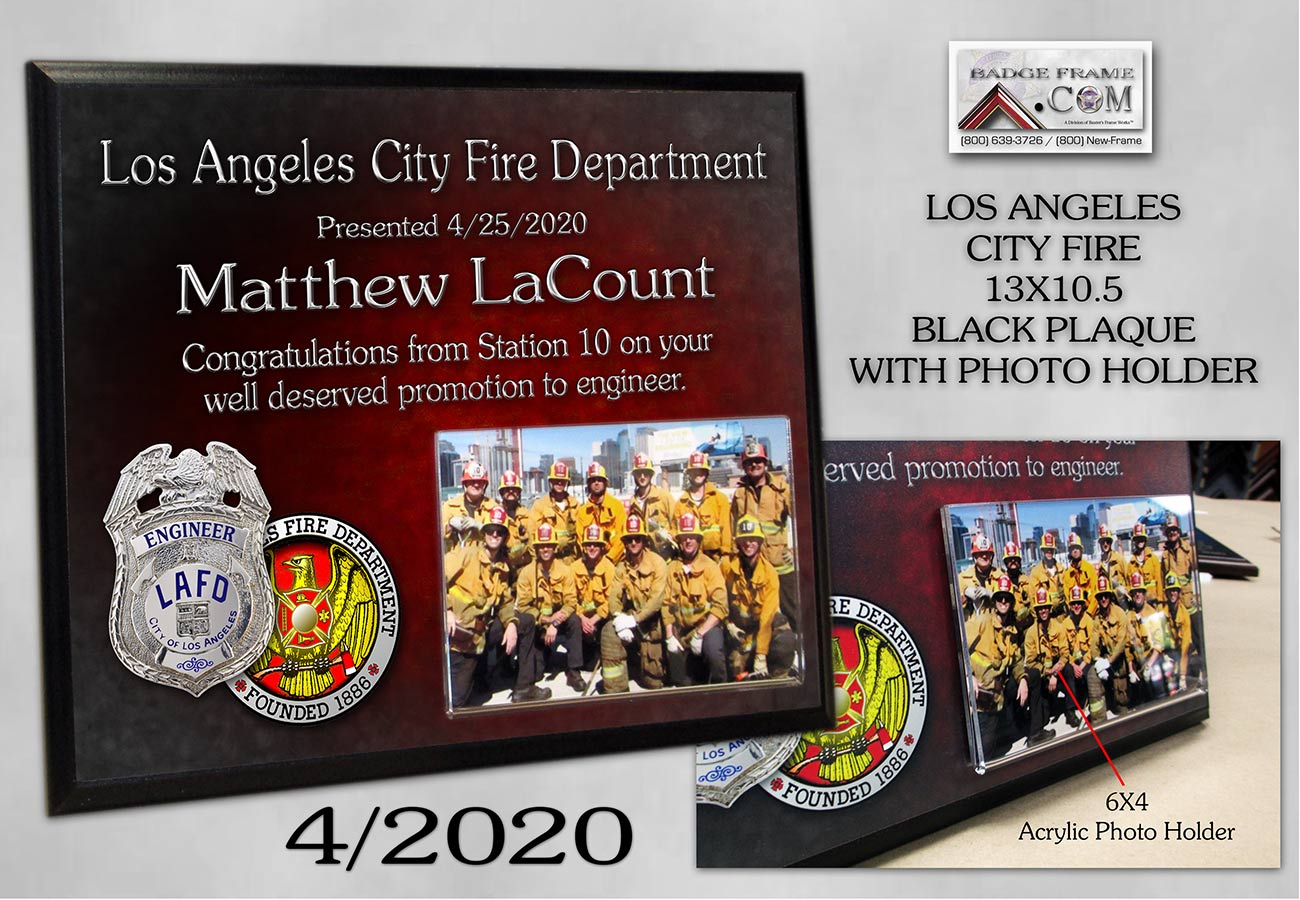 Recognition Section
Fire Section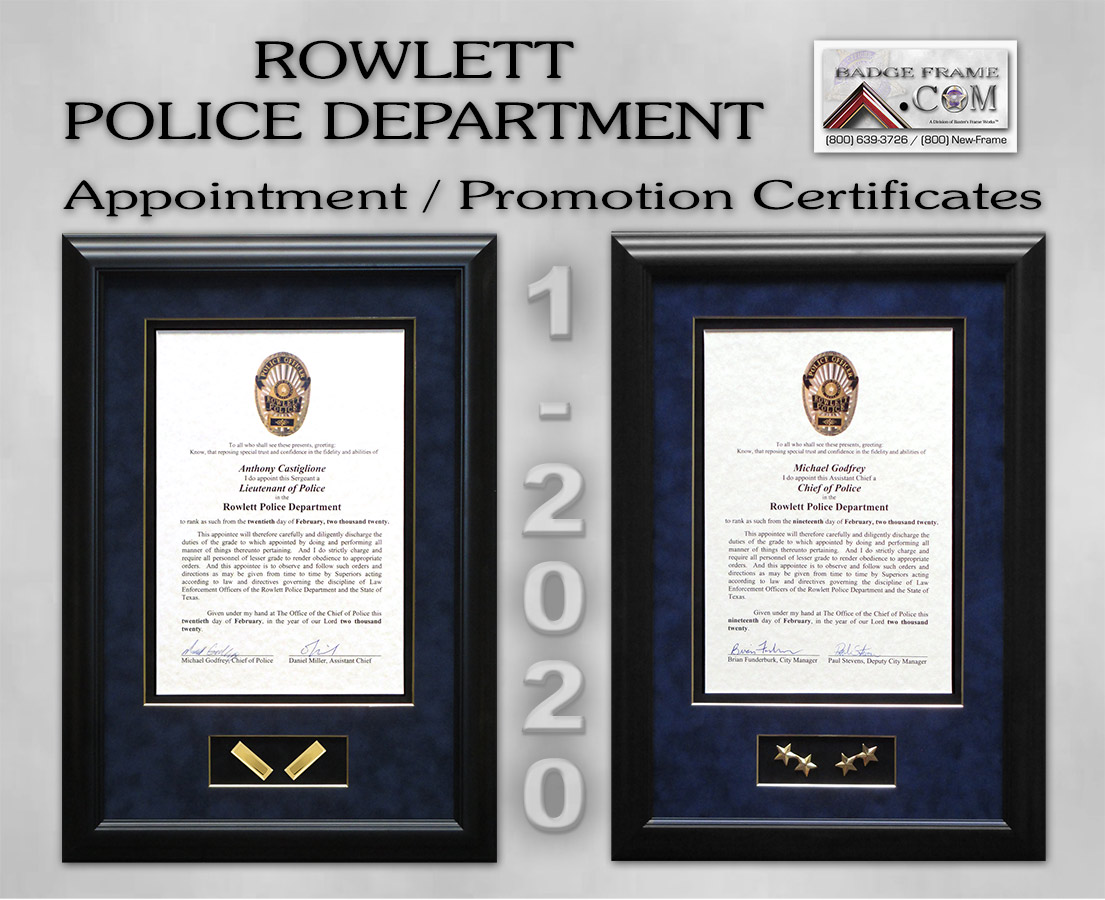 Promotion Section
Certificate Section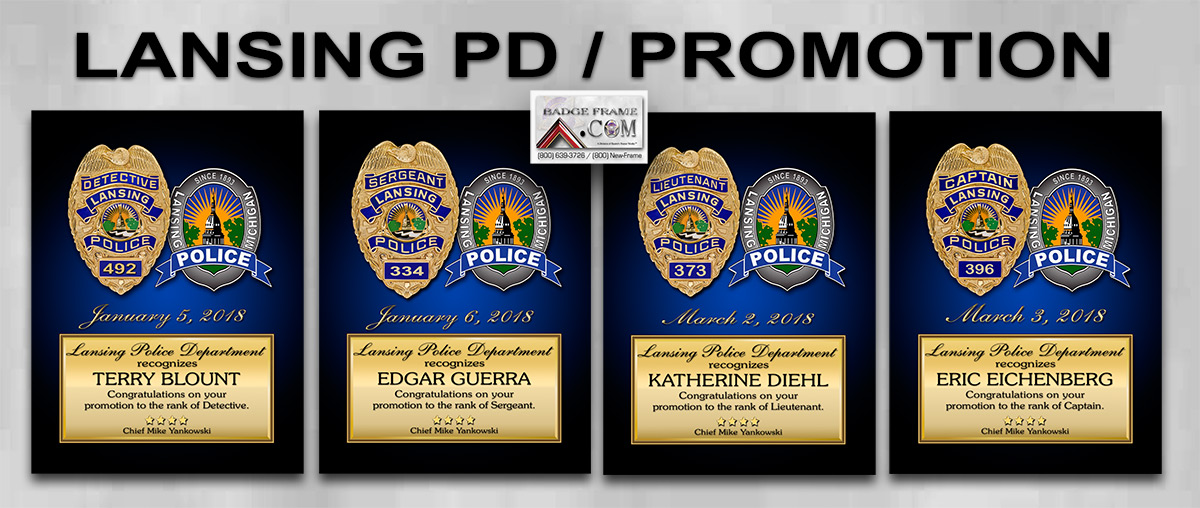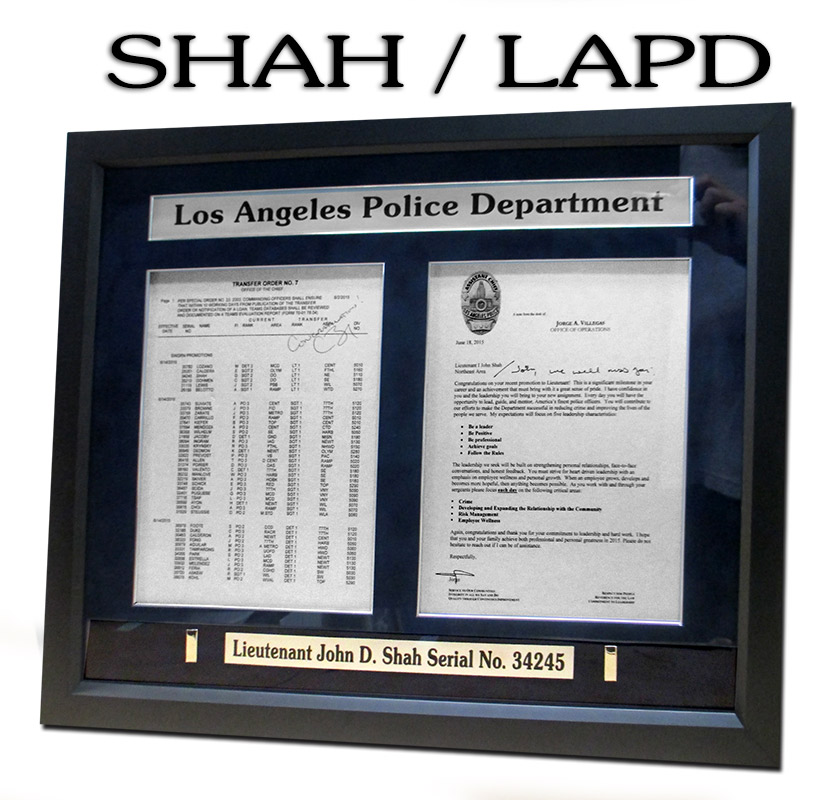 LAPD Section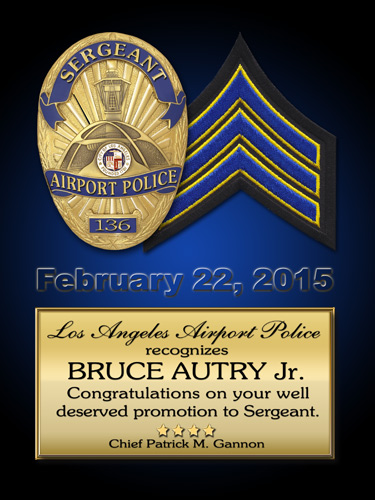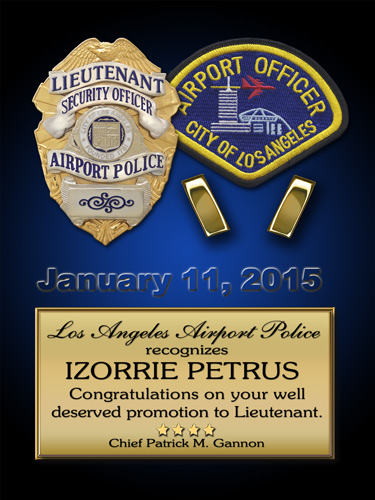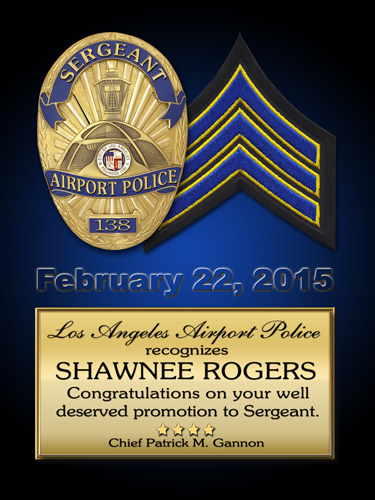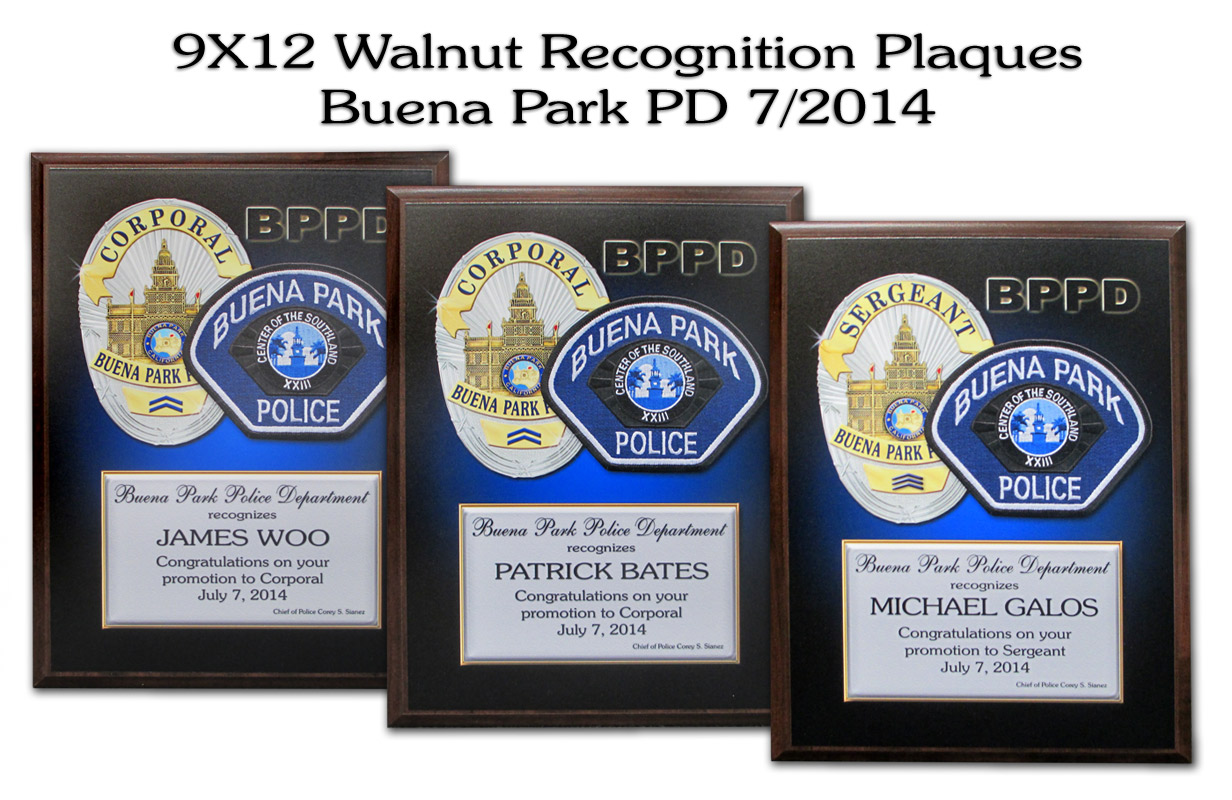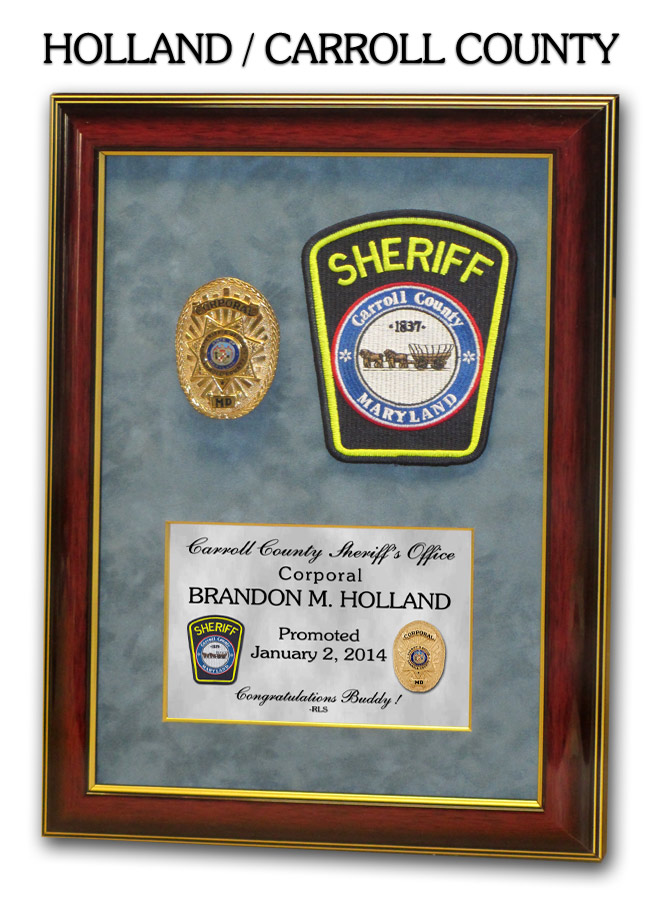 Recognition Plaque Section here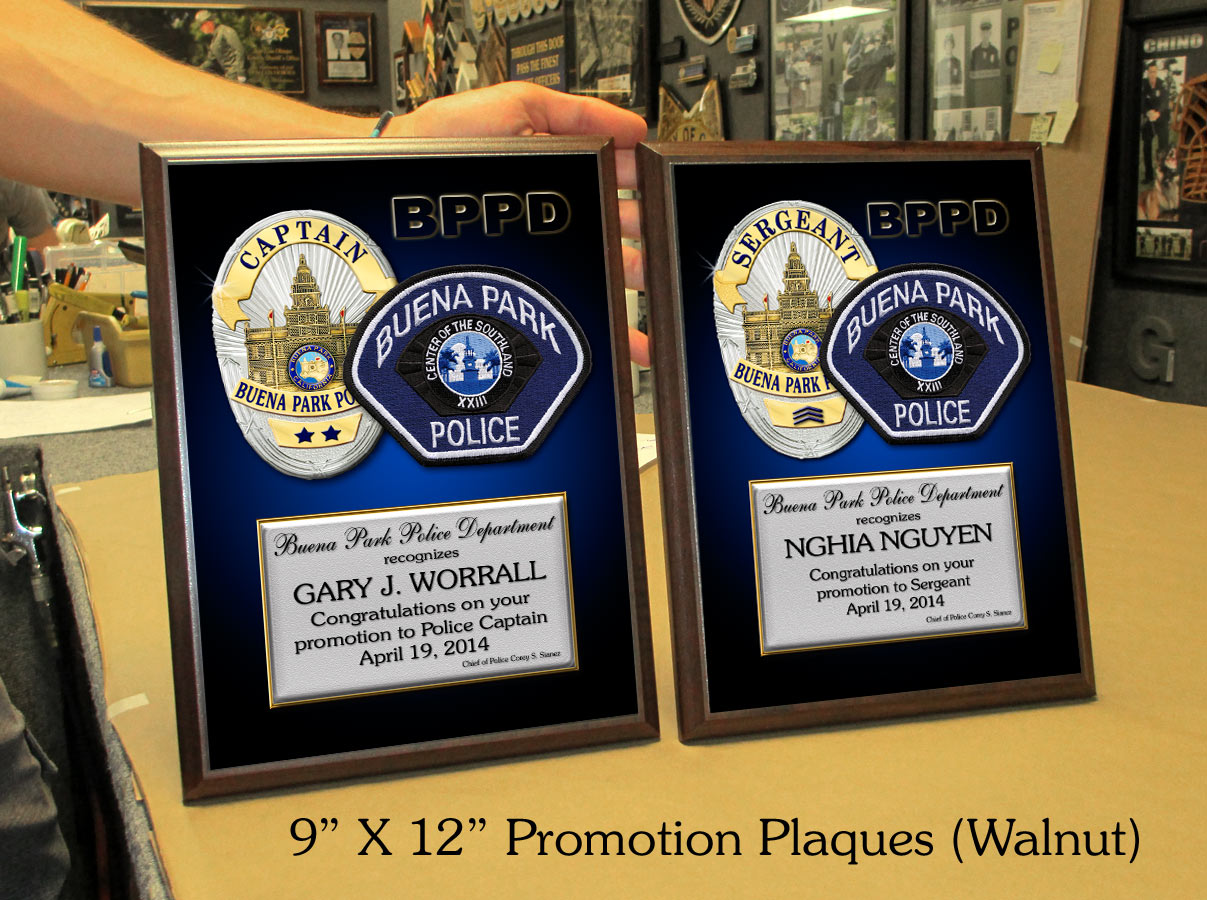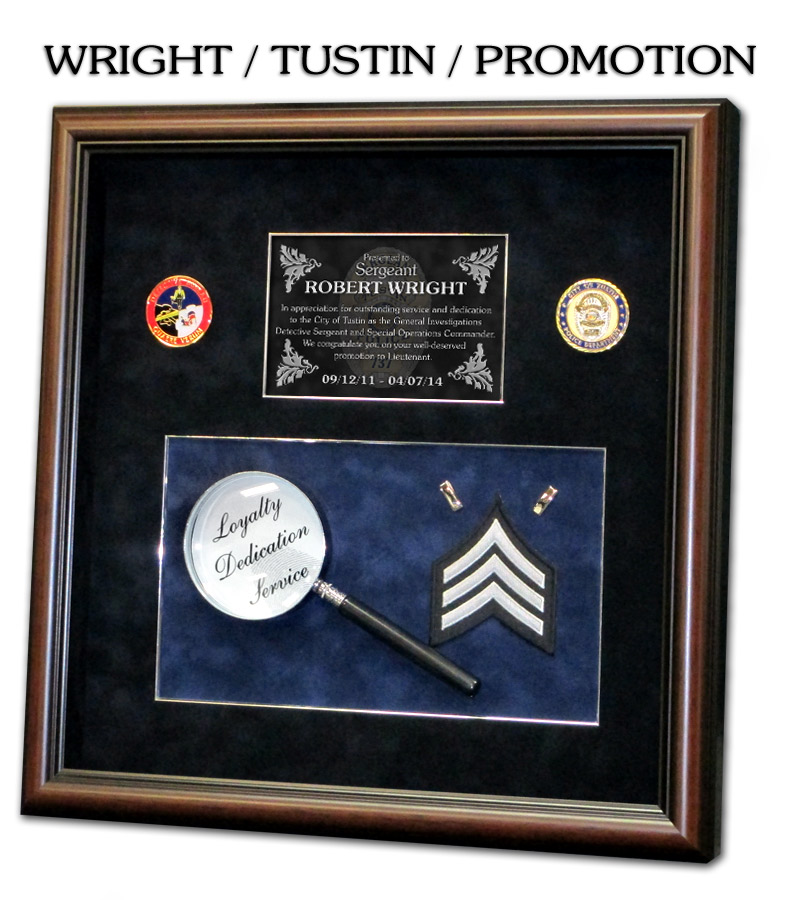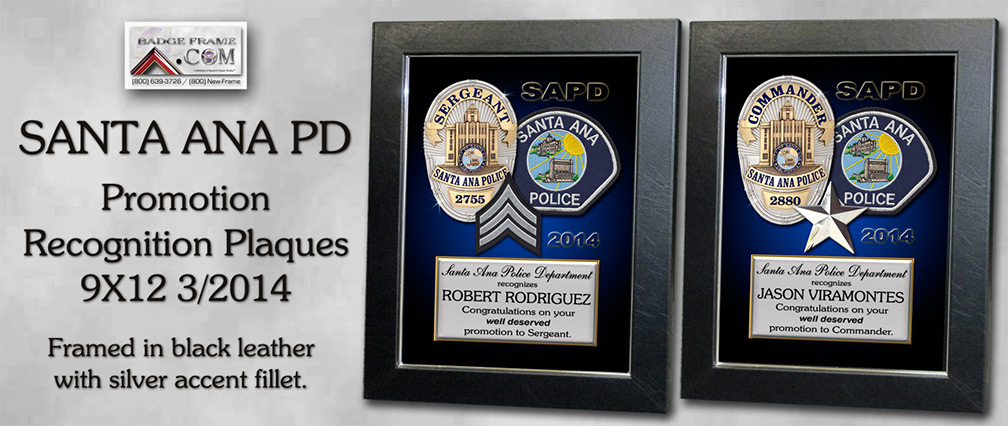 See more of our framing projects at our
Baxter's Frame Works Section
Call us...(800) New-Frame / National Toll Free
© 2005 Baxter's Frame Works / Badge Frame / All Rights Reserved
3811 Schaefer Ave., Suite A Chino, CA 91710 Local (909) 591-3033
EMAIL: fwbill32@verizon.net
EM us here
HEY!!! Don't forget to sign our GUEST BOOK before you bail.