Badge Frame's
"PHOTO MOUNT"
Section


Badge Frame's Photo Mount presentations consists of a graphic that is laminated with satin finish, U.V. protected film,
and permanently adhered to a 3/8" thick plyboard with a decorative beveled edging. These edgings come in a variety of
finishes. See bottom of this page. Most images here show the "Black Pearl" or "Black Marble" option.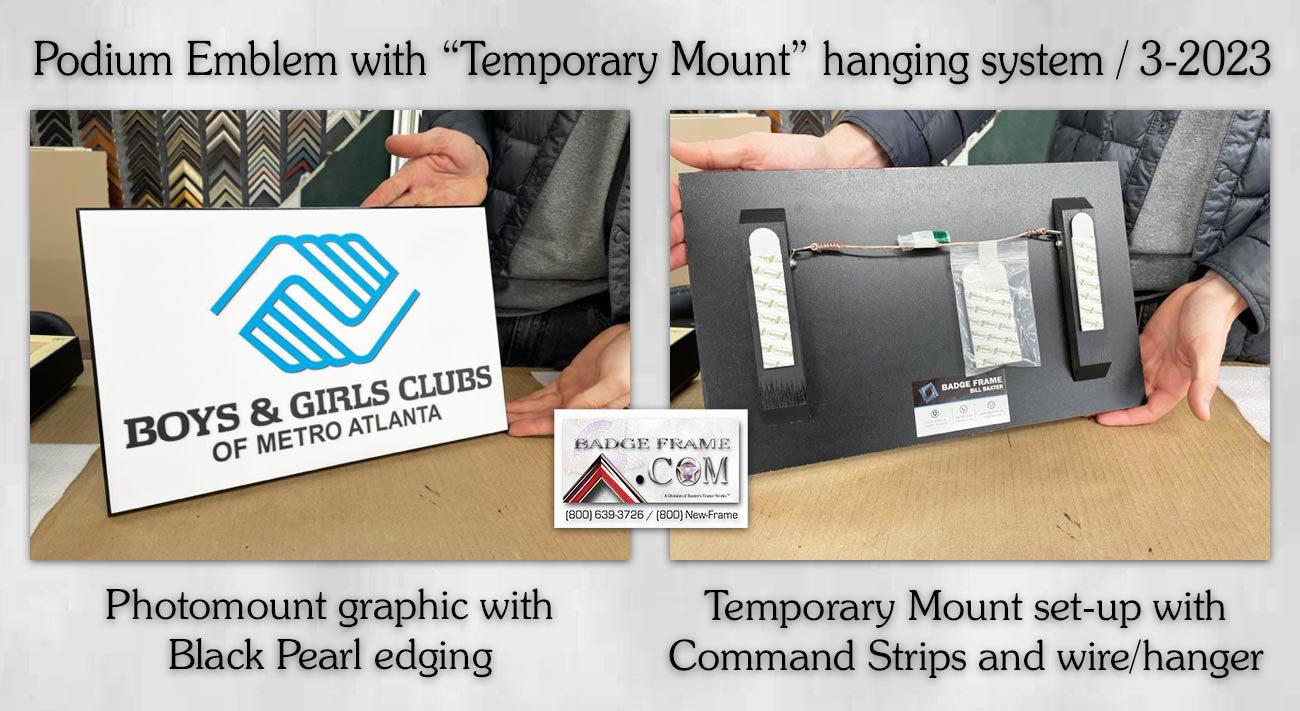 Temporary Mount Section
Podium Emblem Section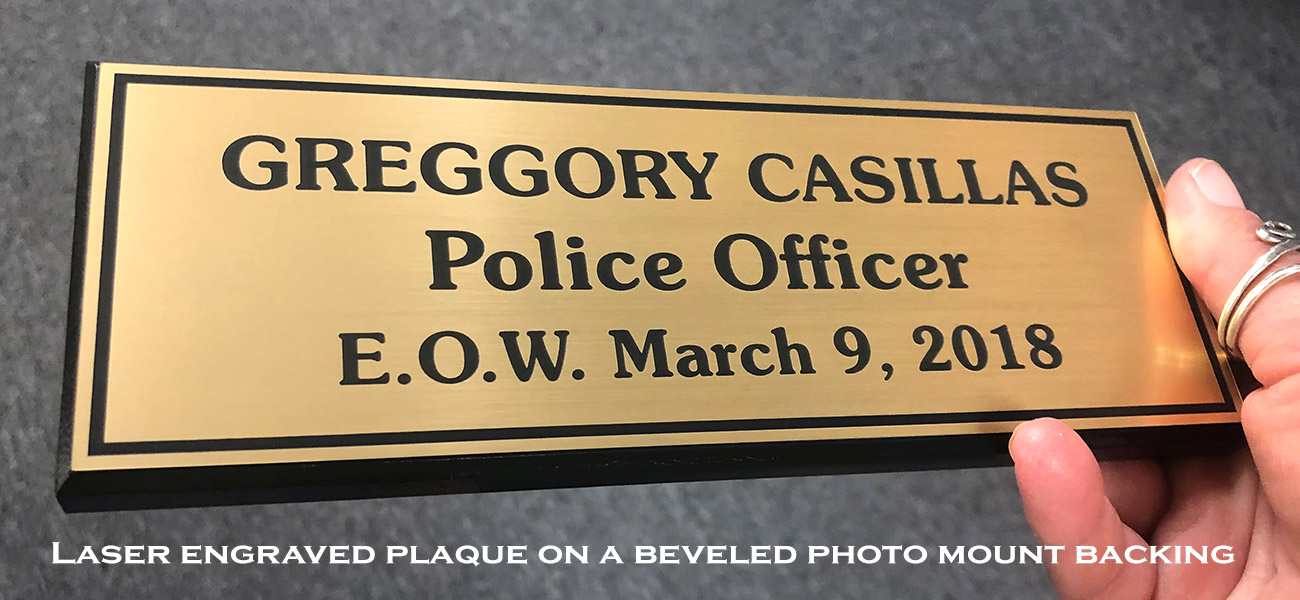 Pomona PD Section
E.O.W. / Fallen Section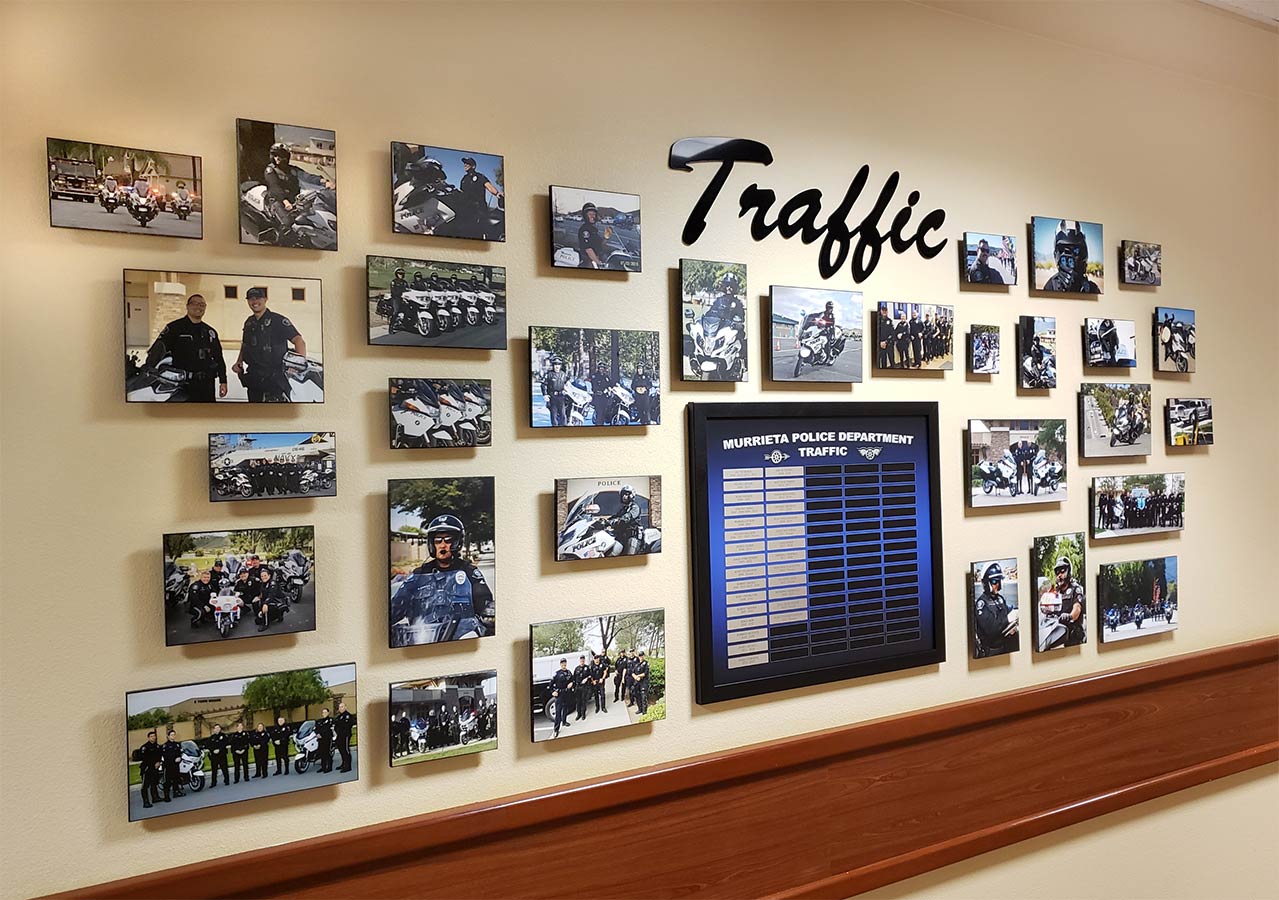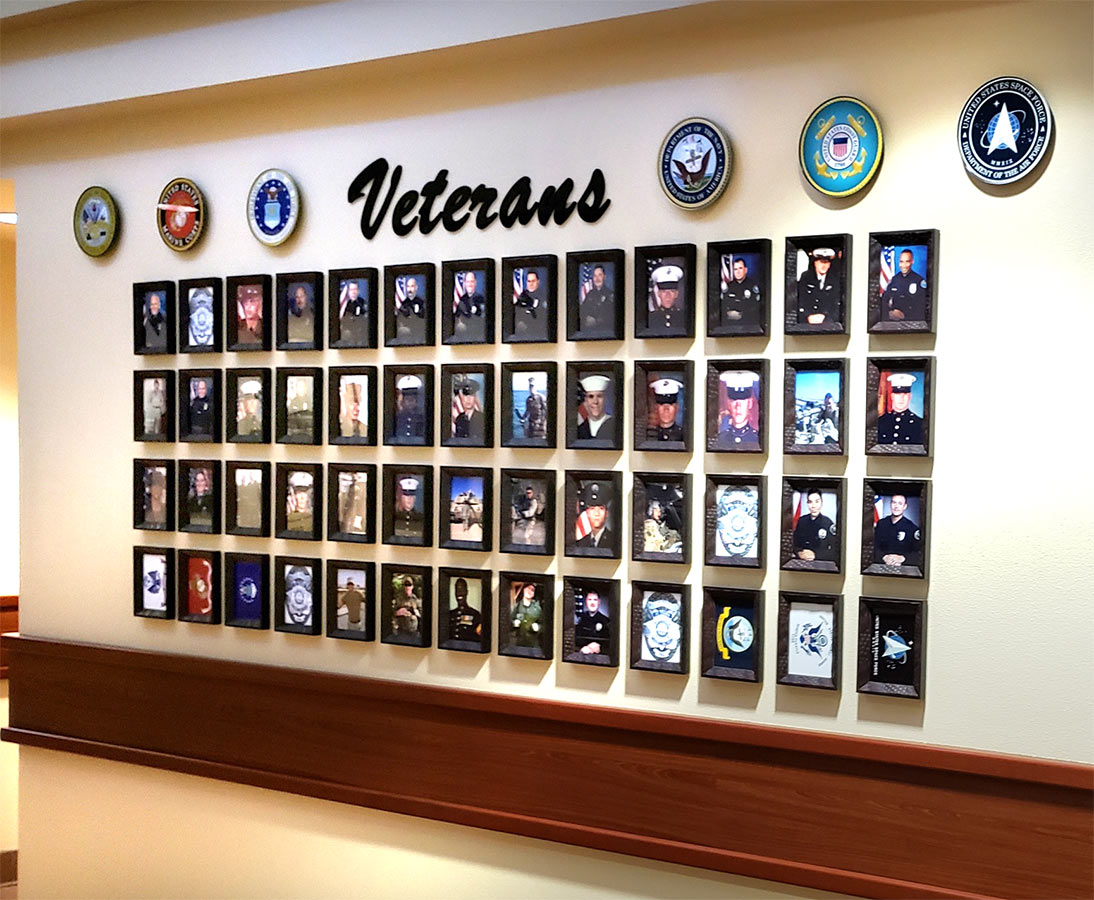 Murrieta PD Section
Lettering Section
Military Service Wall Section
Emblems & Seals Section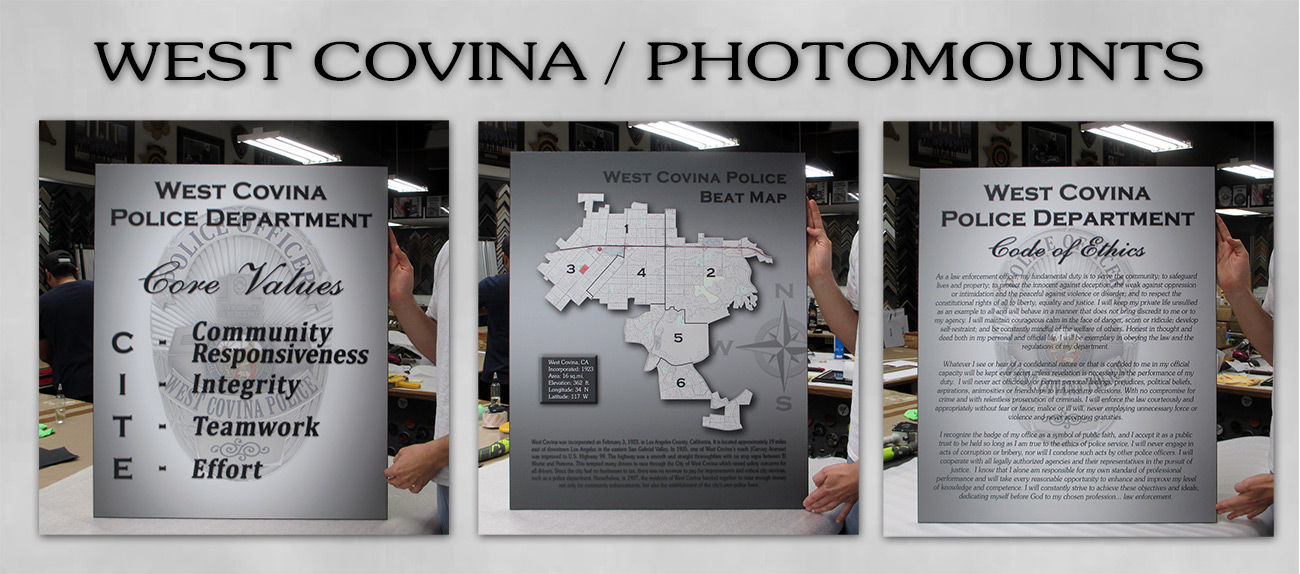 Ethics Section
Boundary View Section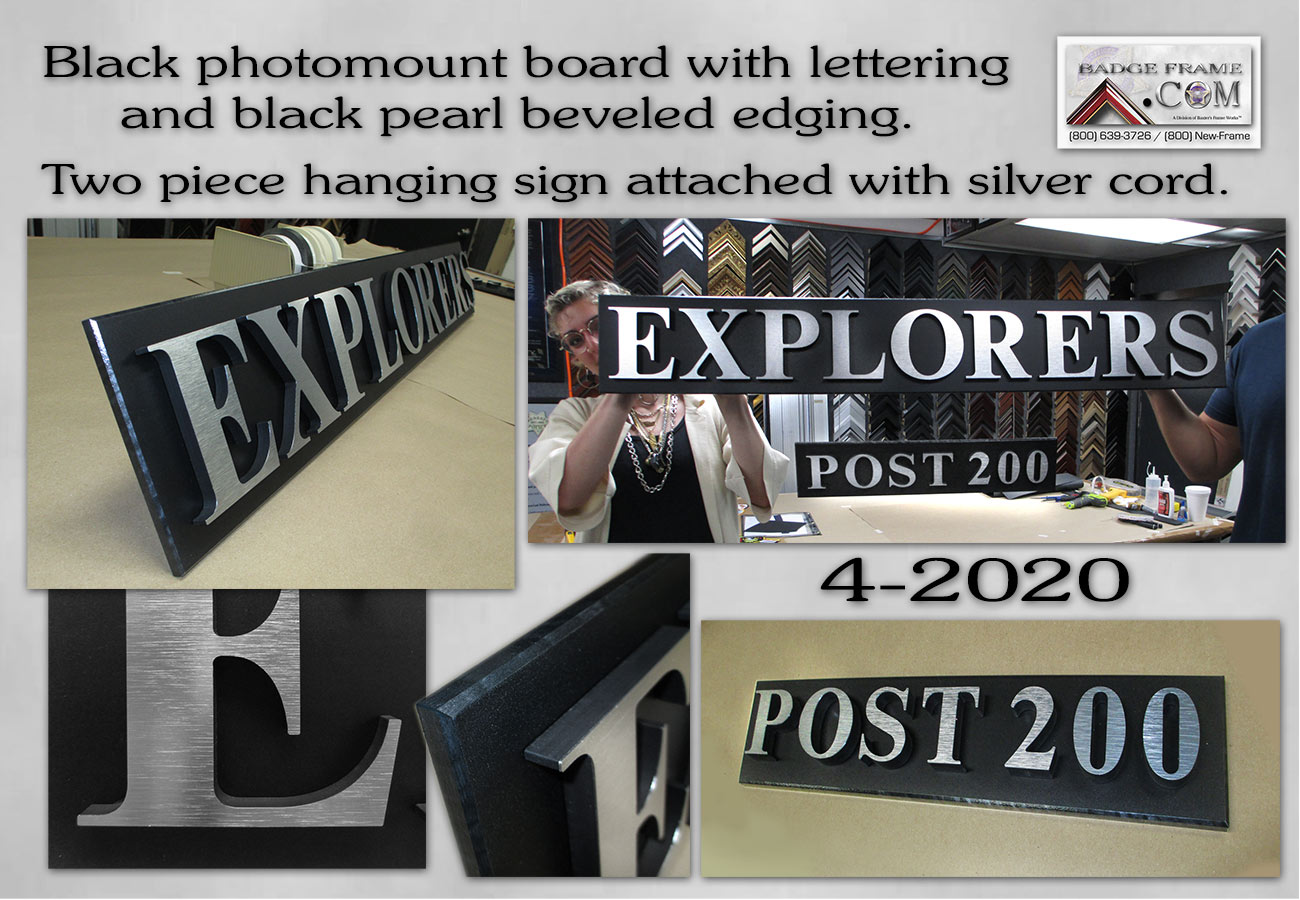 Explorers Section
Lettering Section

Wall Sign Section
Fire Section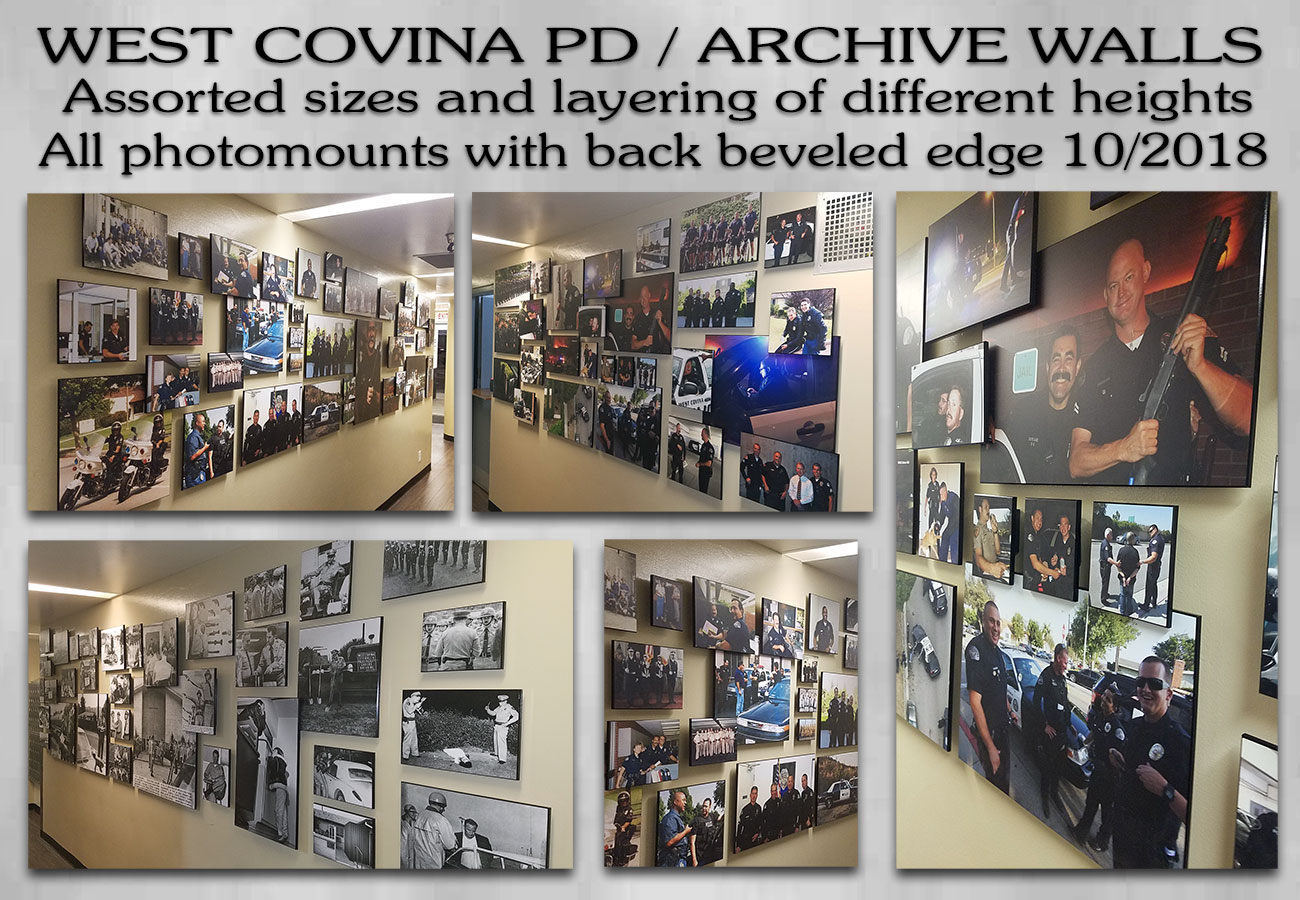 Click to enlarge...



Archive Section

Podium Section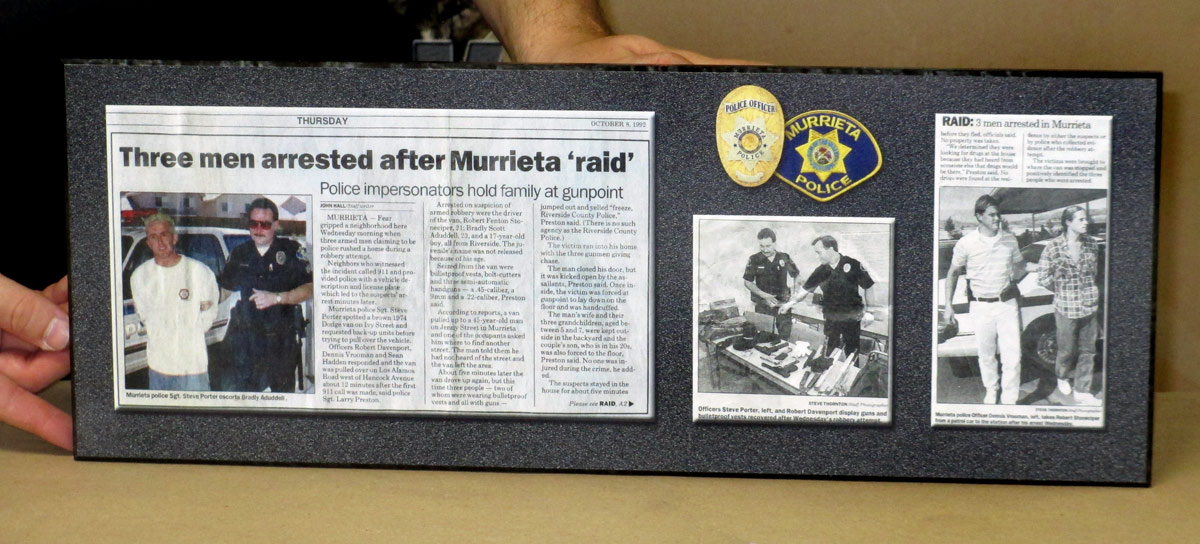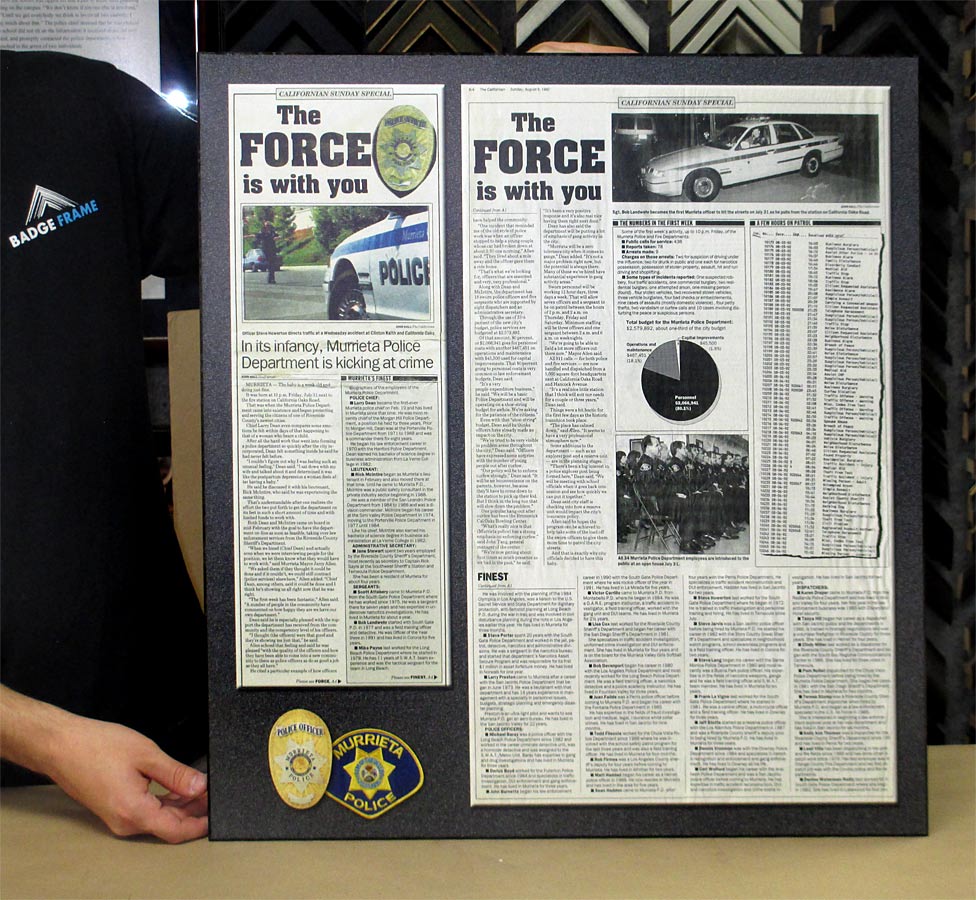 Murrieta PD Section
Murrieta PD Section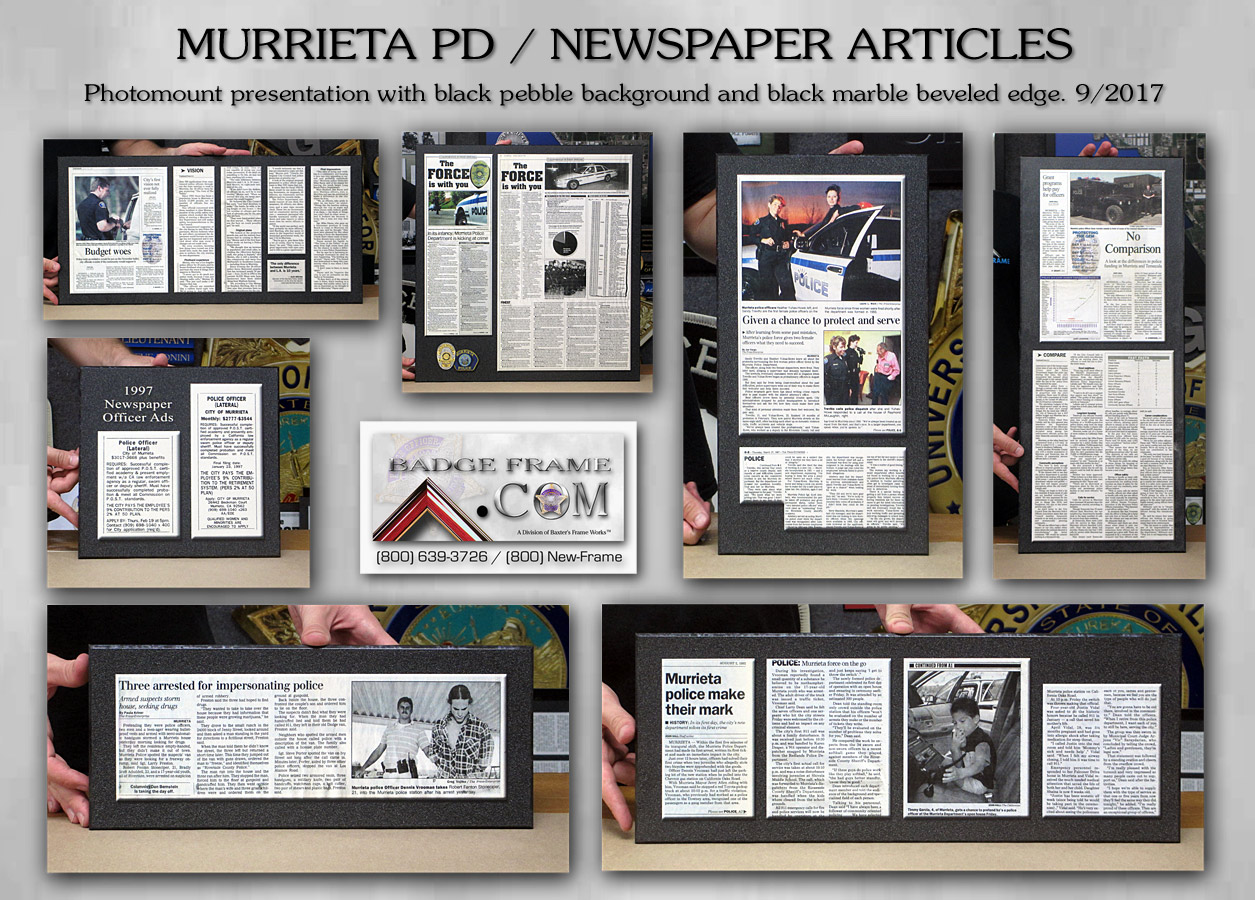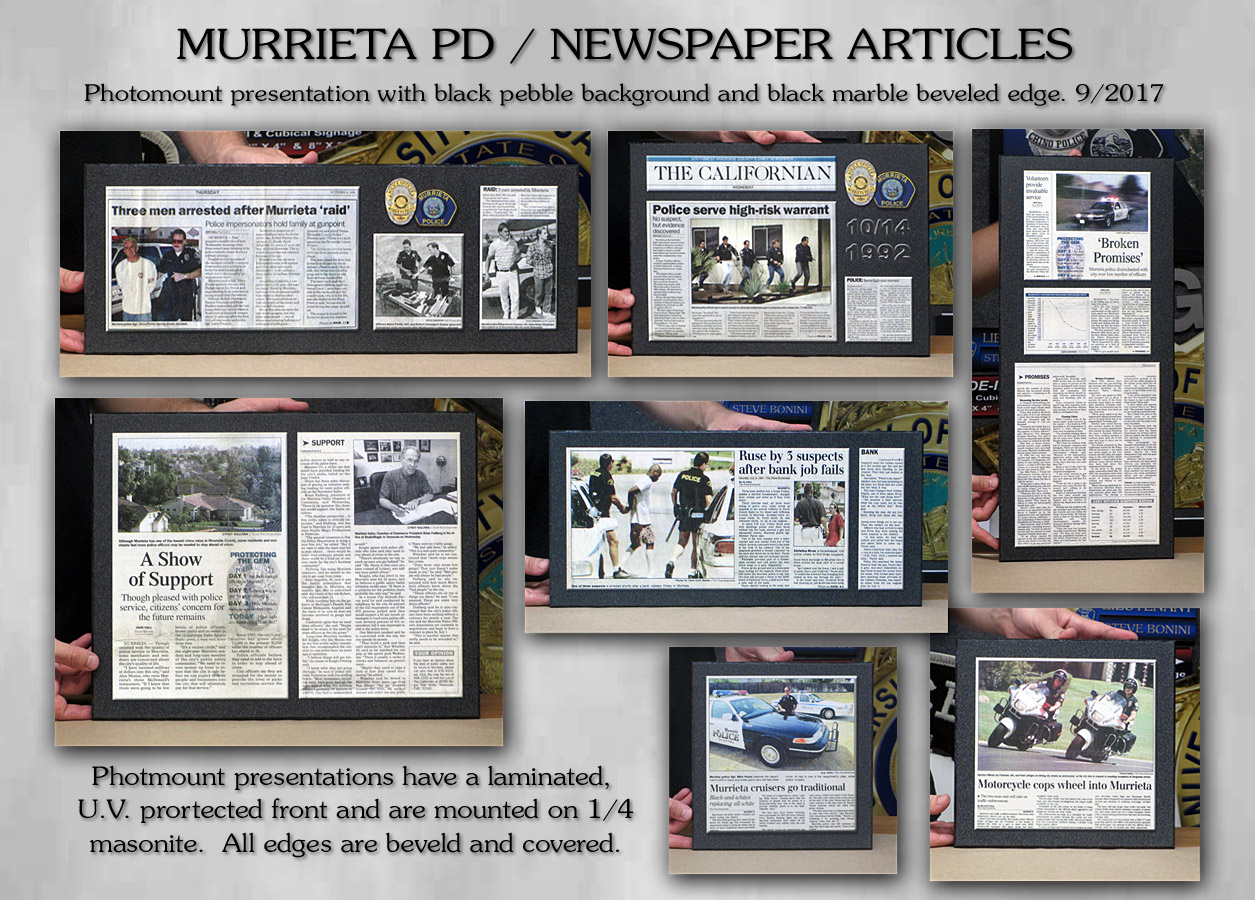 Murrieta PD Section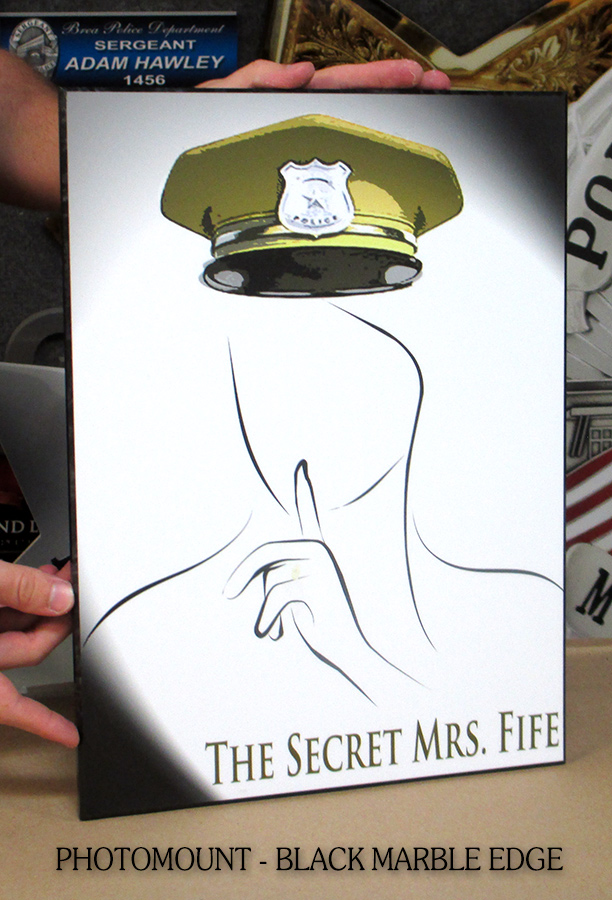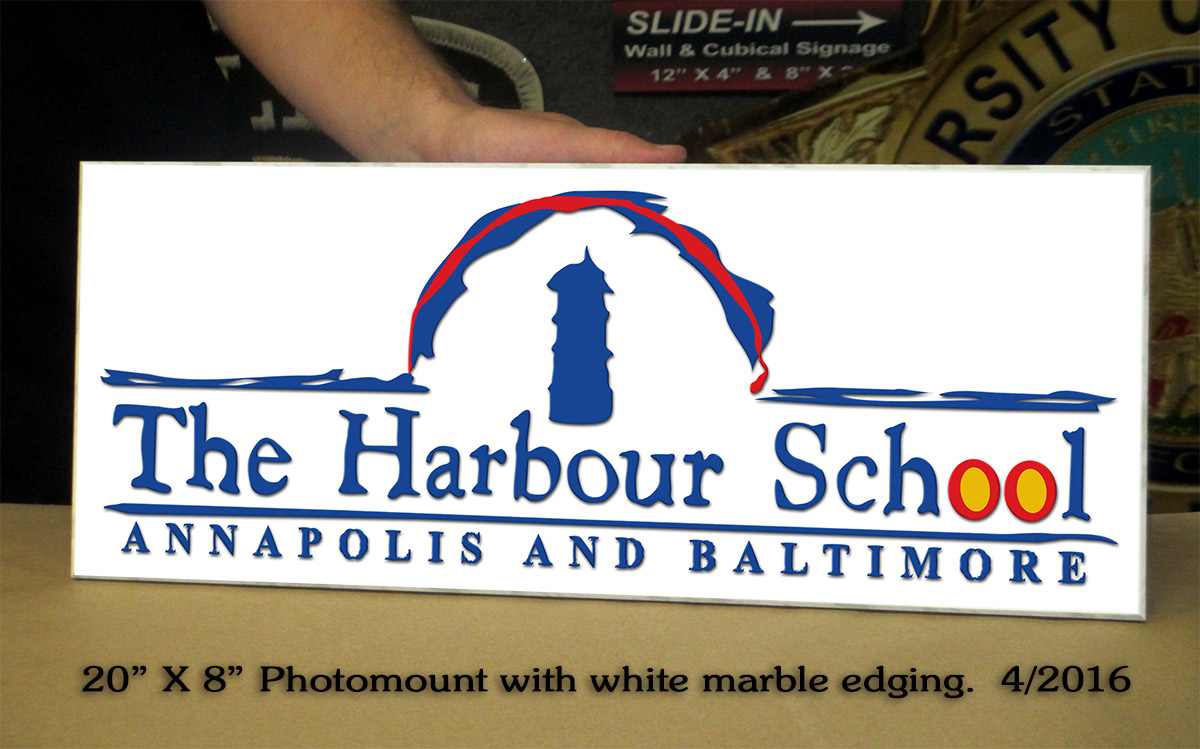 Podium Sign Section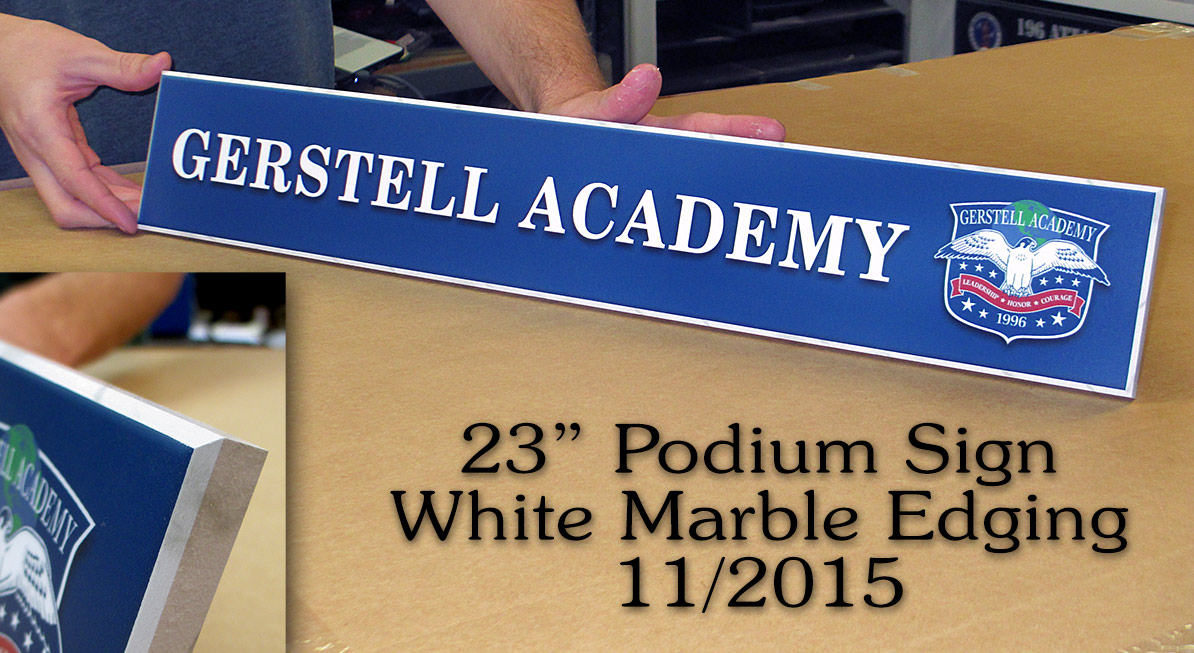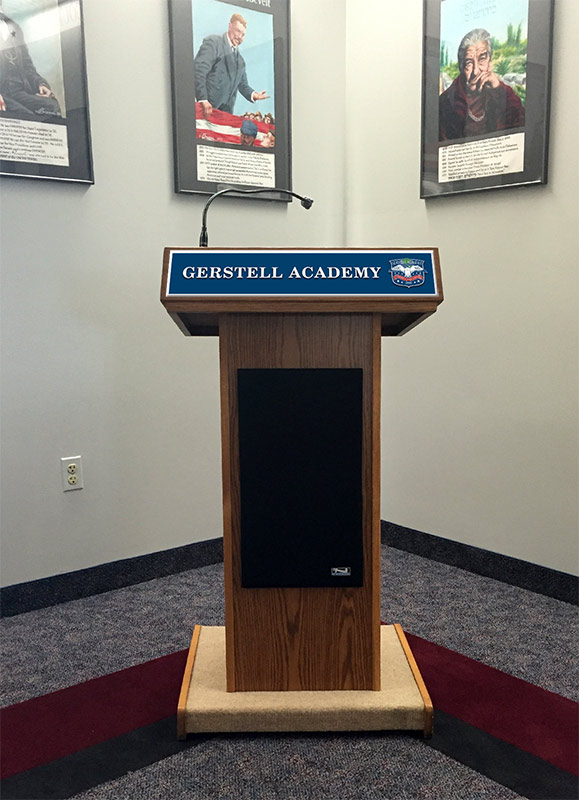 Podium Section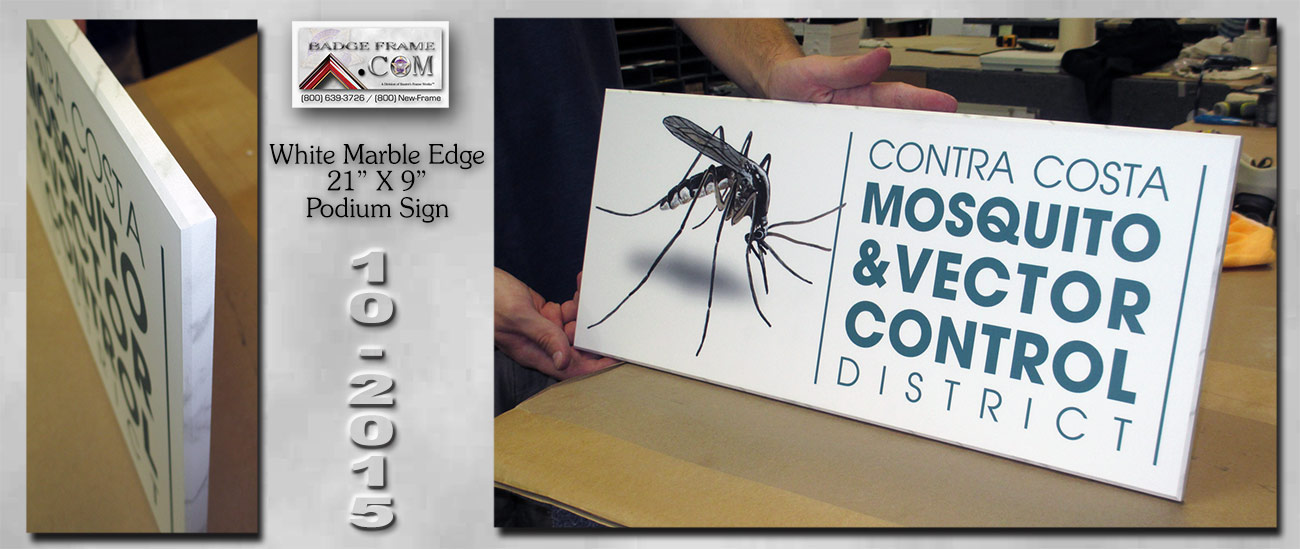 "Just a note of thanks for the sign. It's fantastic!
It's very professional and high quality, and the temporary mounting is wonderful (love the white marble edge, by the way).
Now we can use it anywhere. We are still thinking of places we can use the sign now that it's mobile.
The sign perfectly represents our agency/logo, too since it's photo based.
The ordering process was very efficient, the staff pleasant, and really, I had just an outstanding experience.
I'll be sure to direct other mosquito and vector control agencies your way!" DB / Contra Costa

Podium Section
Signs Section
Sign Index
Other Logos Submitted.... Click to enlarge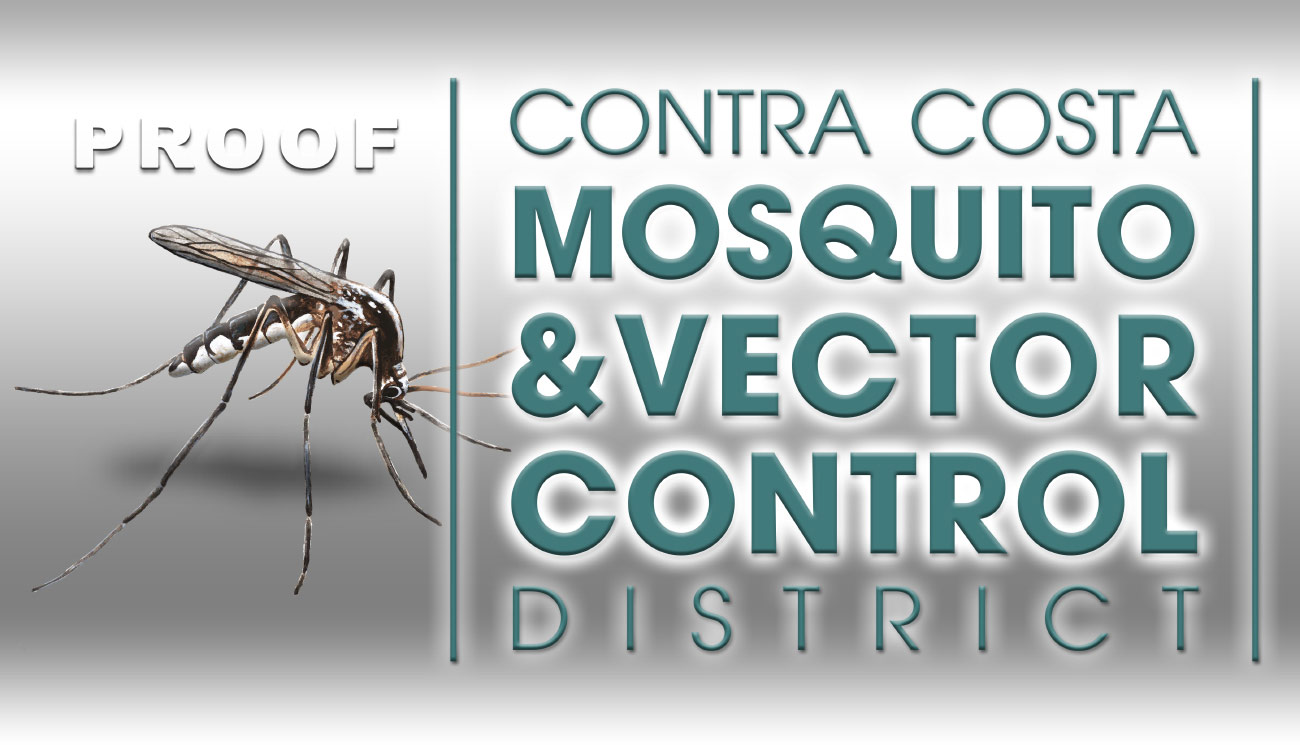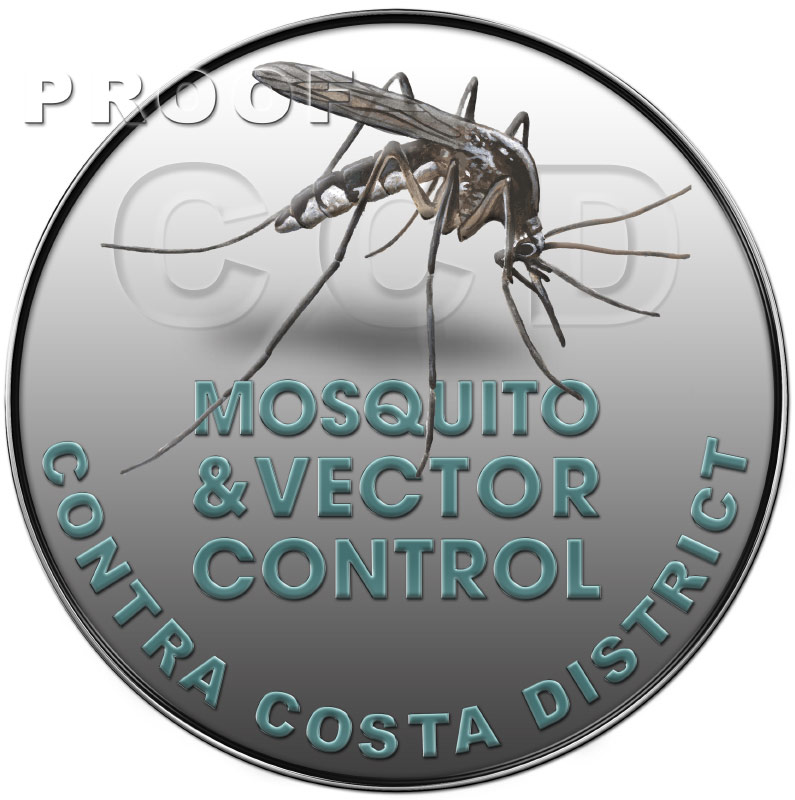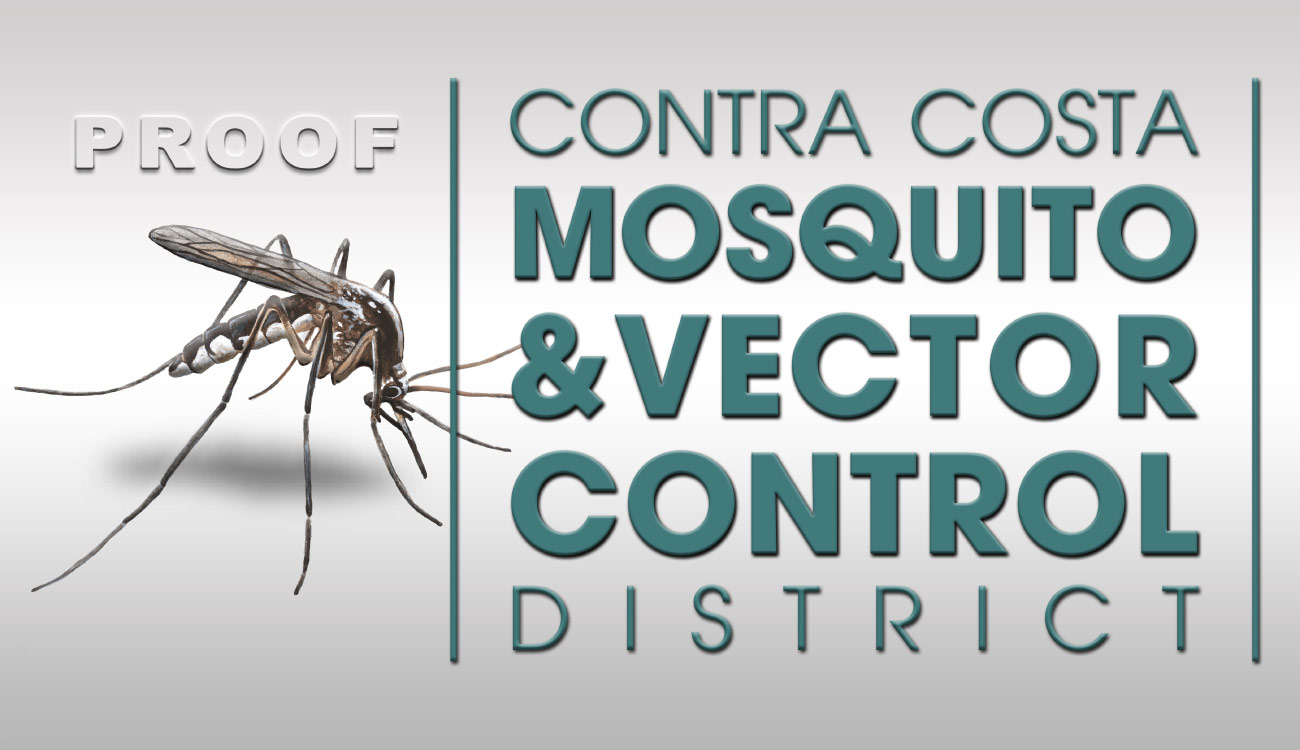 Signs Section
Sheriff Section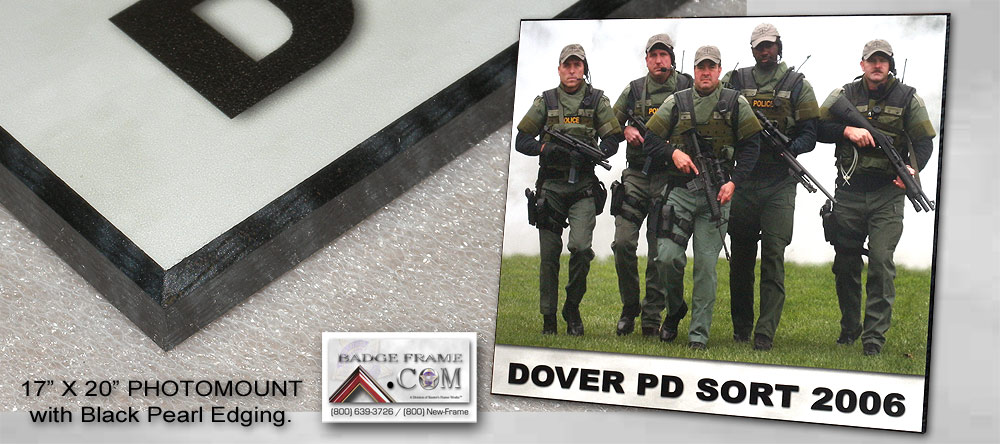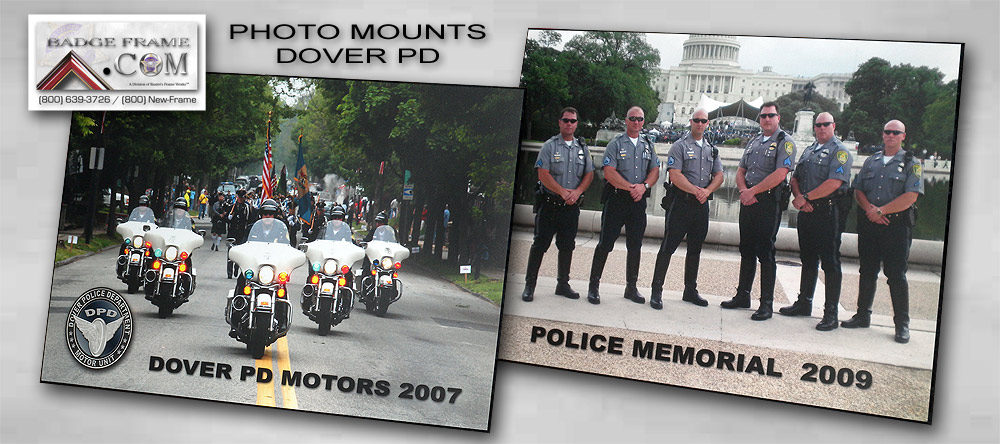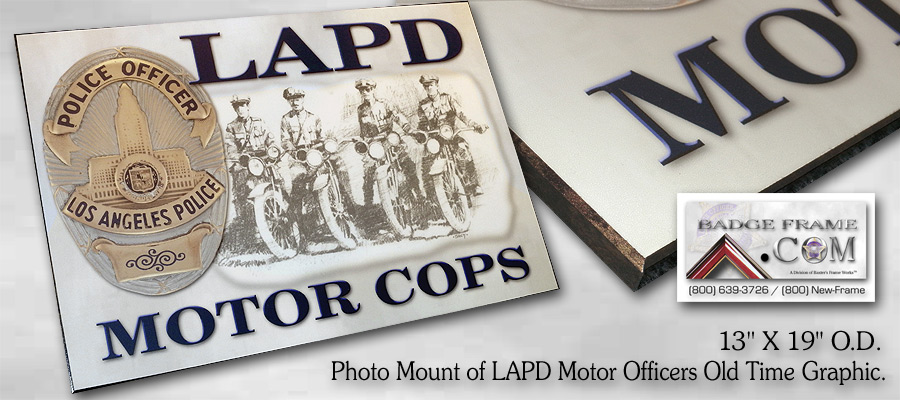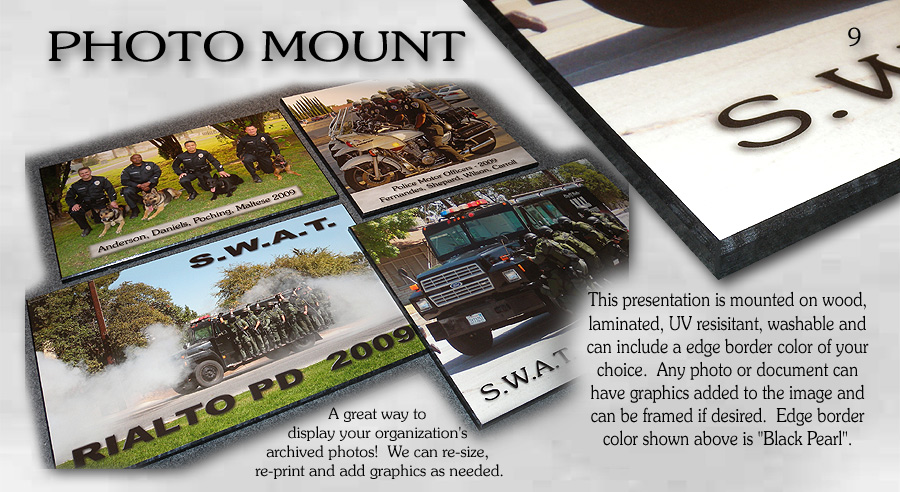 See more of our framing projects at our
Baxter's Frame Works Section
Call us...(800) New-Frame / National Toll Free
© 2005 Baxter's Frame Works / Badge Frame / All Rights Reserved
3811 Schaefer Ave., Suite A Chino, CA 91710 Local (909) 591-3033
EMAIL: fwbill32@verizon.net
EM us here
HEY!!! Don't forget to sign our GUEST BOOK before you bail.