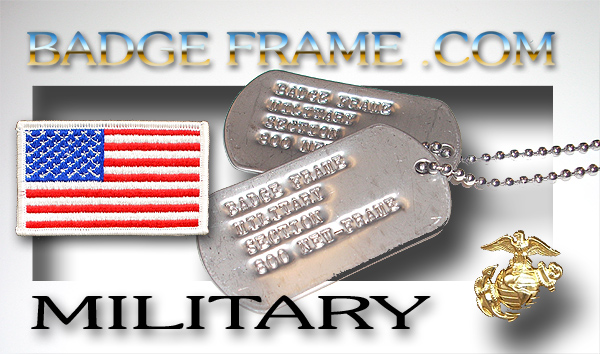 Badge Frame would like to thank Steven C. Lyon.
1st Sergeant USMC Ret. / Combat Arms Marine / 1974-1995
Steve was very helpful in starting the Badge Frame Military Section.
A true gentleman, consultant and design adviser this section.
Qualified you ask? Well let's see...
Steve protected our rights and sovereignty in...
55 Countries / 45 States / trained in 38 Military Schools and held 18 Leadership Positions /
Achieved Associates / Bachelors / 2-Masters Degrees and holds numerous Teaching Credentials.
Steve is currently involved with the JROTC..
We have separated the military sections in the links below.
Enjoy and feel free to call us with any project questions you may have! (800) New-Frame.
MARINES
/
ARMY
/
NAVY
/
AIR FORCE
/
COAST GUARD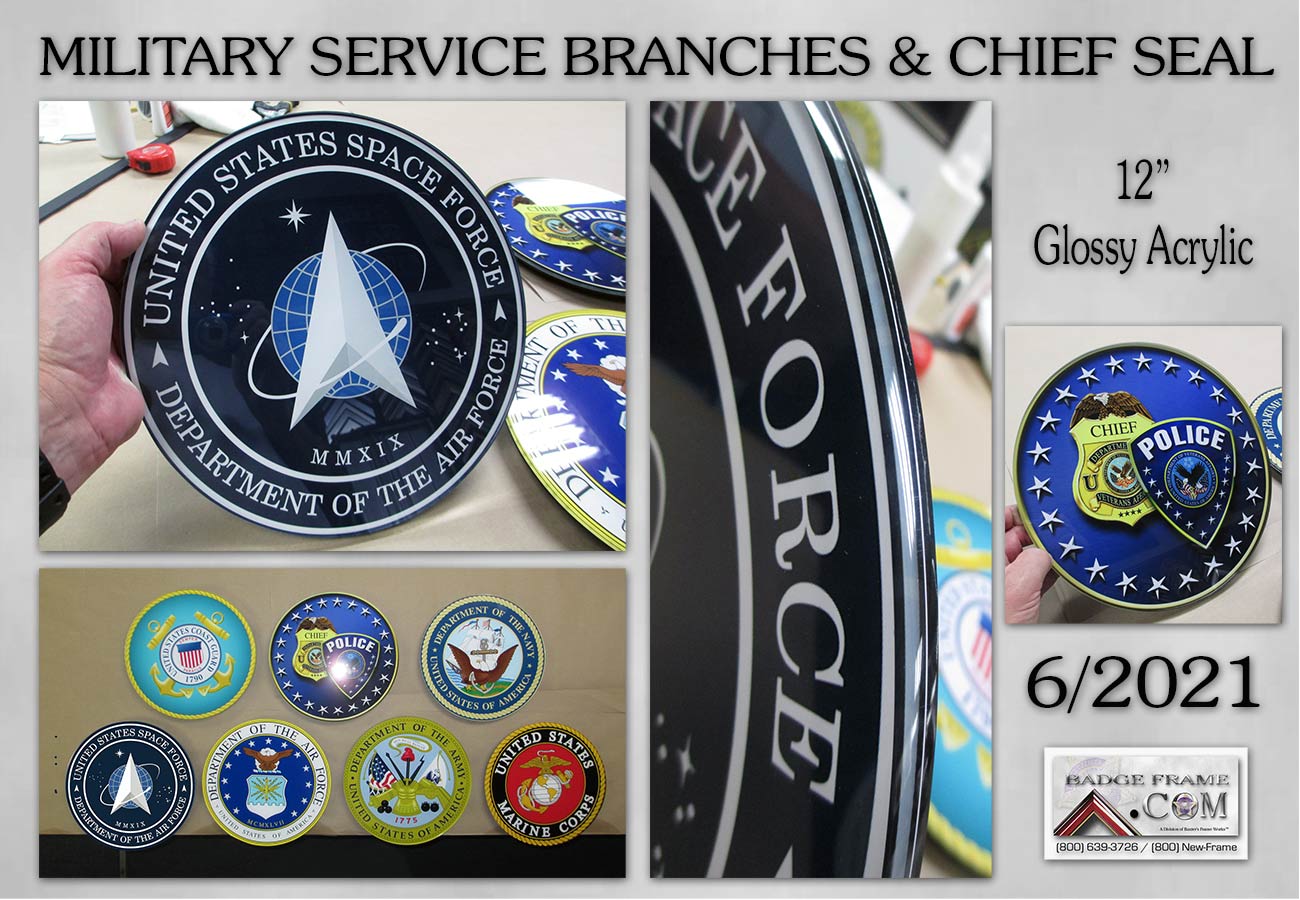 Emblems & Seals Section
Veterans Affair Section
Chief's Section
What a great way to honor your current and past employees and show that their Military Service was truly appreciated!
Special thanks to Collen Sellers UPD for organizing the information 5/2018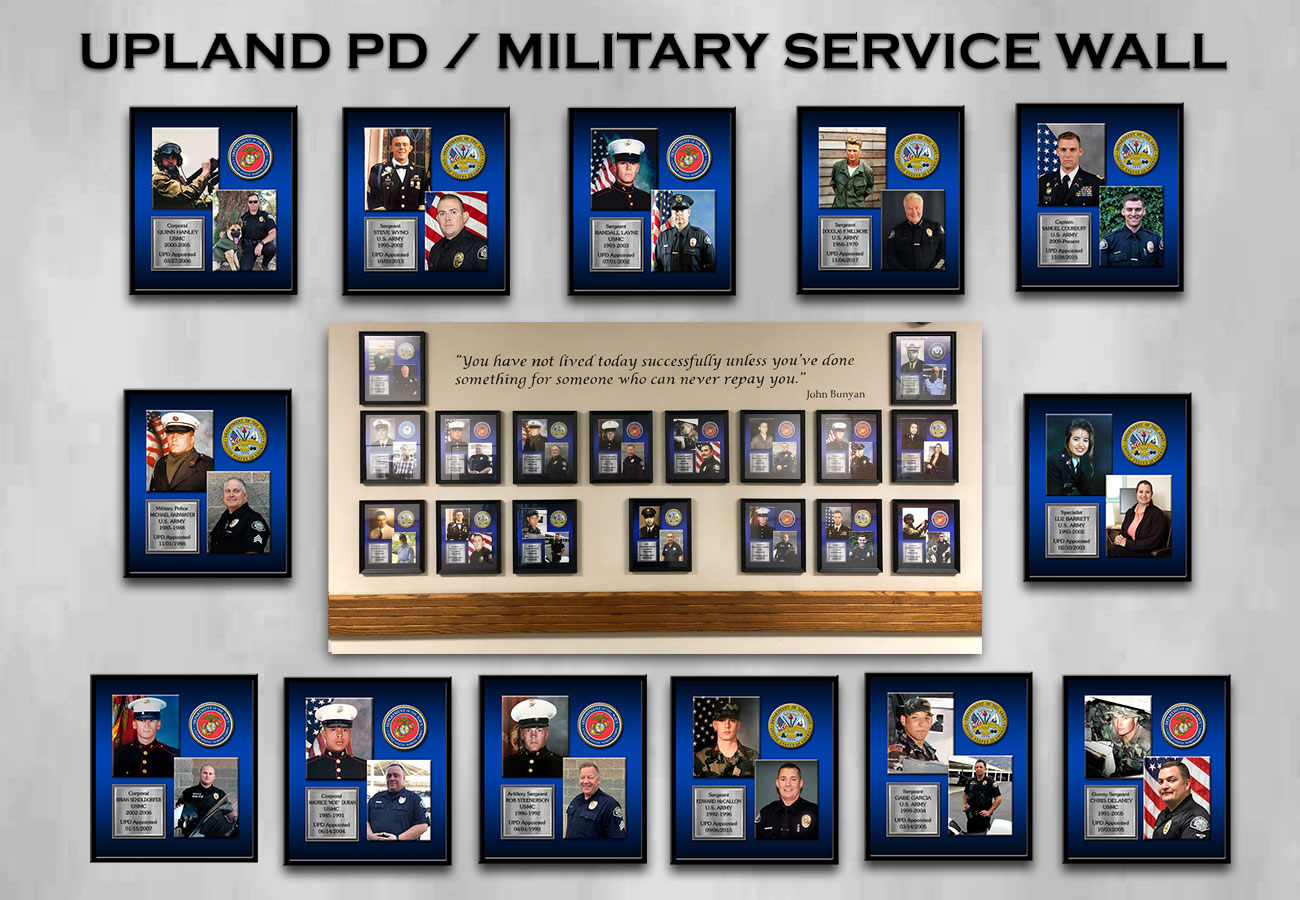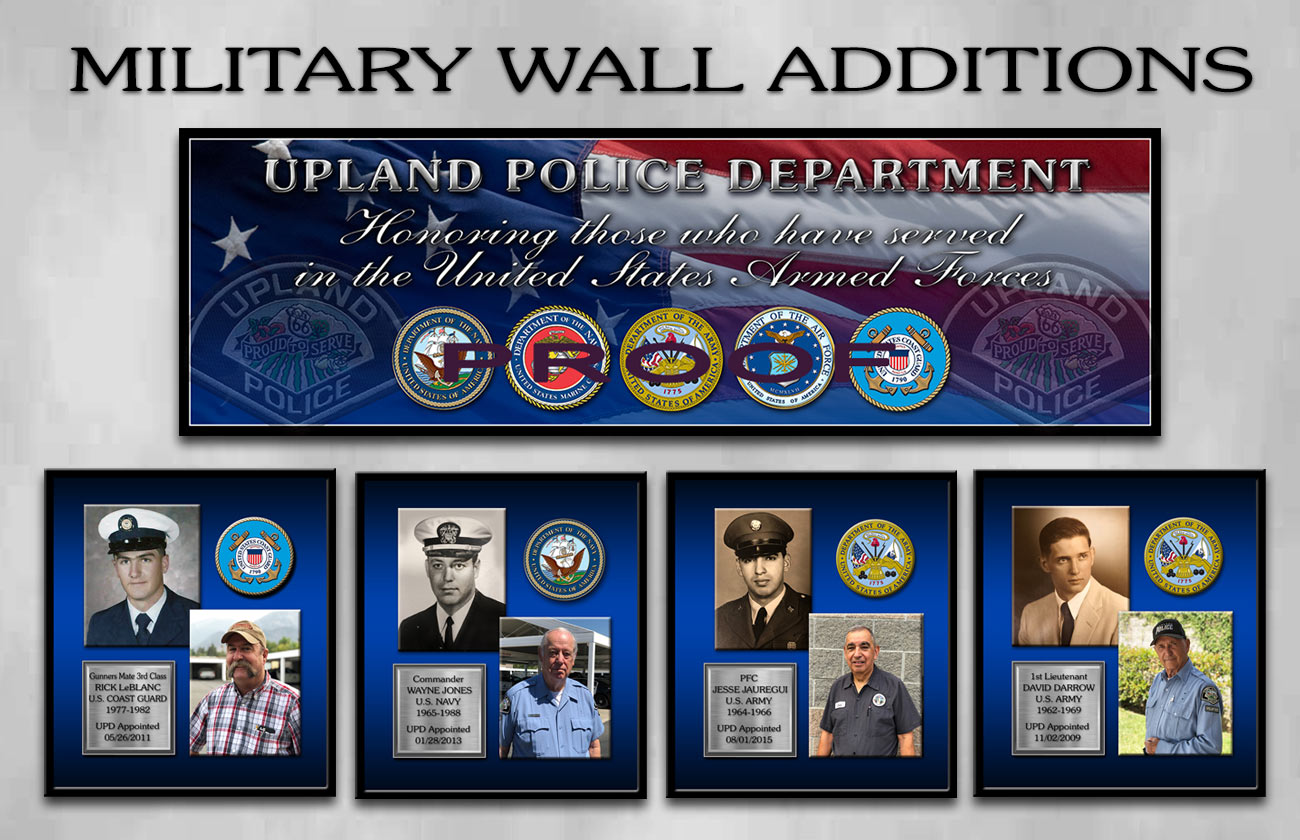 Military Service Wall Section

See more of our framing projects at our
Baxter's Frame Works Section
Call us...(800) New-Frame / National Toll Free
© 2005 Baxter's Frame Works / Badge Frame / All Rights Reserved
3811 Schaefer Ave., Suite A Chino, CA 91710 Local (909) 591-3033
EMAIL: fwbill32@verizon.net
HEY!!! Don't forget to sign our GUEST BOOK before you bail.