This page will give you some great ideas.
Give a call with any questions! (800) 639-3726
click to enlarge
click to enlarge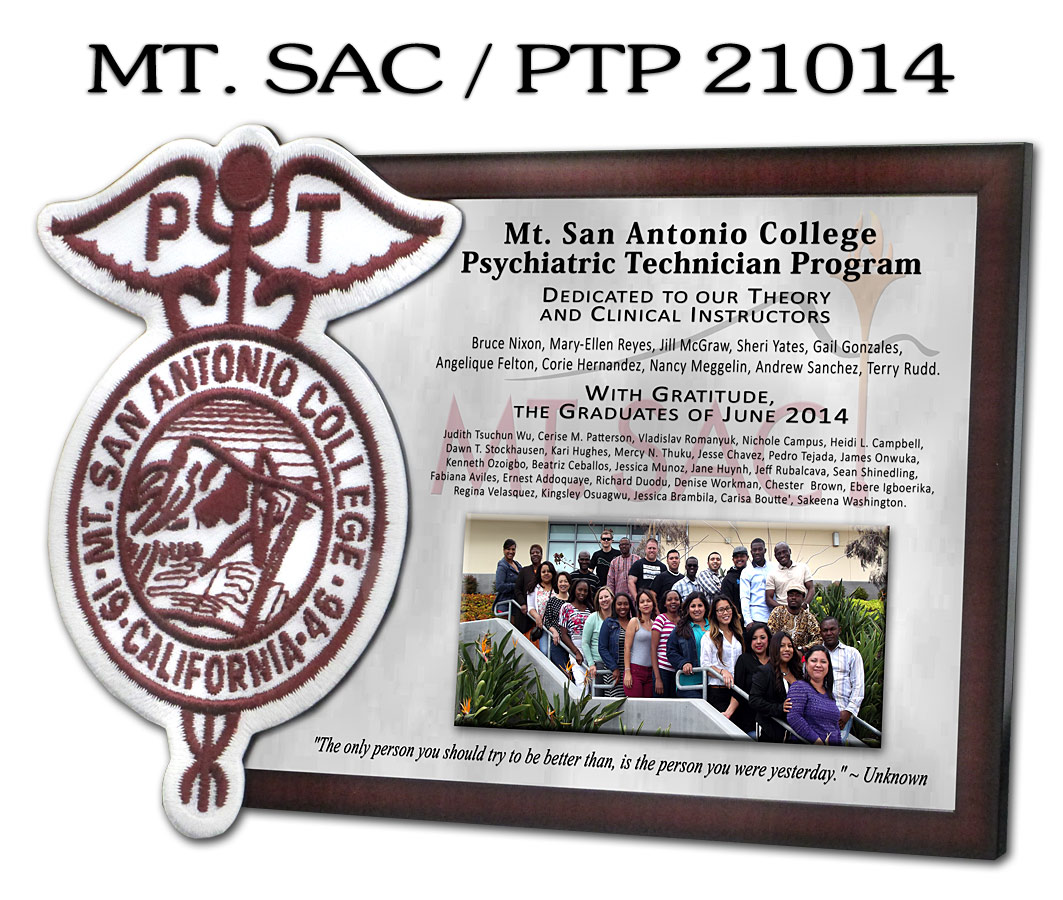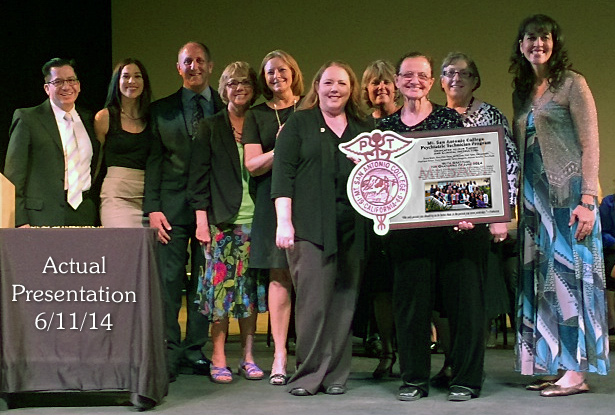 Mt SAC Psych Techs Class Picture sign with glossy attached oversized patch. All instructors holding presentation (R).
Badge Frame's first Medical / Doctor's Retirement Shadowbox
Dr. Ted Tieves / Orange Coast Memorial Medical Center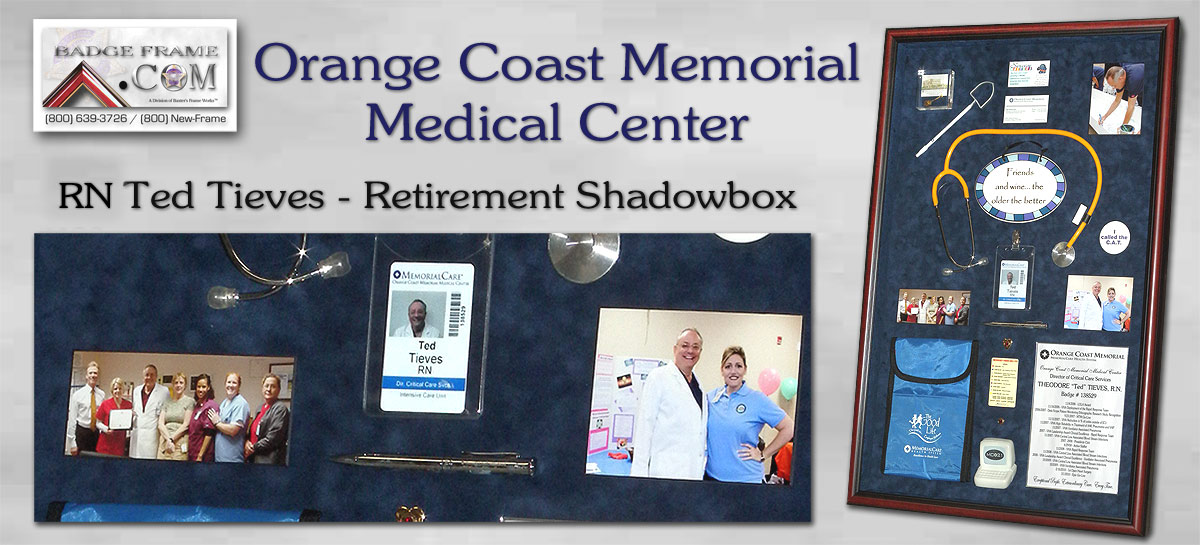 SPREAD SOME CHEER!
Give a BADGE FRAME GIFT CERTIFICATE to your favorites.
Click here for details!
See more of our framing projects at Baxter's Frame Works.Com
SPORTS RELATED
/
WEDDING RELATED
/
MISC. #1
/
MISC. #2
/
GOLF RELATED
/
SHADOWBOX RELATED
Call us...(800) New-Frame / National Toll Free
© 2005 Baxter's Frame Works / Badge Frame / All Rights Reserved
3811 Schaefer Ave., Suite A Chino, CA 91710 Local (909) 591-3033
EMAIL: fwbill32@verizon.net