Projects of the
Los Angeles Port Police
from Badge Frame

Click on images to enlarge...



HAWKES / WHITTIER / LAWA / LA PORT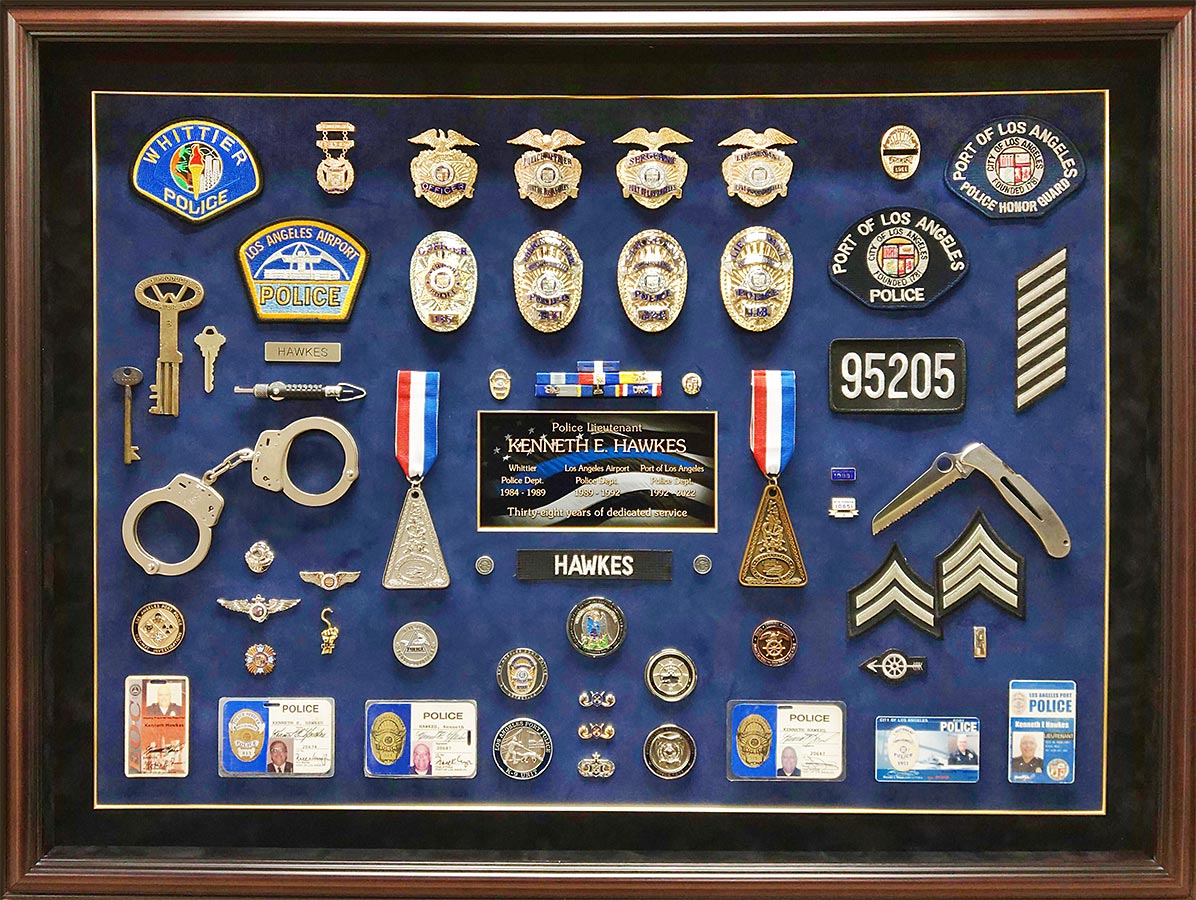 LAWA Section
MORRIS / L.A. PORT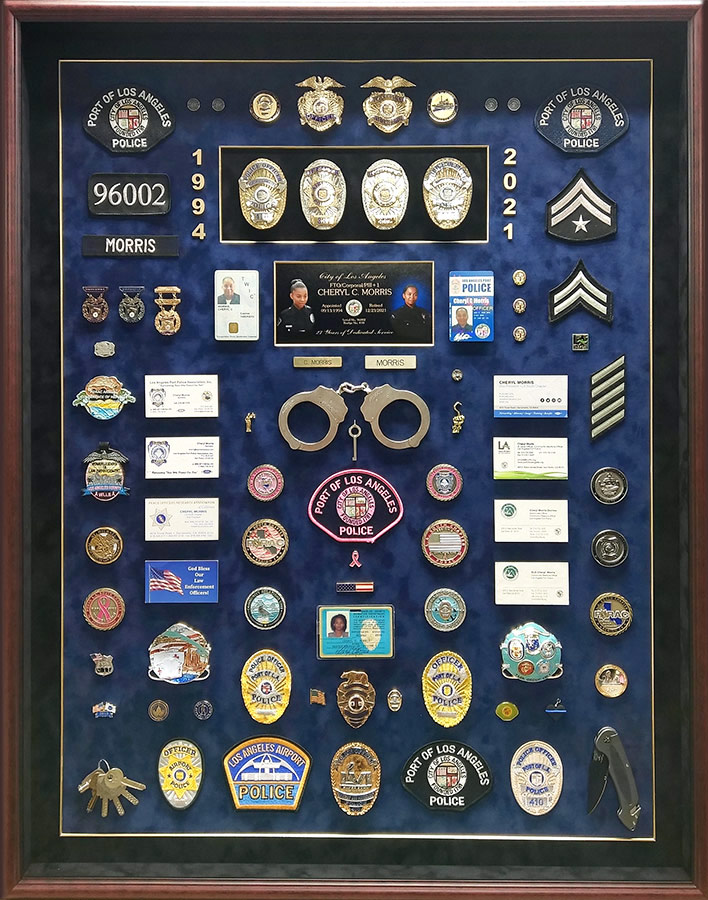 HERNANDEZ / LAWA / 4-2022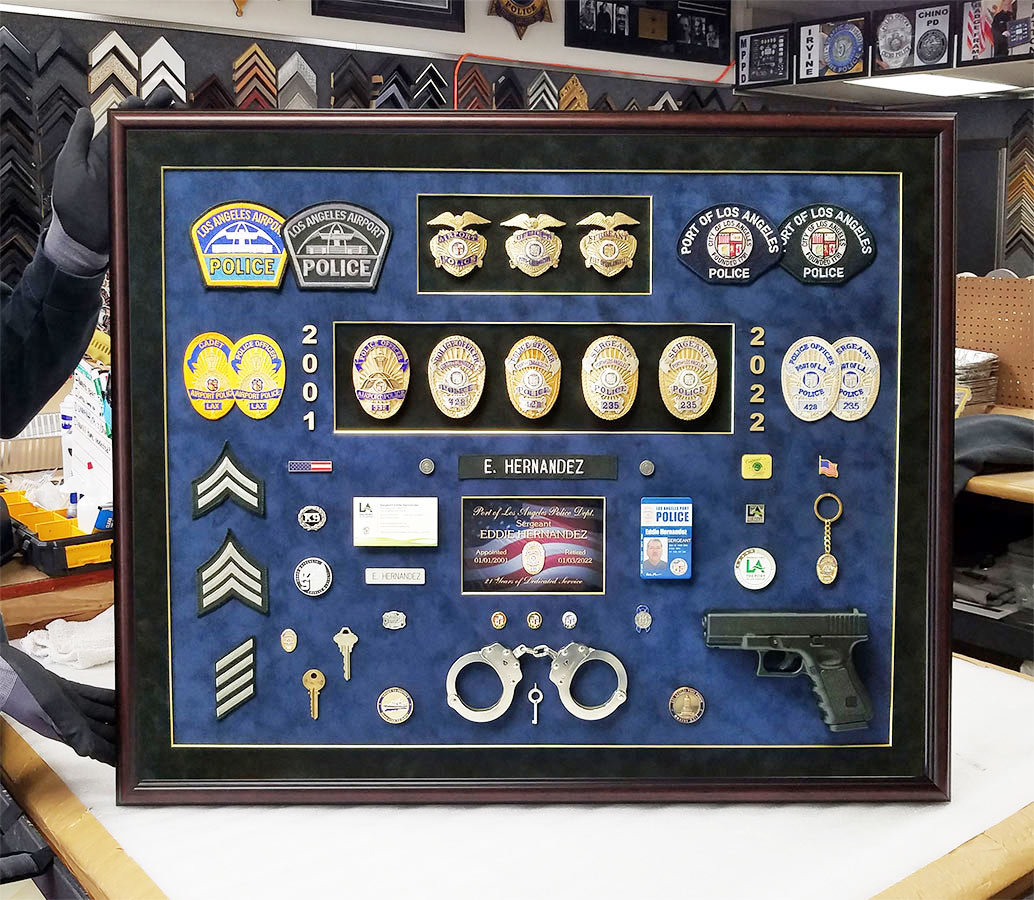 LAWA Section
Police Shadowbox Section
L.A. PORT PD / FIREARMS TRAINING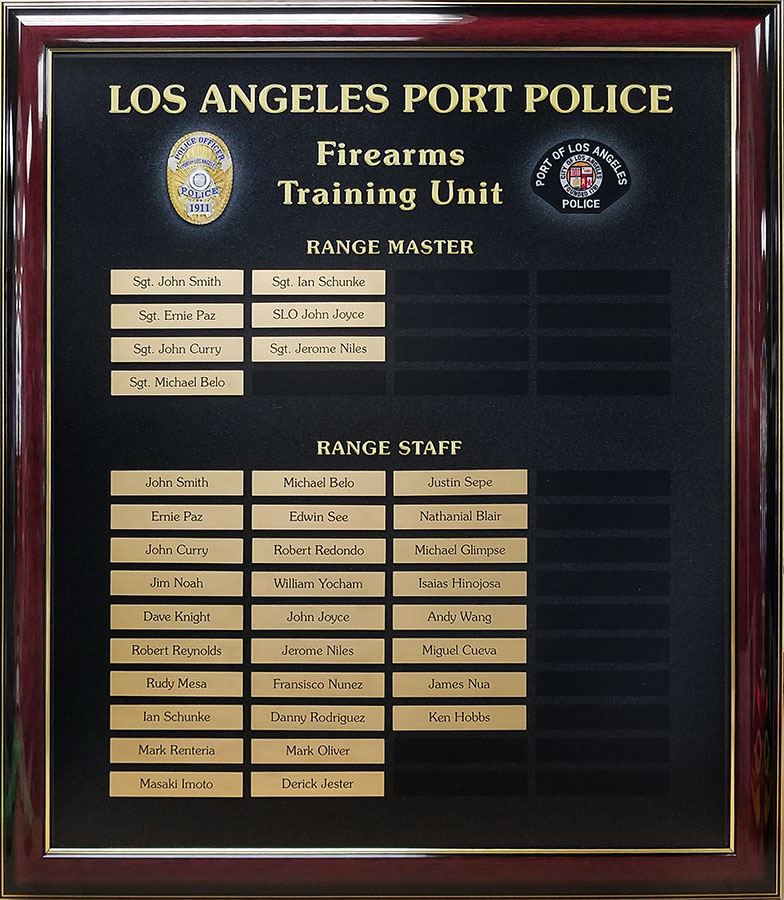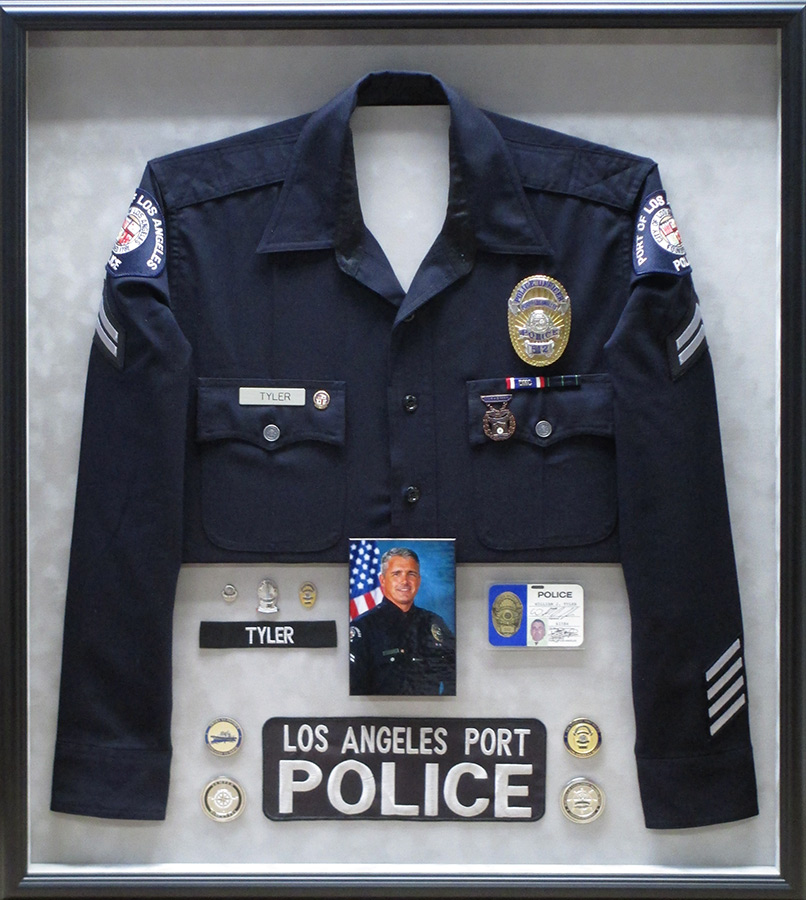 Uniform Section
Police Shadowbox Section
See more of our framing projects at our
Baxter's Frame Works Section
Call us...(800) New-Frame / National Toll Free
© 2005 Baxter's Frame Works / Badge Frame / All Rights Reserved
3811 Schaefer Ave., Suite A Chino, CA 91710 Local (909) 591-3033
EMAILS:
Bill - bill@badgeframe.com
Shelley - shelley@badgeframe.com
T.J. - tj@badgeframe.com
HEY!!! Don't forget to sign our GUEST BOOK before you bail.