WRITE-ON
Glass Front Graphics

This section shows pieces that have a glass font and open light shaded
graphics spaces to actually write on with dry-erase markers.
These pieces must be picked up from our shop. We do not ship anything with glass.
click any image to enlarge...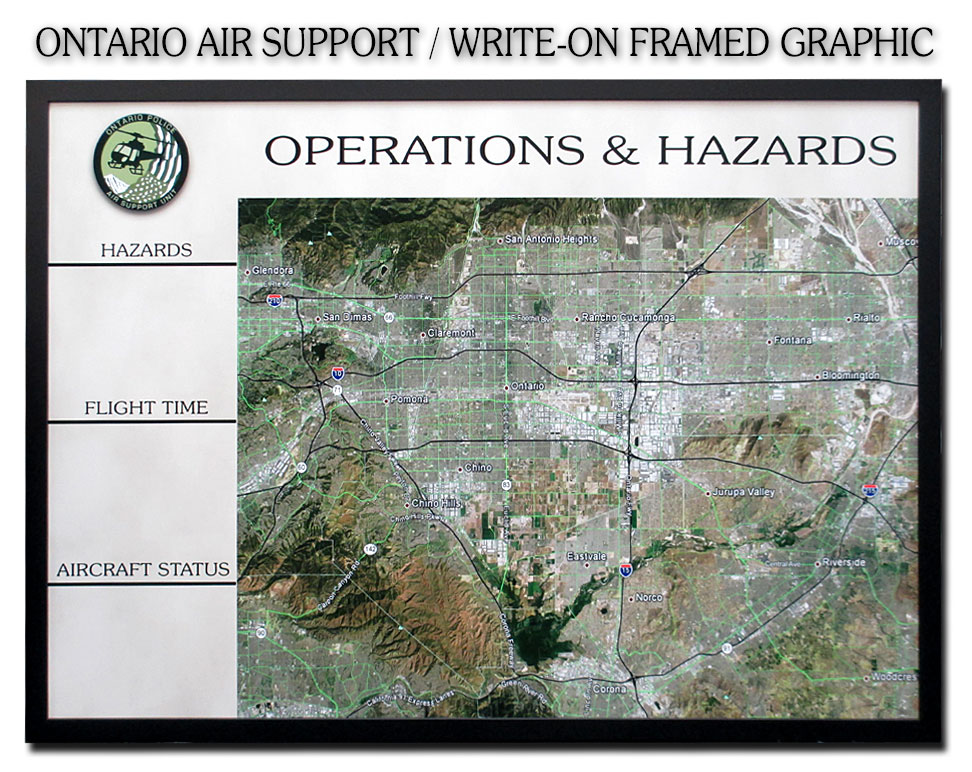 Magnetic Section
Ontario PD Section
Dry Erase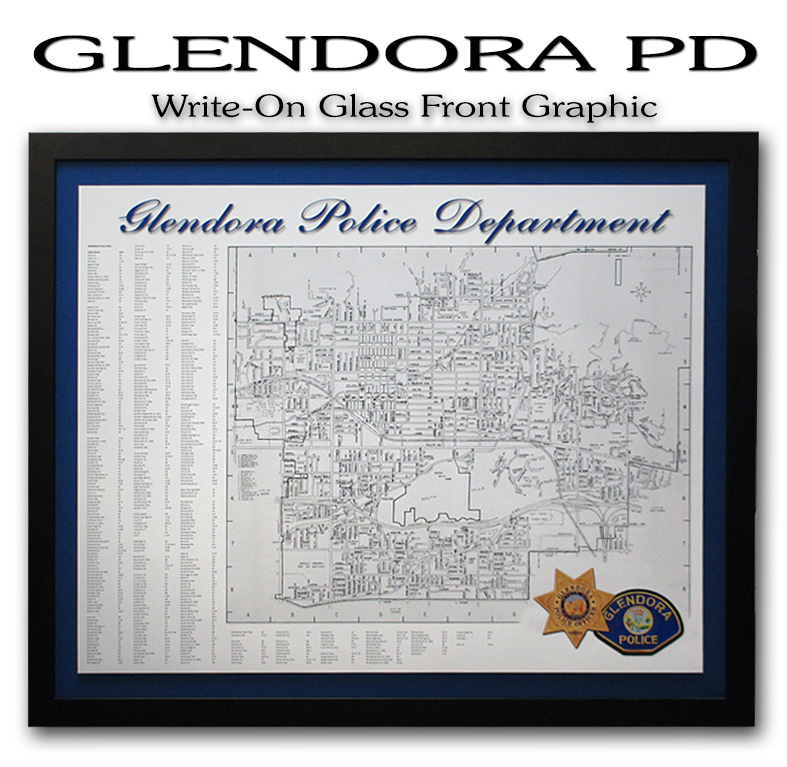 40X50 Write-On Glass Front Graphic
EMAIL: fwbill32@verizon.net
EM us here
HEY!!! Don't forget to sign our GUEST BOOK before you bail.